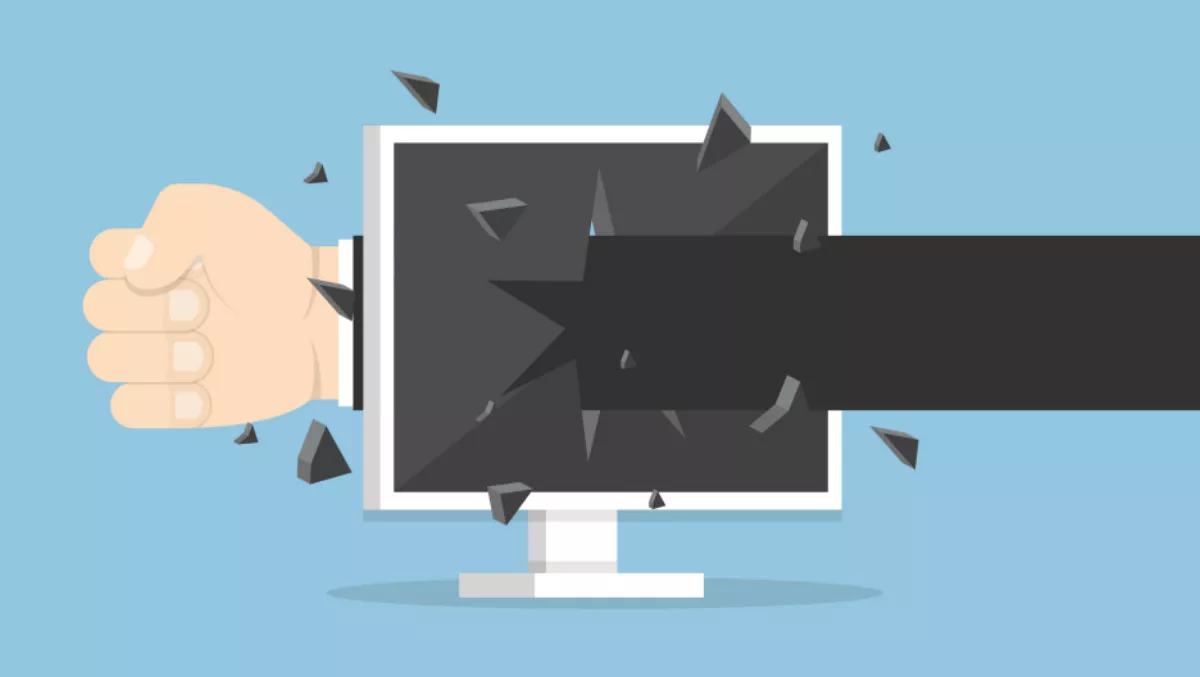 In just 12 months Kiwis getting substantially more data for less money
FYI, this story is more than a year old
A recent report from the Commerce Commission has revealed Kiwis are getting better value for money when it comes to broadband and mobile services.
According to Telecommunications Commissioner Dr Stephen Gale, the industry is continuing to change and evolve rapidly, with the strong and constant growth of data consumption highlighting the importance we place on participating in the digital world.
"Around 74 percent of households now have a fixed-line broadband connection and there are 5.8 million mobile devices. Nearly all phones sold now are smartphones with Internet connectivity," Dr Gale says.
"The cost of Internet use has dropped over the last year with up to four times the data included at the same price points. 100GB in a fixed-line voice and broadband plan can now be bought for $65, $10 less than a year before.
Believe it or not, we're even outperforming our Aussie neighbours in some aspects. For example, at the high end in New Zealand a 100Mbps fibre voice and broadband plan with unlimited data costs $90 per month - 19 percent less than the equivalent in Australia.
"Average broadband speeds have also been increasing thanks to a significant boost in fibre uptake, with fibre connections growing from 197,000 to 368,000 in just one year," says Dr Gale.
"Those moving to fibre generally get all the speed they need, while congestion is also reducing on the copper network."
Mobile services are also very accessible - an entry level mobile plan with 50 minutes of calling and 100MB of data is price at $13 per month.
"Broadband and mobile service prices in New Zealand compare favourably internationally and it is pleasing to see our telco firms being responsive to the public's consumption habits in terms of the pricing plans they have in the market," says Dr Gale.
However, it's not all good news as Dr Gale says telecommunications consumers report a high level of problems and he believes there is plenty of room for improvement in customer service.
Chief executive of InternetNZ, Jordan Carter weighed in on the report saying he is very pleased to see consumers of broadband and mobile services getting better value for money.
"Seeing the number of connected people rise is a wonderful thing and it's fantastic to see us doing so well as a country in regards to these stats," Carter says.
"Having physical access to the Internet is not enough and there are many other factors that hinder people getting online. Affordability is a big factor that is creating a digital divide in New Zealand and this is why it's so great to see prices going down.
Further highlights of the report included:
As at March 2017 the ultra-fast broadband fibre network is now passing 1.1 million homes and businesses, with 368,000 connected
The average monthly household broadband data consumption increased from 48GB to 69GB, and is growing at 46 percent per year
Mobile calling—now averaging 146 minutes per person per month—has overtaken fixed line calling
Industry investment reduced to $1.59 billion from a record high of $1.77 billion in 2015
Mobile revenue increased to $2.68 billion in 2016, surpassing that of fixed line at $2.53 billion
Total telecommunications retail revenue increased for the first time in four years to $5.22 billion in 2016, up from $5.11 billion in 2015 and $5.17 billion the previous year
Related stories
Top stories