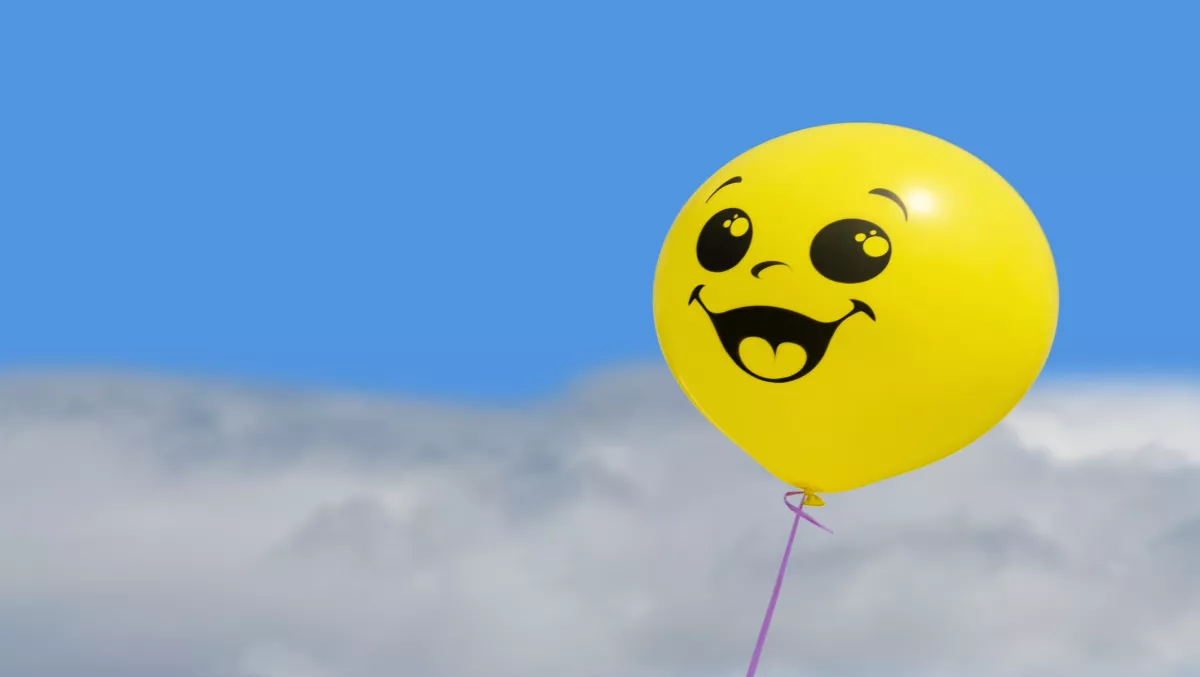 Kindness doesn't hurt: New movement unites internet users to #keepitkindonline
FYI, this story is more than a year old
No matter how weird and wonderful the internet becomes, there is a nasty side - one which can descend into abuse, death threats, harassment and personal attacks.
An online duo is trying to curb the vitriol that otherwise detracts from meaningful dialogue about experiences shared online.
#keepitkindonline is a new social media campaign aimed at exposing the nasty side of the internet and its effects, with the aim of encouraging people to making it a kinder place to interact.
Yesterday the campaign encouraged people to take a pledge and share it across social media: That pledge? "I pledge to comment with care and to challenge online unkindness when I see it."
The campaign doesn't stop there. The duo behind the campaign are bloggers Christina Baird and Jenn Hadfield O'Connell, who have never met in person - just online.
The blogging community in particular sees the kinds of things that go on in comment sections. "I was surprised to discover just how much nastiness bloggers experience online," Baird comments.
The duo say that we wouldn't stand by and let abuse happen in our physical lives, so the online world shouldn't be any different. It's not about silencing anger or different viewpoints - it's about showing that abuse is just not acceptable.
"We don't want to shut down debate and dialogue on the internet but we do want that dialogue to become a bit kinder," the duo explain.
Baird says that bloggers experience harassment that has involved police and bullying to verbal abuse and unkindness. As bloggers exist in the online space, dealing with it can be exhausting. It can also impact wellbeing and mental health.
Jenn and Christina hope the #keepitkindonline campaign will make people think before they type, and remember there is always a person at the other end of the profile.