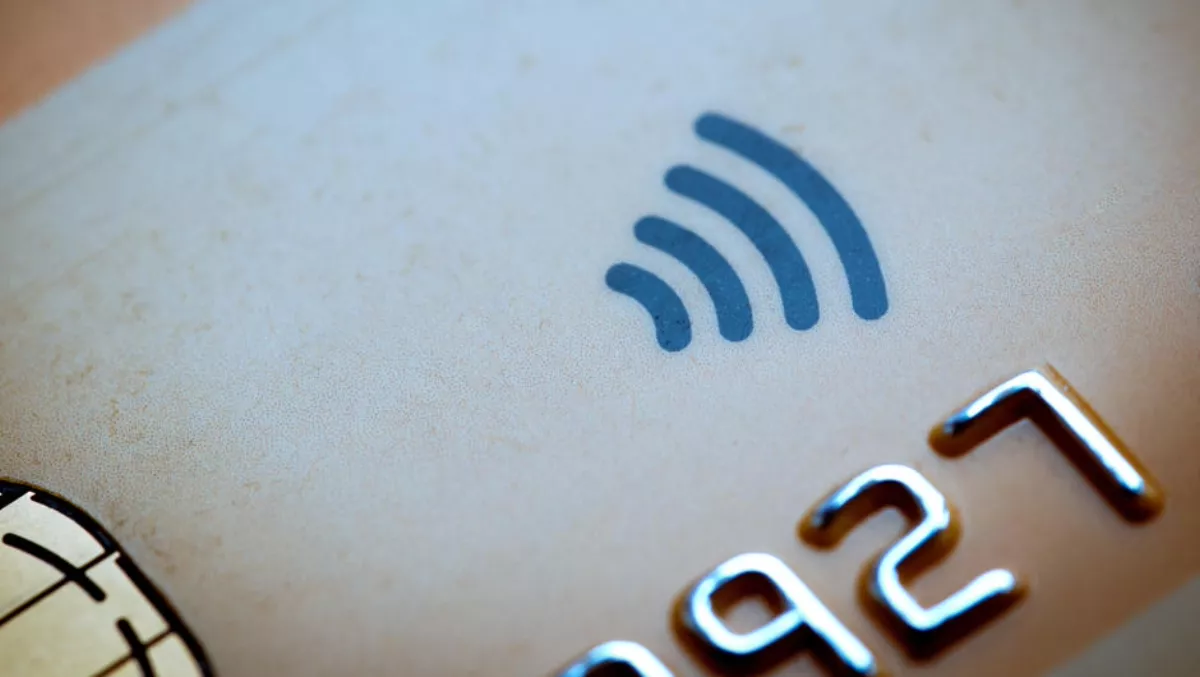 Kiwi adoption of contactless payments driving merchant growth
FYI, this story is more than a year old
The increasing use of contactless payments by consumers is providing demonstrable benefits to merchants, according to an independent study that quantifies the business benefit of contactless for New Zealand retailers and hospitality operators for the first time.
The Merchant Contactless Study undertaken by Paymark and independent insights agency TRA, shows through analysis of Paymark data that in the past three years merchants that have enabled contactless have enjoyed more than double the sales growth (10.1%) than those that haven't (4.6%).
In addition, contactless merchants have seen more than double the growth in the number of transactions (10.2%), than non-contactless merchants (4.1%).
Visa New Zealand and South Pacific country manager Marty Kerr says this research provides evidence that the seamless experience provided by contactless payments benefits New Zealand merchants by increasing sales at the point of sale.
Businesses that enable contactless also benefit from the value it provides in helping build customer loyalty.
The study shows that for contactless merchants, growth in customer numbers (8.3%) was double that experienced by non-contactless merchants (3.5%).
Contactless merchants also enjoyed triple the growth (1.7%) in the percentage of returning customers than non-contactless merchants (0.5%).
These findings resonate with business owner Deanna Yang of Moustache Milk & Cookie Bar.
"If we didn't offer contactless or mobile payment solutions, I predict we would probably lose at least 60% of our sales. It's how our customers prefer to pay," she says.
Kerr says that every day merchants like Yang are future-proofing their businesses by choosing to accept contactless payments technology to satisfy customer demand for Visa payWave – whether via a card, mobile or wearable.
"This is not a future technology - the uptake in adoption by Kiwi consumers shows they are wanting it and using it now," he says.
New Zealand consumers are some of the highest users in the world of contactless and Visa's data shows that Visa payWave transactions have grown to 25 million transactions per month, compared to 16.8 million transactions at the same time last year.
"New payment technologies, including mobile wallets, now being offered by New Zealand banks, will further boost the appetite among consumers to pay using their mobile or wearable devices," Kerr says.
"Merchants who enable contactless have told us they believe that innovative payments technology gives them a competitive edge because they can provide a better customer experience."
The Study also examined three key merchant categories in depth and found that the results provided further evidence that enabling contactless payments provides tangible benefits, particularly in hospitality, grocery and general retail.
For example, in hospitality contactless merchants' sales growth (12.2%) was more than double that of non-contactless merchants (5.6%), while in general retail contactless merchants' sales growth (9.0%) was more than triple that of non-contactless merchants (2.4%).
Related stories
Top stories