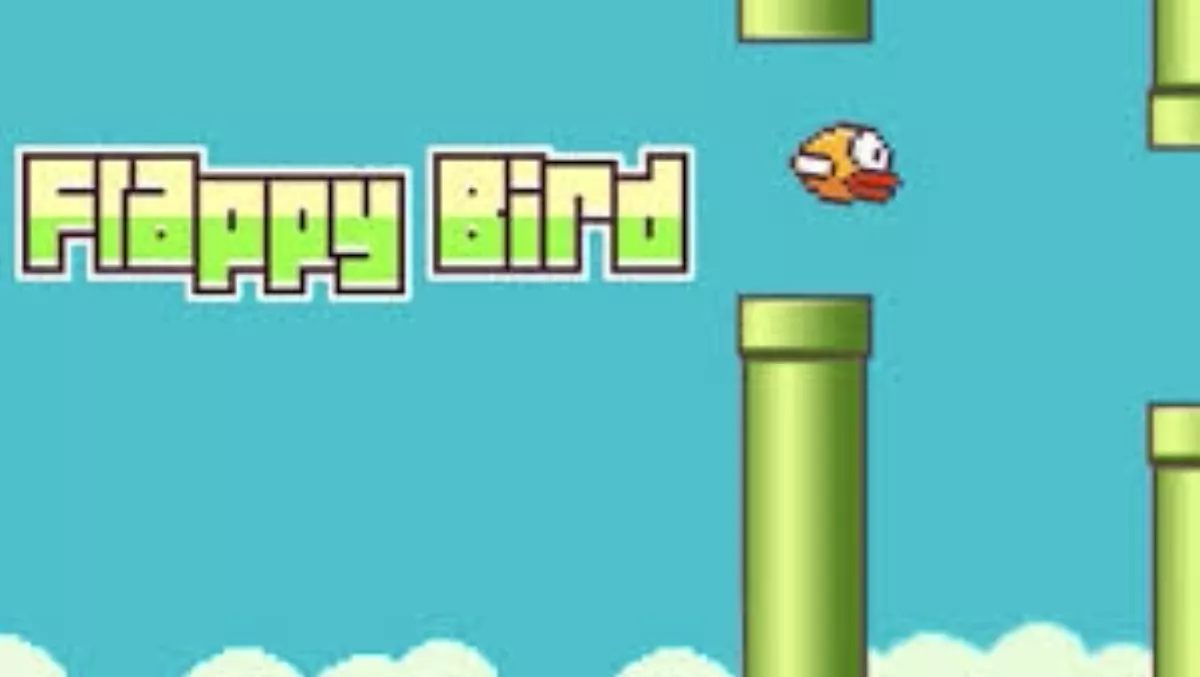 Kiwi consumers warned about Flappy Bird clones...
By David Williams,
Tue 11 Feb 2014
FYI, this story is more than a year old
The crazy success of a game called 'Flappy Bird' which was number 1 on the Apple App Store and is being talked about all over the world has led to it been quickly cloned and variants put up on the App Store.
New Zealand games developer Flightless became aware of one of these game clones called 'Flappy Bee' a few days ago.
The game is not only trying to leverage the success of 'Flappy Bird', but is also trying to leverage the success of Flightless' game 'Bee Leader'. It is using copyrighted assets that have been directly stolen from 'Bee Leader', including the main app icon.
'Flappy Bird' has been removed from the App Store by its developer and consequently the number 1 search result for 'Flappy Bird' on the US App Store is this cloned and ripped game 'Flappy Bee', which features Flightless' stolen artwork and content.
Flightless Technical Director Greg Harding says, "We have submitted a content dispute with Apple but currently the offending 'Flappy Bee' App is number 4 on the App Store charts and gathering significant ad network revenue for its rogue developer, all while using our work. It's been a rough day."
"We'd like to acknowledge the many emails and tweets of support from people who have seen the offending game," says John O'Reilly, Flightless Creative Director.
"We're gutted and feel powerless as a small indie games company to see our hard work taken advantage of in this way. We're considering our legal position at the moment."
Have you come across any Flappy Bird alternatives? Let us know below