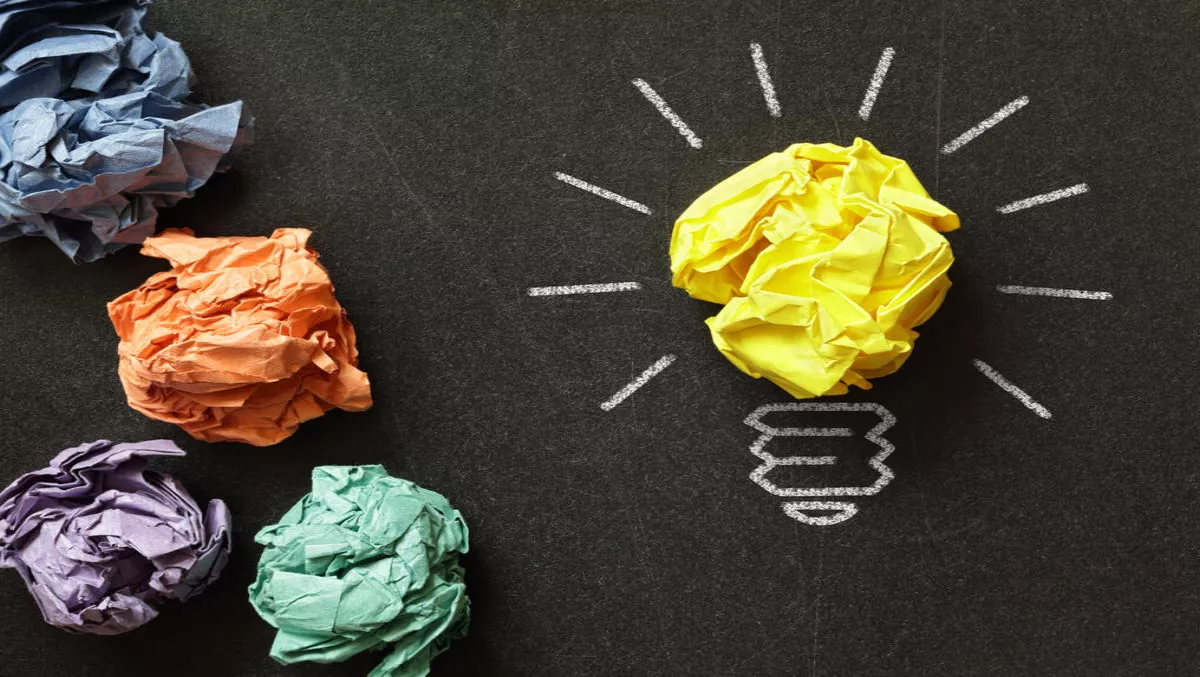 Kiwi educator only one in Australasia to be chosen for Google Academy
FYI, this story is more than a year old
Tarawera High School recently announced the success of their professional development e-learning leader.
Sam Gibson (who is also the project manager for the Te Aka Toitū Trust), has been selected to attend an Innoavtion Academy held at Google Headqurters in Covent Garden, London this April 19 – 21.
With only 35 other certified educators from around the world chosen, it is a huge achievement – not to mention Gibson is the only candidate from Australasia, usurping our neighbours across the Tasman.
Principal of Tarawera High School, Helen Tuhoro says Gibson has been an integral part of the establishment of e-learning at Tarawera High, going back to 2014.
"He has implemented many Google programmes for students and staff," says Tuhoro.
"Through his Google Knowledge and many initiatives, such as the Te Aka Toitū Trust, Sam has been able to share this expertise with not just Tarawera High School students but all students of Kawerau.
The chosen candidates will be looking at how to unlock creativity, translate insights into solutions, experiment and build an effective innovation culture in schools and organisations.
According to Tuhoro, Gibson was chosen based on his professional experience, passion for teaching and learning, innovative use of technology in school settings and his potential impact on other educators.
Particpants of the academy will come away with a number of invaluable tools, and with Google's help Gibson hopes to achieve his vision of driving a shift in education that will be documented for other educators to follow.
"My vision is based around what we are doing with Te Aka Toitū and also trying to encourage teachers to create collaborative, multi-level sites that allow our students to access their work anywhere, anytime and at any pace," Gibson says.
The Certified Innovators are ambassadors for change and empower other educators and students. They want to transform the world by tackling complex opportunities to develop new-to-the-world solutions
The application process is certainly nothing to sneeze at either, which is testament to Gibson's commitment to education.
"To apply to be part of the Google Innovator Program you first need to be a Level 2 Certified Educator, and then someone needs to nominate you," Gibson says.
"After that you have to submit a video as part of the application outlining your innovative idea that you want to push in the classroom or with teachers that you work with. I also had to submit a vision deck outlining what I am trying to achieve. The last part of the application was to answer all sorts of interesting questions.