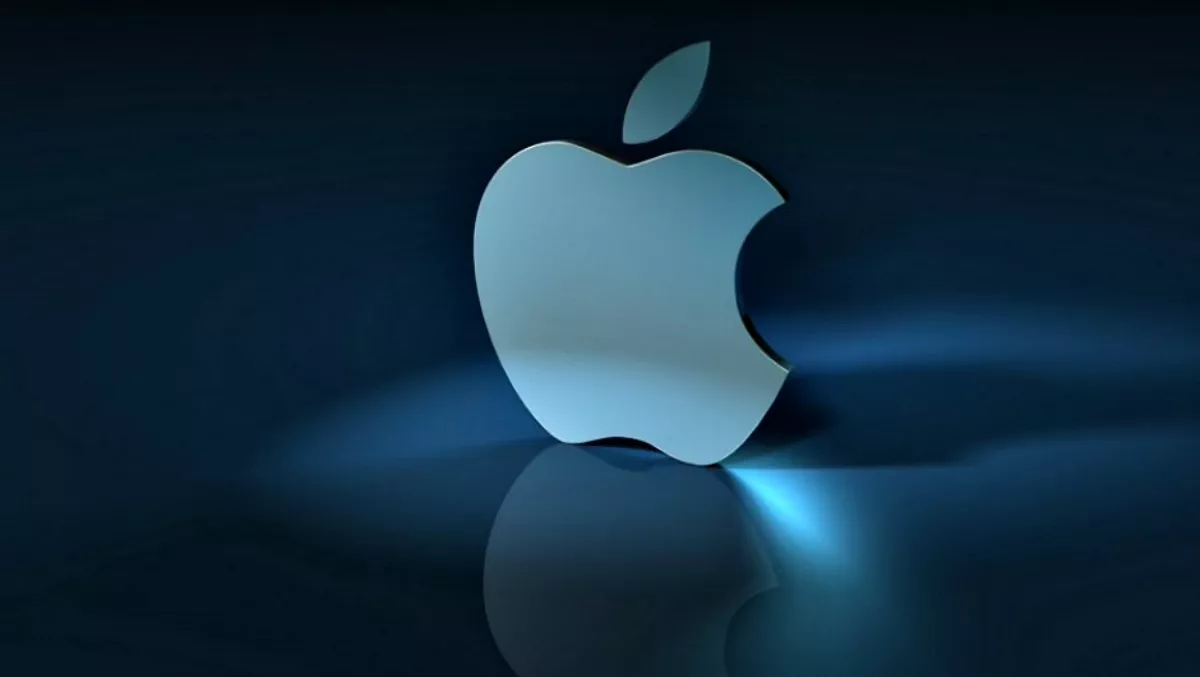 Kiwi educators encouraged to exchange faulty Apple plug
FYI, this story is more than a year old
The Ministry of Education has alerted New Zealand educators to the fact that Apple is recalling the two-prong Apple AC wall plug adapters.
Apple has advised that in very rare cases the two-prong Apple AC wall plug adapters may break and create a risk of electrical shock if touched. These adapters were shipped to New Zealand and some other countries between 2003 and 2015 with Mac and certain iOS devices such as iPhones and iPads.
It is only the 'duckhead' wall plug adapter that is potentially affected; other components of the AC adapter are not, according to Apple.
To rectify the issue, Apple has established an exchange programme. Through the programme, new adapters will be sent directly to users, and the affected adapters returned to Apple via pre-paid courier bag. There is no cost to users for the exchange.
Apple says, "Customer safety is always Apple's top priority, and we have voluntarily decided to exchange affected wall plug adapters with a new, redesigned adapter, free of charge. We encourage customers to exchange any affected parts using the process below.
Apple has provided details on how to identify the faulty plugs on its website.
There are three options available for the exchange:
Arrange exchange via the web. To do this Apple customers will need the serial number of the device (10-digit string starting with C0, C1 or CP) and Apple ID
Contact an authorised Apple Service Provider near you
Contact Apple Support. Select 'Mac' and then 'Hardware Issues'
"We recommend you identify any potentially affected adapters at your service, and have them swapped out by Apple. We also recommend you inform your community, especially if they use Apple devices," the Ministry says.