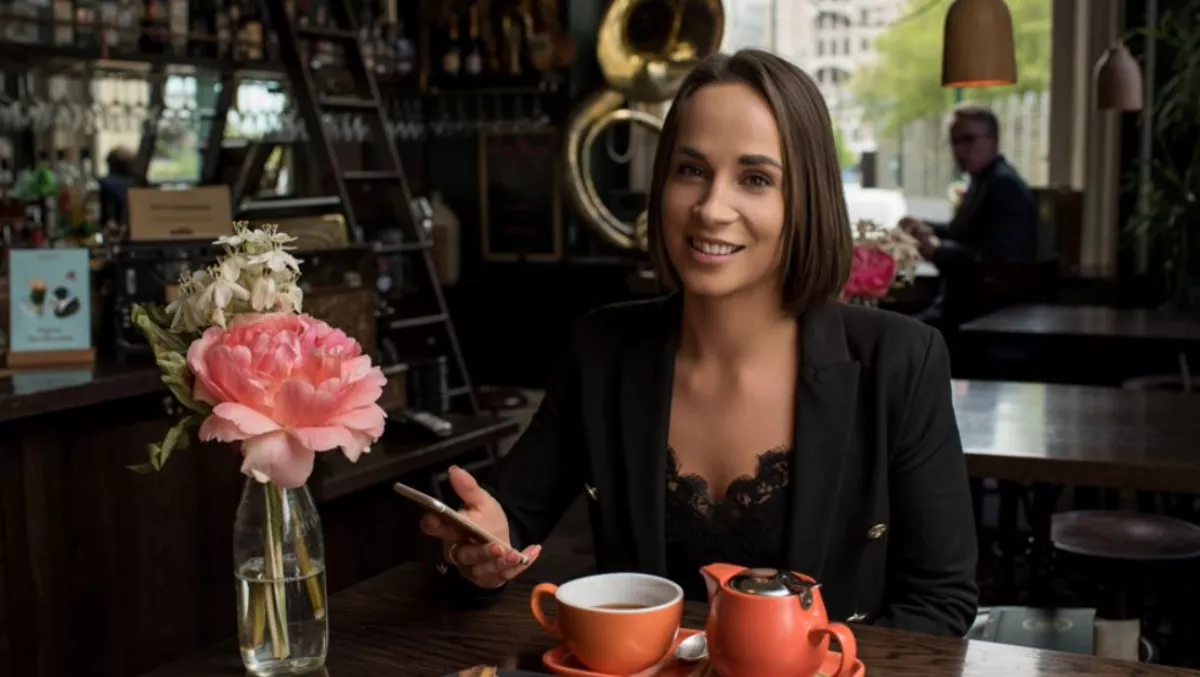 Kiwi entrepreneur creates Tinder for events and activities
Mon, 13th Nov 2017
FYI, this story is more than a year old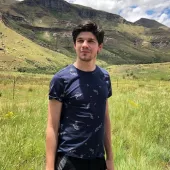 By Jacques-Pierre (JP) Dumas, Reviewer
A new New Zealand-made app has launched which matches users to their dream experience.
The Free app Romer has been dubbed the "Tinder for activities" as it lets users swipe left or right on options for dining, drink spots and a plethora of outdoor adventures.
Conceived and founded by 22-year-old Christchurch entrepreneur Emily Heazlewood, Romer integrates with Facebook to allow users to make plans with friends.
Instead of suggesting a restaurant, bar, or general activity, Romer activities are specific: This could be a particularly delicious dish or drink at a café, a scenic walking track, the best spot on a beach to watch the sunset or even a helicopter flight piloted by Richie McCaw.
Users can suggest adventures, named Romes, for others to enjoy.
Successfully uploaded ideas are credited to the user who submitted them, and Romes which are liked, by the user swiping right, are stored in a user's profile for future reference.
If the user's friends also like the same activity, the app makes it easy for groups to organise to do them together.
Heazlewood says, "Millennials get a bad rap for being more disconnected than ever before, despite having more tools available to us to communicate with each other.
"So much of what happens online stays online, I wanted to create a platform that gets people out there doing stuff with each other and encourages them to discover new things.
"Romer helps people discover more than just a place, they discover a must-do experience.
Romer also provides opportunities for businesses to advertise there must try experiences, as long as they have some Rome-worthy adventures for users.
Heazlewood continues, "We also are all about people uploading their must-try suggestions for others to experience so you don't have to hear just your friends' suggestions.
"This can be anything from a picnic in the park, trying a special menu item at a restaurant, or even watching the sunset from a secluded beach.
Available for free download via the App Store, and coming to Google Play soon, Romer covers all of New Zealand and Heazlewood hopes to take the app to other countries soon.
Heazlewood says Romer is also about connecting people beyond their immediate friends.