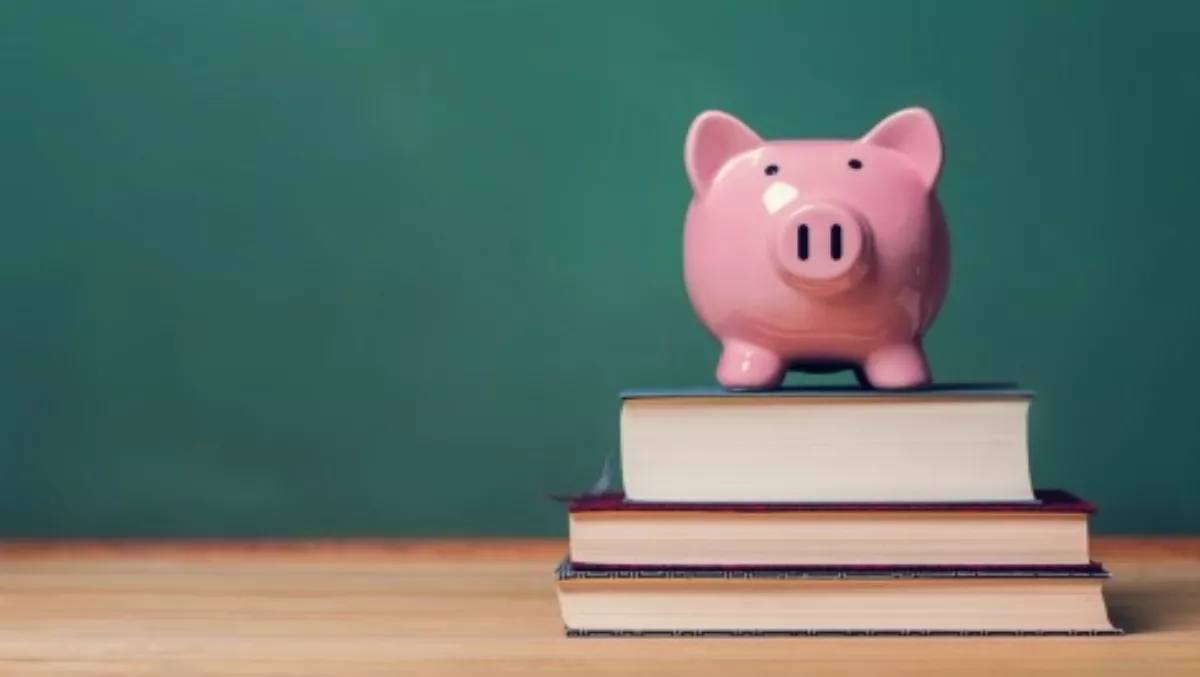 Kiwi financial education offering brings home innovation award
By Heather Wright,
Tue 6 Oct 2015
FYI, this story is more than a year old
A Kiwi designed online platform that facilitates the teaching of financial education in the classroom by creating a virtual 'classroom currency' has scooped up a top Australasian award.
Wellington-based Banqer brought home the Best Innovation in Show award from the recent Afiniation FinTech Showcase, held in Sydney.
Marc Evans' Afiniation co-founder and head judge, says Banqer helps children who have their own back accounts to get 'a rich understanding of what it means to be in charge of your own personal finances'.
"As a result, the judges felt that Banqer was the most innovative and interesting presenter at the Showcase as they showed that society and FinTech [financial technology] can work together," Evans says.
Kendall Flutey, Banqer co-founder says the Afiniation Showcase was Banqer's first introduction to the Australian FinTech community.
"This initiative was the perfect platform for Banqer as it enabled conversations with the right people, people that we may otherwise not have been able to meet," Flutey says. "The calibre of the demonstrators at the Showcase was extremely high, so it's a real honour for Banqer to be named best in show."
More than 30 of Australia and New Zealand's top financial technology innovators presented at the showcase, in front of an audience of potential investors, partners and clients.
Banqer wasn't the only Wellington company in the limelight, with Eight Wire claiming runner up for Best in Show. Eight Wire showcased an automated solution to the migration of data between systems.
Meanwhile Sharesight, which offers a way to manage online investments in one place, while consolidating positions across a number of platforms, won the Technology Award, which recognises the best advances in technology that will influence FinTech in the future.