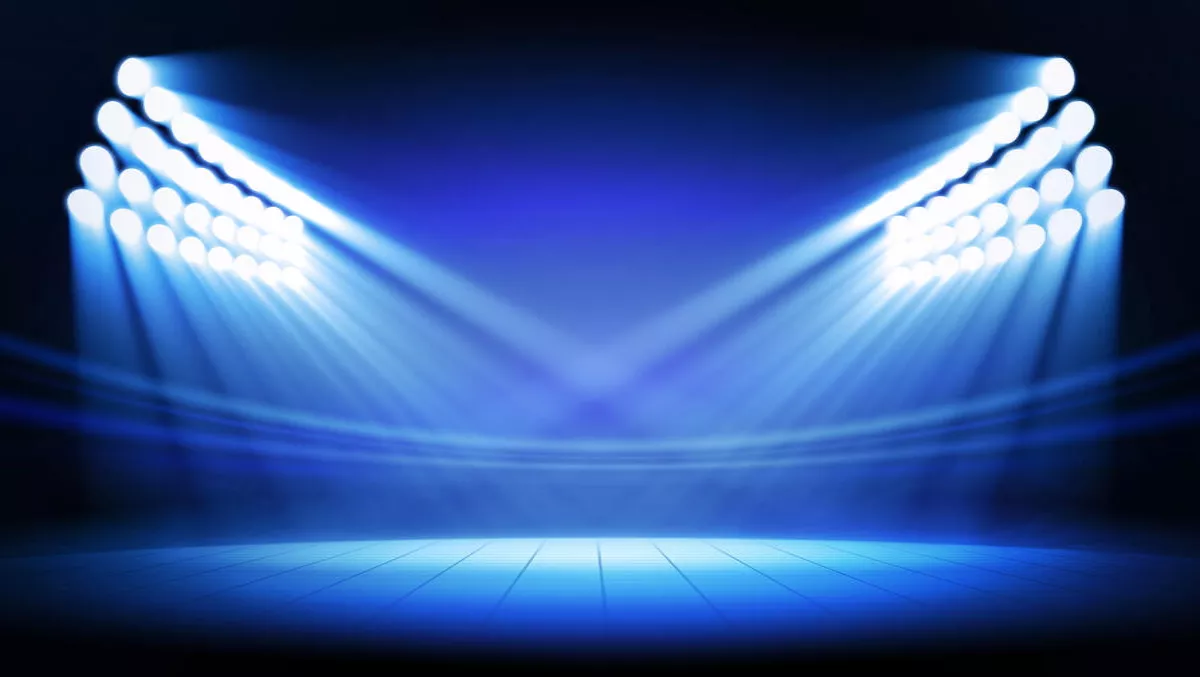 Kiwi ISPs in the spotlight - does your provider steal the show?
Fri, 1st Jul 2016
FYI, this story is more than a year old
It's about to get a whole lot easier for Kiwis to choose the best internet service provider based on factors you might not have even considered before, and ISPs can no longer hide behind their sales techniques.
InternetNZ has launched a website, ISP Spotlight, which compares 15 ISPs in a range of different technical categories. We're not talking about the usual price, speed and availability, but explanations of some of the more technical sides of how each ISP operates.
Review categories include:
Online access to billing information: does your ISP provide this service?
Coordinated disclosure policy: how easy does your ISP make it for you to report of bugs and security issues?
Data breach notification: does your ISP notify you of data breaches or if you lose your data?
Digital child exploitation filter: does your ISP filter child exploitation content, and do they tell you?
IPv6: does your ISP support the latest IPv6 technology and IP addresses?
Transparency reports: does your ISP give users access to reports that show how often it has shared information with the government?
The website currently covers 2degrees, Actrix, Bigpipe, Compass, Farmside, Flip, Inspire, MyRepublic, Now, Orcon, Skinny Broadband, Slingshot, Spark, Trustpower and Vodafone. The other 55 ISPs can self-declare by using a Google form through which they can send their information.
"We see this website as the next step for those consumers who want to make conscious decisions about who they buy their Internet service from. Consumers regularly look beyond price when they choose products like fair-trade coffee, and we want to give people this choice when it comes to Internet providers," says Andrew Cushen, InternetNZ deputy chief executive.
Cushen believes this information will not only help consumers, but will also encourage ISPs to 'take positive action'.
"This website is about teasing those issues out for all New Zealanders and helping you, as a consumer, hold the ISPs to account," says Cushen.
InternetNZ states that simple issues such as online billing show an ISP's commitment to human rights and equal access, because users with disabilities need online access.
"We hope that by highlighting these sometimes hidden facts, that you will have more confidence in choosing an ISP that is right for your needs," says Cushen.
"We applaud InternetNZ for its efforts with ISP Spotlight. It's helped us hold a torch to our processes, and make sure that we are transparent and candid about how we operate. It's important that we keep the Internet open, and campaigns like this are vital," says Taryn Hamilton, consumer general manager at M2 Group, which represents Flip, Orcon and Slingshot.
You can access the ISP Spotlight website here.