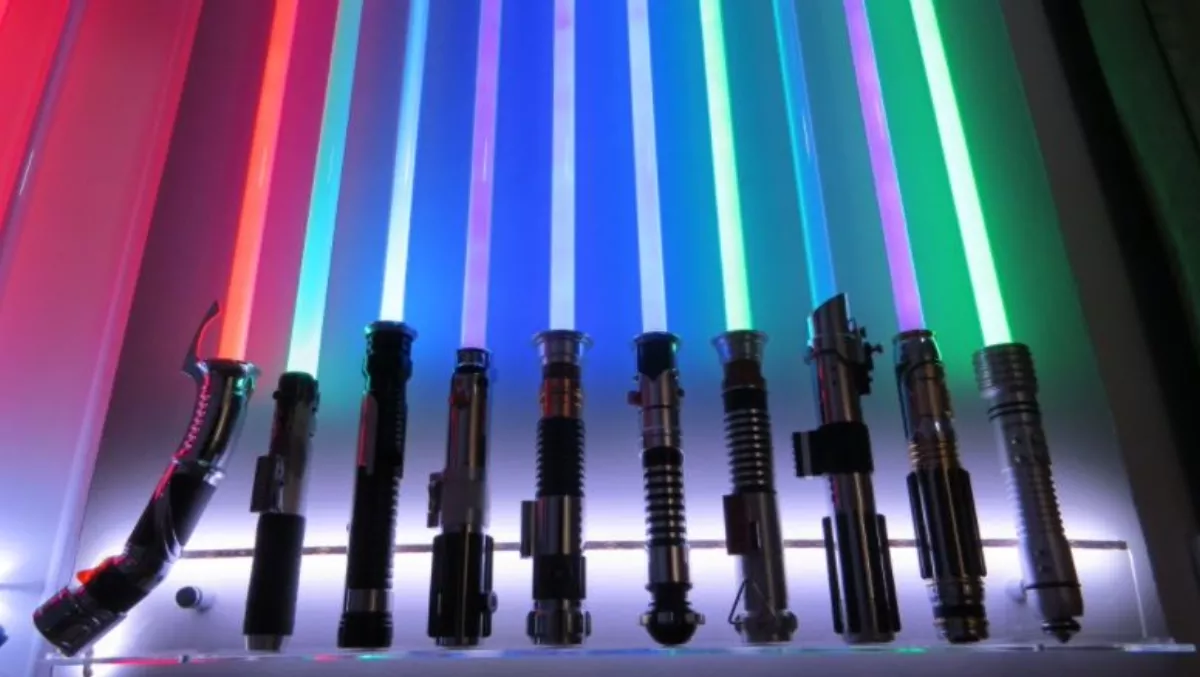 Kiwi Jedi keep forgetting their lightsabers in Uber cars
FYI, this story is more than a year old
Uber released its second annual Uber Lost and Found Index, a snapshot of riders' most commonly lost and most surprising forgotten items in New Zealand.
Lightsabers, drones, medical certificates and boxes of 7% bourbon make up the list.
Friday and Saturdays between 8:00 pm and 1:00 am can be dubbed 'the forgetful hours'.
Have you ever thought about what gets left behind in Ubers every day? Well, wonder no more.
The index features findings of the fascinating forgotten items, as well as the days of the week and times of the year Uber riders tend to report items as lost.
Forget Tidy Kiwis, as it turns out, we're a nation of Forgetful Kiwis!
During the past year, phones, wallets and keys top the list of items left the most in New Zealand Ubers, together with laptops and jewellery rounding out the top ten.
But riders in New Zealand aren't just leaving our most common possessions, everything from medical certificates to guitars, and lightsabers to drones have been reported as found.
Kiwi riders are most likely to lose their personal possessions on a Friday or Saturday evening, between 8:00 pm and 1:00 am.
If you're one of those people who forgot something in an Uber, getting your items back is easy.
You can reach out directly to your Uber driver through the apps menu.
Simply go to Help and report an issue with your last trip, one of the options is the loss of an item.
Enter your phone number and the app will connect you directly with the driver to organise the retrieval of your item.
Top 10 most common items left in an Uber in NZ:
Phones
Wallets
Keys / key cards / locks
Bags
Clothing
Eyewear
ID / license / passports
Cigarettes / vapes
Laptops
Jewellery
New Zealand, top 5 most unique items left behind:
Lightsabers
Medical certificate
Round gold locket
Drones
Mazda car remote