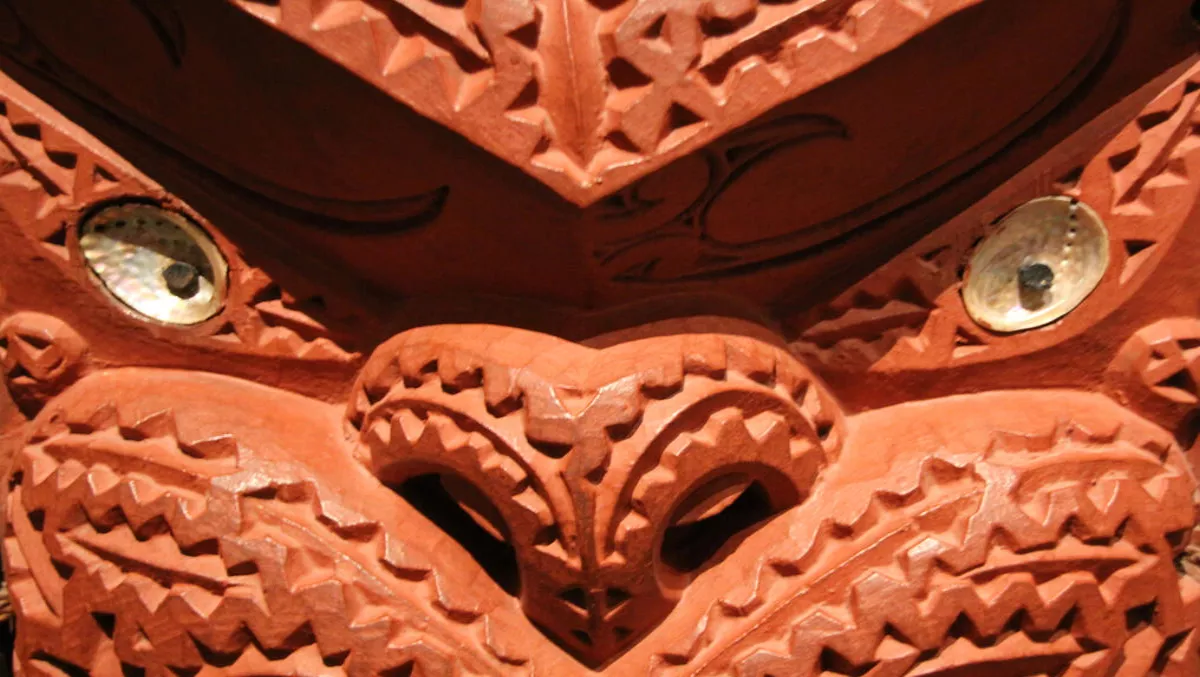 Kiwi kids sharing stories through web coding & te reo
Mon, 27th Jun 2016
FYI, this story is more than a year old
A educational partnership is set to combine web coding and te reo to help children tell their cultural stories through technology.
The partnership, formed between Ngai Tahu and national charity organisation Code Club Aotearoa, is taking computer coding and Ngai Tahu's 'cultural beliefs and language' to schools in the South Island.
"This is the first time an organisation such has Ngai Tahu has collaborated with us to meet specific requirements. Code Club has custom created learn to code projects that use local landmarks and historical figures and the characters (sprites) and backdrops have been created by Ngai Tahu for the students to incorporate into their projects. One of the first projects created to inspire students was the Ngai Tahu creations story, where students learn the basics of computer programming to create and control a computer animated scene that provides interactions at specific points in the story," says Code Club Aotearoa co-founder Michael Trengrove.
While Code Club Aotearoa plans to expand its programme to seven more South Island schools with Ngai Tahu associations - including one in Bluff in Term three - the focus is on the current project and teaching children the basics of coding and web skills. The project also aims to engage students through teaching computer science and programming through curriculum resources that reflect students' own cultural experiences.
"The project involves two full day workshops for students followed by a term of Code Club sessions ending with teachers having the opportunity to attend further professional development at our Google sponsored event Computer Science for Primary Schools (CS4PS) in the July holidays," Trengrove says.
"With this project 20 Te Whanau Tahi students will learn skills that will see them creating the digital tools and software that others use to achieve their goals. This is a big shift in thinking for primary school aged children and often the first time they are thinking beyond just a one to one connection but about how their creation can scale and in what ways others will use their product - game – animation," Trengrove continues.
NZTech's recent report highlighted the need for 'computational thinking' and programming skills into the education curriculum right from a student's first year at school.
Code Club Aotearoa formed as one club in Christchurch and has rapidly expanded to more than 215 clubs spanning the entire country. Trengrove says that the club collaborates with 10 countries with the same ultimate goal: fusing coding and computer science to both students and primary school teachers.
"We are seeing clusters of schools now wanting to join, so not just a single teacher who sees the need but a group of teachers with support from their school senior management are now coming to us and asking for teacher training to allow them to integrate the Code Club project ideas directly into their classroom activities," Trengrove concludes.