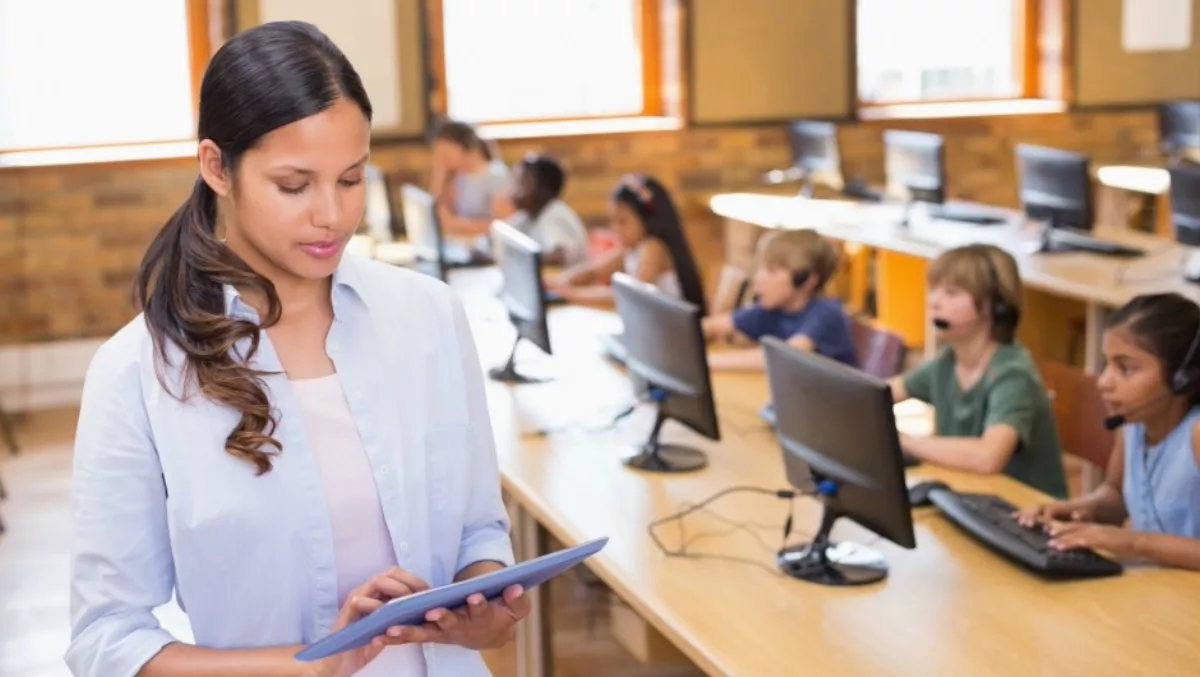 Kiwi lessons to be learned from booming edtech market
Education technology will be a $200 billion global market by 2017, as technology becomes increasingly important in schools, but encouraging youngsters into technology remains an issue.
Graeme Muller, NZTech chief executive, says technology is becoming increasingly vital in the New Zealand teaching environment as part of the curricula, part of the classroom and the wider school infrastructure.
"Technology needs to be seamlessly integrated to ensure students are well prepared for the digital economy of the future," Muller says.
NZTech will host a major New Zealand education technology summit in Auckland in July, bringing together tech leaders, schools, tertiary institutes, edtech organisations and relevant government departments to focus on the challenges and opportunities technology presents.
"The tech sector is the fastest growing sector in New Zealand and with this comes an insatiable demand for skilled graduates," Muller says.
He says there are already almost 100,000 people working in the New Zealand tech sector, with a further 20,000 ICT workers employed in other sectors.
"These people are some of the highest paid in New Zealand, have incredibly diverse and interesting roles and are building the future," Muller says.
"Yet the tech sector continues to struggle to fill roles.
"As the catalyst for the growth of the economy it is essential that more children develop an interest in science technology engineering and maths subjects and can get on a pathway that will lead them to opportunities across the diverse and growing tech ecosystem.
Muller says the education technology summit will be seeking answers to questions including whether the New Zealand curricula is ready, whether there are enough teachers prepared, and how we can excite and encourage children. Tech leaders and policy makers will also be looking at whether there are clear pathways into technology jobs and whether the industry is reaching far enough into education to provide support.
"Edtech will be a $200 billion global market opportunity by 2017," Muller says.
"We can learn from this market for our New Zealand schools and for the development of our education technology businesses. We will be looking at the future for digital technologies through to hearing from local edtech organisations.