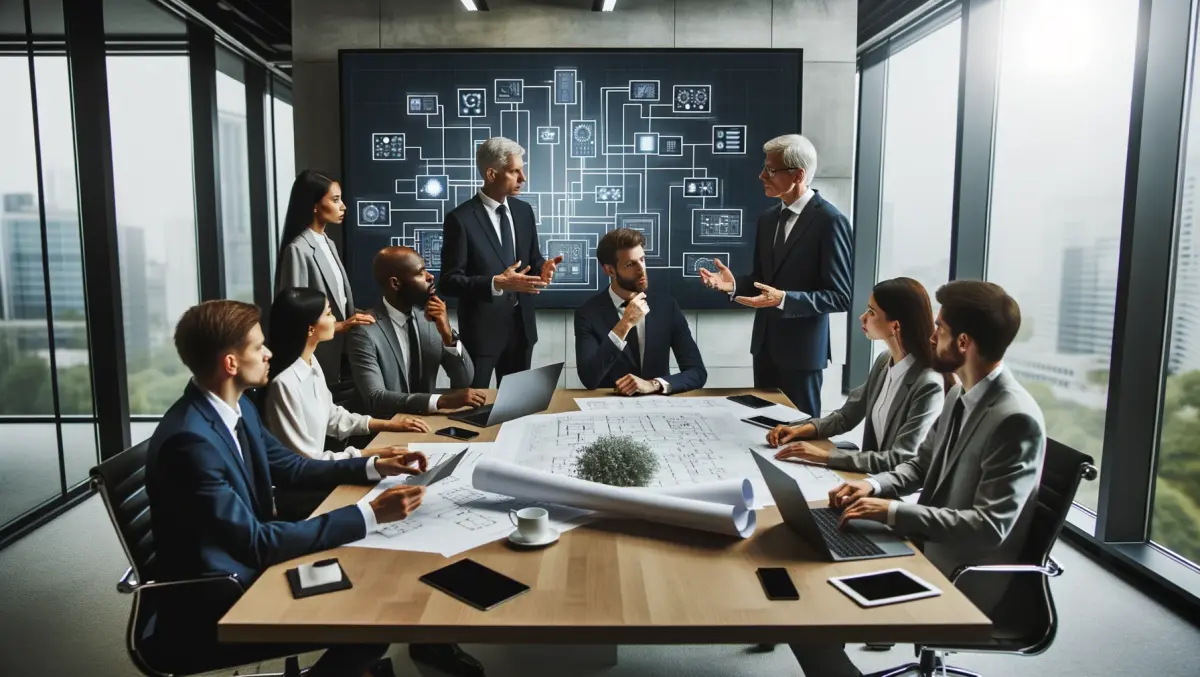 Kiwi Lorde makes it to NBA 2K15 soundtrack
By Damian Seeto,
Wed 13 Aug 2014
FYI, this story is more than a year old
New Zealand's own Lorde is already worldwide famous and now one of her songs will be featured in the NBA 2K15 soundtrack.
2K Sports announced a few weeks ago that Pharrell Williams curated the soundtrack for NBA 2K15 this year. The man decided to put Lorde's song "Team" into the soundtrack. This means millions of gamers will be able to hear Lorde which is good for Kiwi music in general.
Lorde isn't the only Kiwi act that has managed to be featured in a video game before. The Naked and Famous were in FIFA 12 with their song "Punching in a Dream" as well as FIFA 14 with "Heart Like Ours". David Dallas' "Runnin" was featured in EA's Madden 25.
The rest of the NBA 2K15 soundtrack has only International acts. You can check out the playlist over on Skype. It's not surprising that Pharrell Williams features in four songs...