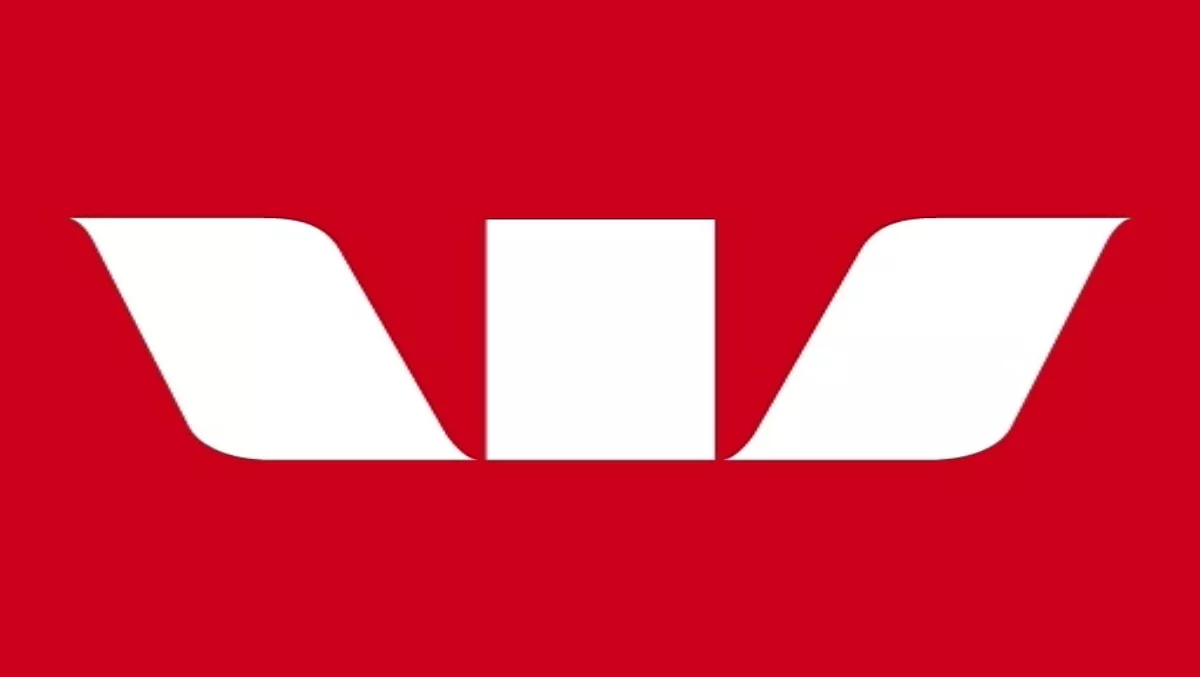 Kiwi online banking increases 15%
Mon 14 Mar 2011
FYI, this story is more than a year old
According to Westpac the internet is the preferred banking option for New Zealanders.
The firm saw more than 72 million people log-in over the last year, an increase of almost 15% over the same period the year before.
Westpac says it has seen an increase in users of just under 160% over the last five years. Today, an average of 160,000 Kiwis are logging on a day to do their banking.
Head of Online Banking, Stu Woollett, said, "Online gives customers clear control over their transactions and accounts and the never ending development around security means more and more are doing so with comfort and confidence That confidence is also allowing customers to do more than just transfer funds between accounts or pay their bills."
Woollett  added that more than 25,000 new Term Deposits were opened online in the last year, up 15% on the previous 12 months.
We've gone back to Westpac to see if they know how many people are accessing online banking via a mobile phone. I must tap up my bank app at least once a day.
When asked about the possibility of creating a dedicated smartphone app - like The National Bank's - we received this response: "The rise of, and varieties of, smart phones and tablet devices was the fundamental reason for the development of an optimised site over an application. The optimised site functions like an application on any device whether it be Apple OS, Android, or whatever else might come out next.
"We have, and continue to develop applications that provide specific functionality such as the Impulse Saver application (an iphone/ipod/ipad application that makes saving easy) rather than a fully functional application competing with our general online banking site. We are also planning to 'applicationise' our optimised site by registering and application that will among other things link to our optimised site for a even closer application-like feeling."
Has online banking become your method of choice? I can't remember the last time I walked into a bank.