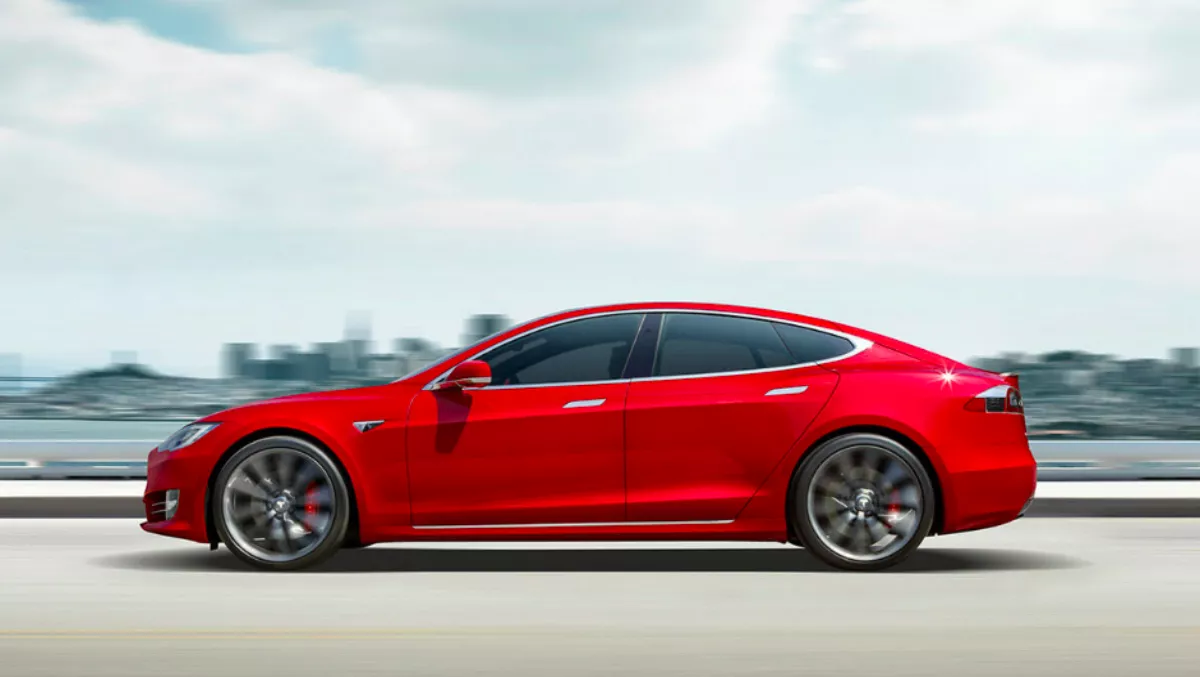 Kiwi platform enables you to rent a Tesla from your neighbour
FYI, this story is more than a year old
Ever gazed at a Tesla (whether on the Internet or in person) and dreamed about driving one?
The extraordinary acceleration (among many other things) of the cars direct from Elon Musk's imagination evoke that feeling in a lot of people.
Now though, your dream can become a reality after MyCarYourRental announced its listing now include two near new Tesla Model S.
The peer to peer platform enables owners to rent their vehicles out to make an income while utilising their vehicles for the better and the good of the local community. It has been gaining traction of late as a way to drive premium cars without paying the premium price tag.
The website shows the two electric vehicles (EV) recently listed on the platform are from Darryl and Carl respectively, both in Auckland. While being common to see these cars for rent around the world, it is a New Zealand first that Tesla owners are listing their cars for rent.
According to MyCarYourRental, these are hard to find vehicles and even if you wanted to buy a Tesla you would have to go on a waiting list
Henrik Stovring, CEO of MyCarYourRental says these high-end cars being listed on the site is proof that peer to peer car rental has really taken off and is widely being accepted as a new way of owning a vehicle.
"The ownership model for cars are in constant change," says Stovring.
"Within the past couple of years there has been a huge change in the way we look at our assets, including cars, and it is becoming broadly accepted to let other use your assets as long as it's made in a safe and secure environment like MyCarYourRental.com.
'Renters' can get started with their temporary car by simply visiting the website and perusing available listings that are sorted by location, style, make, model, fuel efficiency, and more.