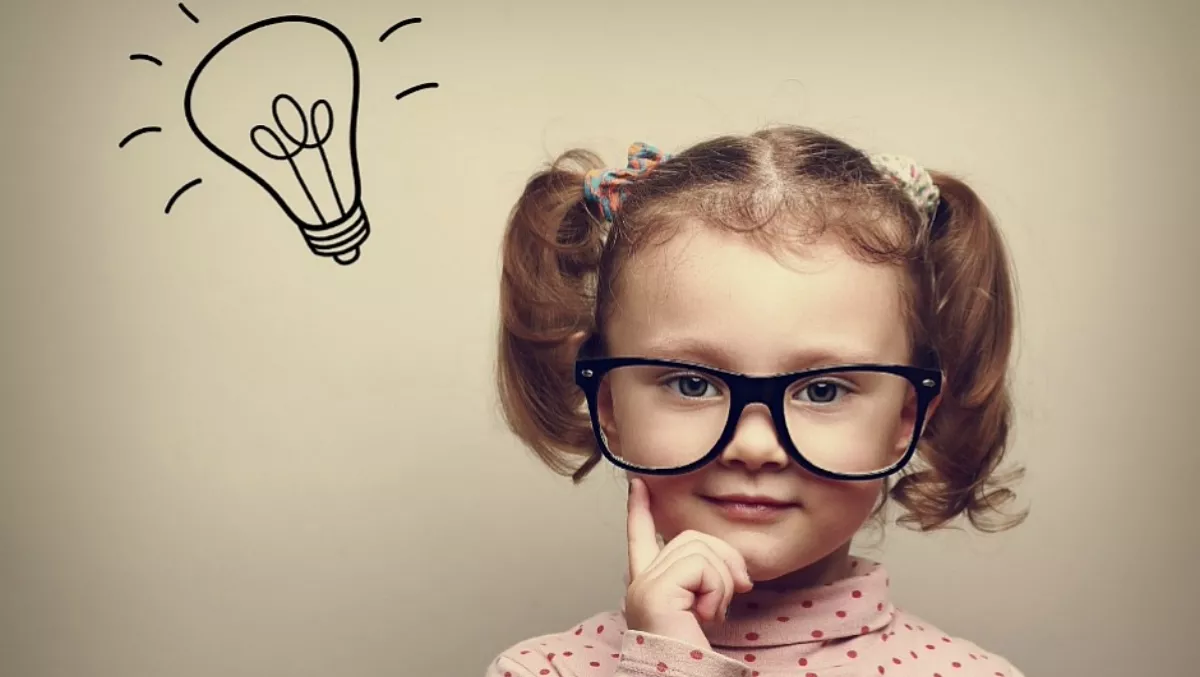 Kiwi principals back OCED's proposed education solutions
FYI, this story is more than a year old
New Zealand principals have voiced their support for the OECD's proposed solutions for the education sector.
"The latest report addressing low performing students in OECD countries, including New Zealand, suggests innovative answers that are nothing like the out-dated standardised solutions such as national standards, charter schools and IES policies," says Iain Taylor, New Zealand Principals' Federation (NZPF) president.
According to the latest Organisation for Economic Co-operation and Development report, governments and educators should be focused on:
Improving access to early childhood programmes for everyone
Helping struggling kids early
Providing a nurturing school environment
Supporting high morale of teachers
Teachers having high expectations of kids
Ensuring equitably distributed resources
Giving schools more freedom to decide what to teach and how to assess students' progress
Taylor says, "We would agree with every one of those suggestions. In particular, we would like to see a greater focus on our NZ Curriculum which is the lynchpin for kids' successful learning. We would also adopt the OECD's idea of assessing kids' learning as we professionally see fit.
The NZ Curriculum is built in conjunction with the school's local community to ensure that it reflects the aspirations, values and motivations of the community at large.
'In New Zealand our curriculum process gives us the basis to create the school culture that best fits our community of learners. In this way we are in accord with the OECD suggestions and well on track to being successful. All we need to complete the picture are the resources," Taylor says.