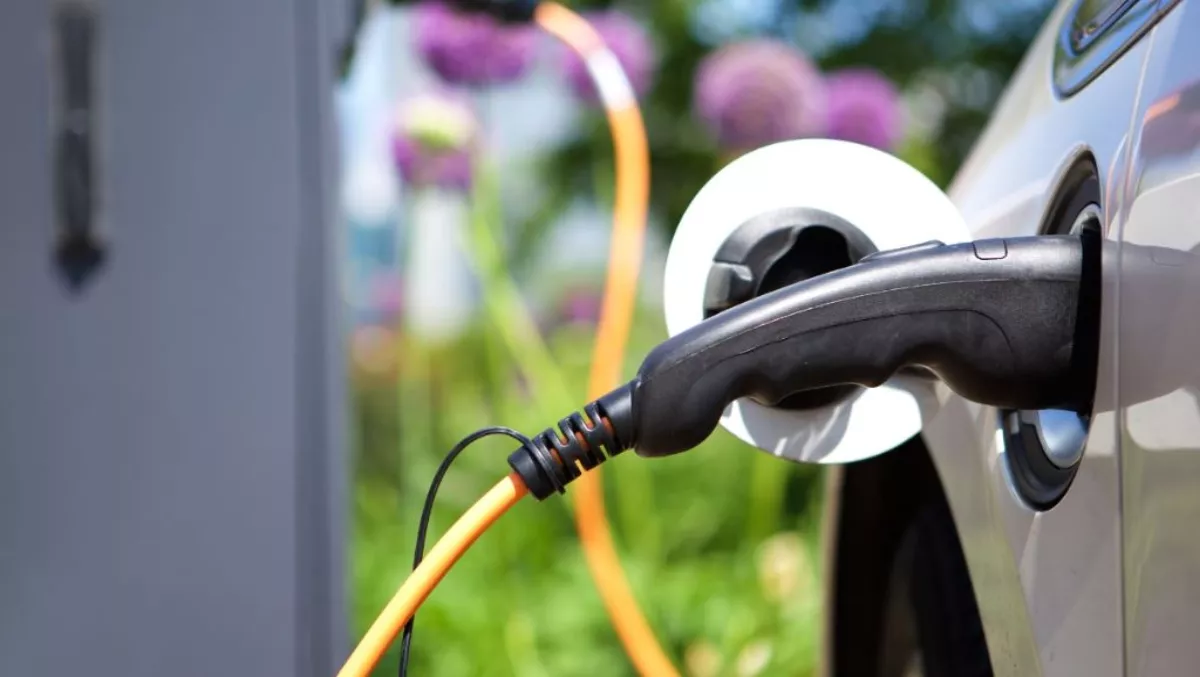 Kiwi startup aims to remove the cost barrier for electric vehicles
FYI, this story is more than a year old
A startup in Rotorua wants to make second-hand electric vehicles more affordable to encourage the use of sustainable transport in New Zealand.
Energy One founder Jason Diprose says he is launching his business as the continued use of fossil fuels poses serious long-term risks to health and the environment.
He states, "The goal is to make affordable, sustainable transport as much a part of Kiwi life as a run-down beach bach, summer barbeque's, L&P, or pineapple lumps.
"We are an ideal nation to convert to electric vehicles, our high renewable energy levels mean that the emission reduction benefits are greater than in most other countries.
"We have low commute distances with the average urban drivers only travelling 22 kilometres a day on top of that the clear majority of homes have off-street parking for ease of battery charging."
However, the company recognises that for most families and students, the initial cost outlay is a huge barrier to buying an electric vehicle.
Diprose continues, "The majority of first car purchases and even family vehicle purchases are second-hand cars.
"But there is a real barrier for people to buy second-hand electric vehicles, they are more expensive, and half of the cost of an electric vehicle is the battery."
To remove this cost issue, Energy One partners with electric vehicle dealerships around the country to enable people to lease the electric battery.
Diprose comments, "This brings electric vehicles into a lower price bracket that is within reach of a far wider customer base.
"In turn, more low-income families and students will be able to enjoy the benefits offered by electric vehicles."
"The lease payments will be equal to or less than that of purchasing petrol on a weekly basis."
Electric vehicles are starting to gain momentum in New Zealand, with 130% increase in numbers of registrations in the last year.
The advantages of electric vehicles are centred around cost and the environment. Charging an electric vehicle is the cost equivalent to paying 30 cents per litre.
A significant saving on around the $2 we are paying at the pump.
The cost savings don't stop there as the electric vehicles need less maintenance and repairs.
The benefits to the environment include pollution-free driving, an 80% reduction in CO2 emissions and better energy efficiency with 90% of energy from their batteries used to move the car (versus 30% from petrol or diesel vehicles).
To progress and develop his business idea Diprose completed the Activate course with central North Island business growth centre Firestation.
It's a 12-week business training programme to help develop the concept and launch a new product, service or organisation.
The programme is subsidised by the local council to help launch, grow and scale successful businesses.
Related stories
Top stories