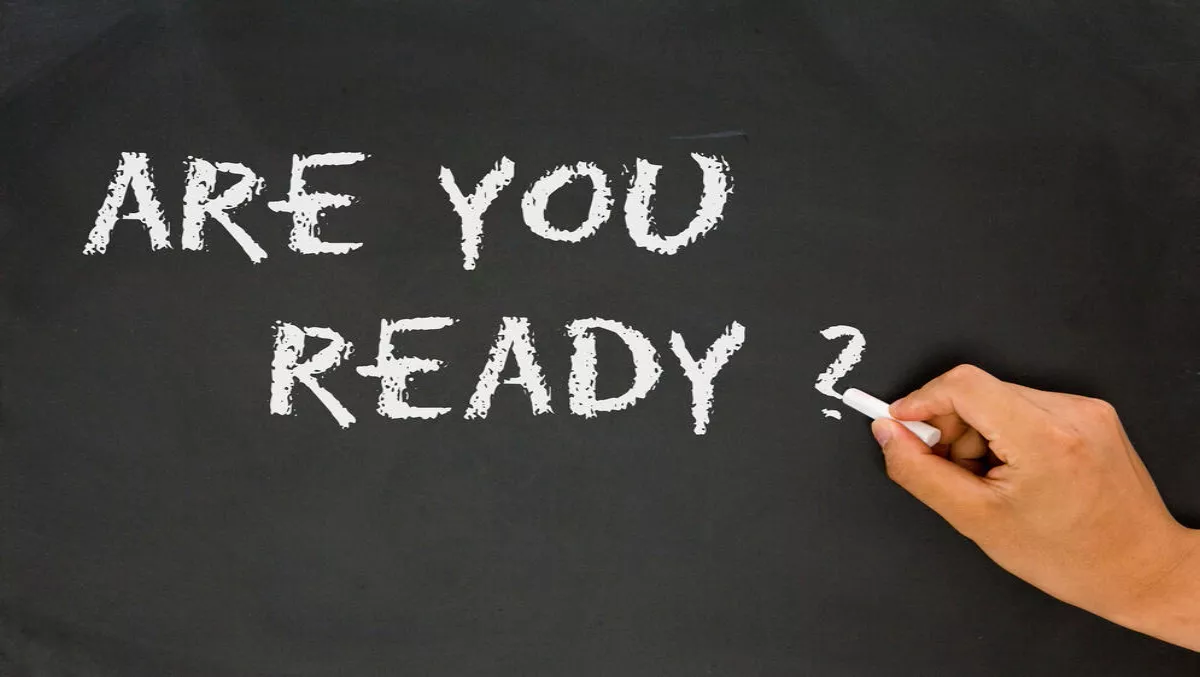 Kiwi students not prepared, lack strategy
Wed, 18th Jan 2017
FYI, this story is more than a year old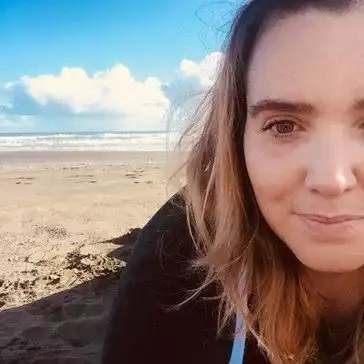 By Shannon Williams, Journalist
Students need to be better equipped for their exams if they want to avoid disappointment in their results.
That's the word according William Guzzo, general manager of high school tutoring firm Inspiration Education, based in Wellington, who says teachers and schools are lacking time and resources to prepare students correctly.
His advice comes following the release of NCEA results yesterday.
"Schools are doing a good job of teaching the curriculum, but there's more to succeeding in exams than just knowing the subject," says Guzzo.
"Preparing for exams should be like preparing for a rugby match; you need to have a good strategy to come out on top," he quips.
"Time and time again, we get new students coming to us for help, in tears about their exam results. They've all been let down not by a lack of subject knowledge, but by a lack of exam strategy.
Guzzo says the best advice is to keep things in perspective as NCEA results are released to around 200,000 students.
He says this advice is especially important this year given complaints of exams being too hard.
"To the students logging online to see their results today; remember to keep the big picture in mind," says Guzzo.
"Celebrate the successes and reward yourself for those, but don't beat yourself up for the disappointing results because research shows that doesn't help anyone.
Instead, Guzzo recommends taking an analytical approach.
"The easy thing to do is react to disappointing results with negativity and feel as though it is a failure of ability because you've worked so hard," he says. "However, often it's not a lack of ability or a lack of effort, but a lack of strategy.
That lack of strategy, he says, is due to schools not having the time and resources to teach students good exam execution.
Guzzo knows first hand what difference a good game-plan can make.
"I had a terrible experience in NCEA Level One. It was, quite frankly, disastrous and my grades were terrible. I was really down and felt like giving up on school, but instead I chose to reflect on what had gone wrong and created strategies to turn it around," he says.
Two years later, Guzzo was awarded Dux at Rongotai College. It's that turnaround which made him passionate about education and led him to help others succeed at high school.
"I wasn't the most intelligent student at school, but having simple strategies and seeing failures as an opportunity to improve resulted in long-term success," he adds.
Guzzo says most New Zealand students are like a deer in a headlight when the sit down for exams.
Inspiration Education has more than 100 tutors who've helped hundreds of high school students throughout New Zealand understand course content and prepare for exams.