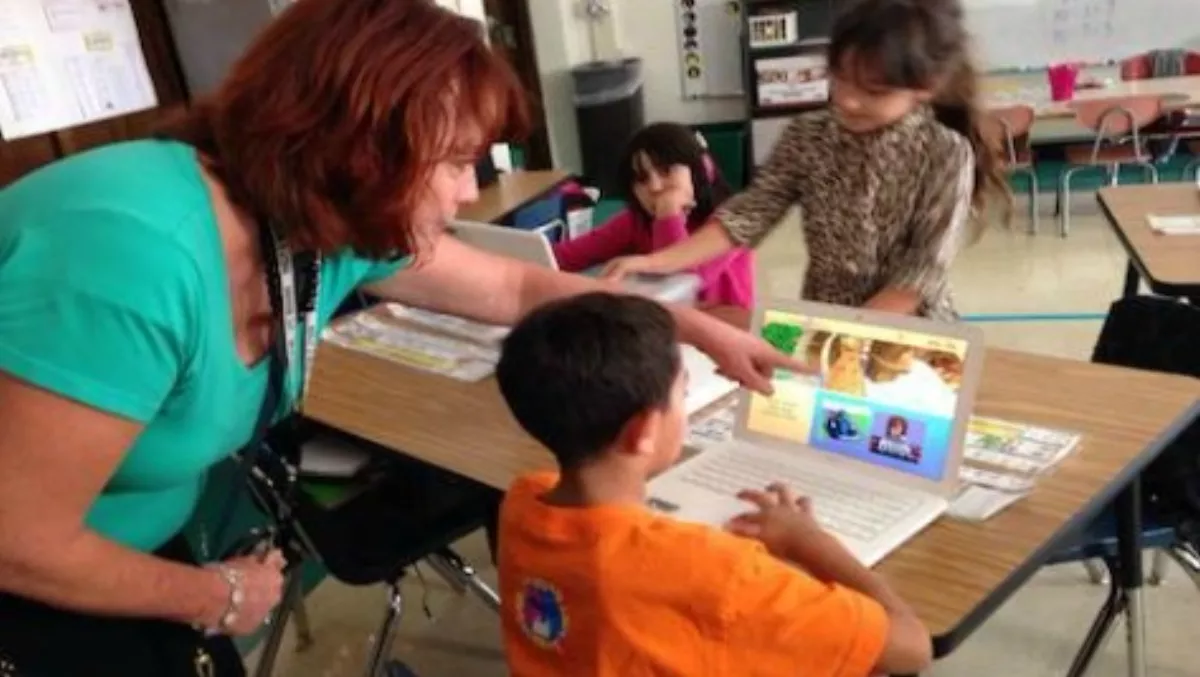 Kiwi teacher's blog named in Global Top 12 Teacher Blogs
By Shannon Williams,
Mon 12 Jan 15
FYI, this story is more than a year old
As technology in the classroom becomes increasingly standard, some debate whether or not apps for education and technology for learning will eventually replace traditional classroom learning.
CMRubinWorld, an online publishing company and platform for global discourse on 21st century education, has emphasised the place of teachers in social media technology.
More than 8% of all tweets posted each day are from educators, according to CMRubinWorld. Twitter recently reported that 42 million of the half billion tweets posted each day are from educators.
In response, CMRubinWorld has listed some of the 'greatest blogs from tech savvy teachers around the world'.
The article, 'Our Global Top 12 Teacher Blogs', features 13 innovative teachers who CMRubinWorld says have compellingly blogged and tweeted in 2014.
Those teachers include: Karen Lirenman from Canada, who blew up Twitter by having her kindergarten class ask, "What does it look like outside your window today?"; Craig Kemp from Singapore, who has brought many new global voices to the education debate with his hashtag "whatisschool"; and Lisa Currie's blog post entitled: Why Teaching Kindness in Schools Is Essential to Reduce Bullying
New Zealand teacher Richard Wells was listed as a 'personal favourite' on the list, and was recognised for teaching how to effectively use iPads in school. "It's not just about having new technology in the classroom. It needs to be moderated by intelligent teachers and a sharp support network," the list post says.
Topping CMRubinWorld's list is Susan Bowles from Florida, whose letter of complaint about a test called FAIR, which she felt was cheating her students out of the fun of learning, went viral and caused many to rethink the testing system.
The full top 12 list is online at CMRubinWorld.