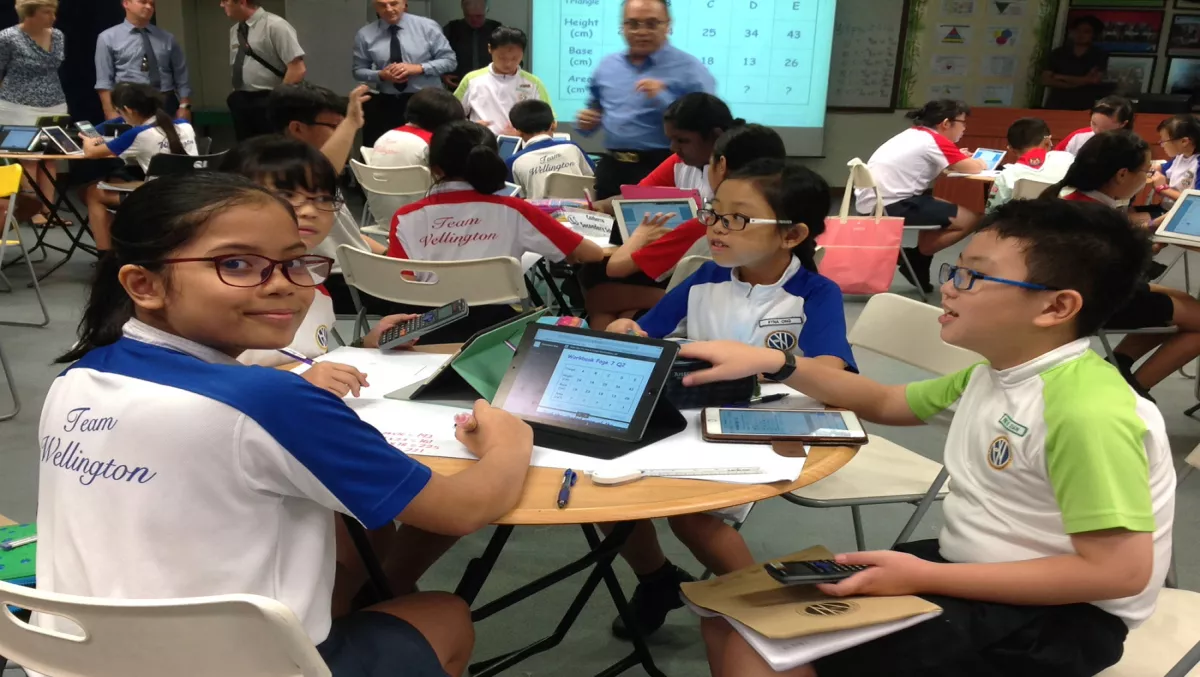 Kiwi teachers off to Singapore to bridge online classroom connections
By Sara Barker,
Wed 3 Aug 2016
FYI, this story is more than a year old
A select group of New Zealand teachers will be using both online and offline connections to learn about Singapore, its schools and the wider Asian region, all through the Singapore Cultural Connections Trip, funded by the Asia New Zealand Foundation.
Teachers from twelve schools across the country, will visit Singaporean schools and be partnered with local teachers who will explain and guide them through the Singaporean education system. The main objectives are to learn about education, cultural awareness and establishing sustainable online connections.
There is a strong online aspect to the programme, as teachers have already started talking to each other using WhatsApp, a mobile communication app that is popular in Southeast Asia.
"They're looking forward to meeting each other and finding ways to collaborate on a long-term basis. Online school partnerships are a fantastic way to build intercultural understanding among children and teachers in New Zealand and Asia," says Jeff Johnstone, Asia New Zealand Foundation director of education.
The teachers will also attend briefings from the New Zealand High Commission, as well as a conference designed to plan ways that students from both countries can regularly communicate online.
"The teachers will have the opportunity to learn about the diversity of Singapore and its Malay, South Asian, and East Asian cultural influences. Overall, these trips give educators a new perspective on the importance of Asia to New Zealand and help them meet the needs of their students in the 21st Century," Johnstone continues.
The Asia New Zealand Foundation enlisted the help of Singapore-based Craig Kemp, a Kiwi middle school tech and innovation specialist at Stamford American School. Kemp's experience in education through social media made him a prime expert for the role.
The teachers represent schools from Christchurch, Bay of Plenty, Auckland, the Waikato, Dunedin, Wellington and Hawera. They depart New Zealand for Singapore on August 7.