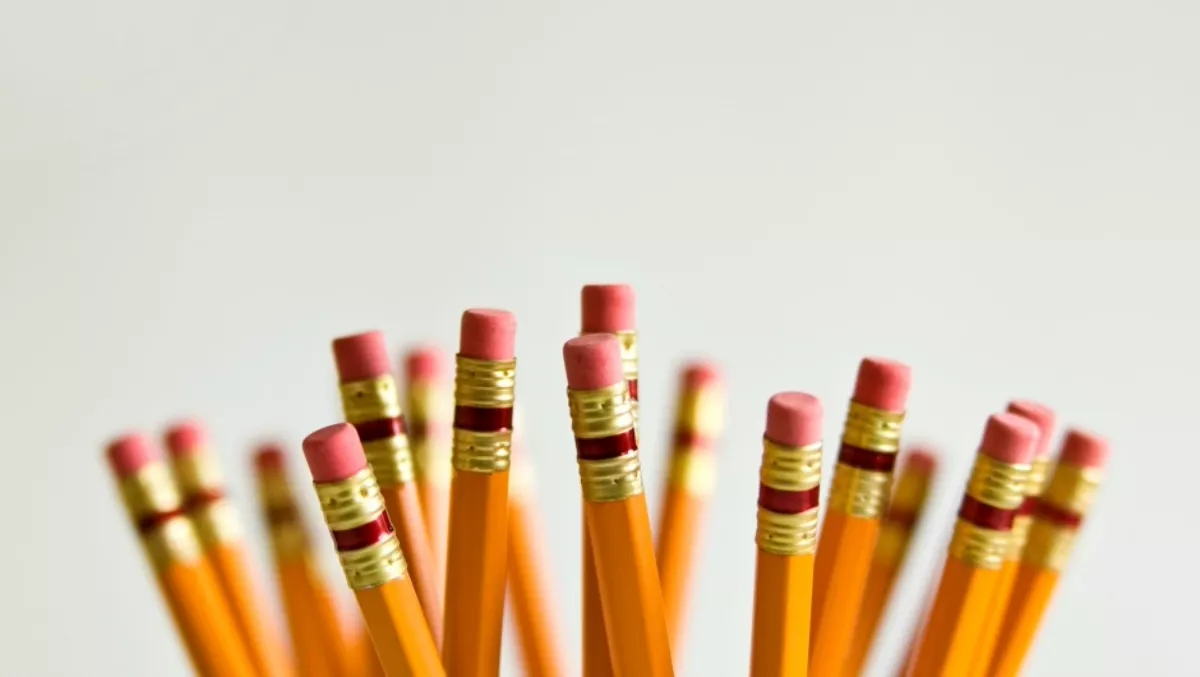 Kiwi teachers top professionalism report - calls to scrap charter schools follow
FYI, this story is more than a year old
New Zealad teachers are in the limelight following the latest OECD study that has ranked Kiwi teachers in the top four when it comes to professionalism.
Out of 35 participating countries, only teachers from the Russian Federation, Estonia and Singapore rated higher.
"The OECD research finding is a strong commendation for our high quality public education system,' says Iain Taylor, president of the New Zealand Principals' Federation (NZPF).
"We are pleased that the Minister too has publicly acknowledged the outstanding professionalism of our teachers right across the board,' Taylor adds.
The study noted that professionalism did not drop off in the socio-economically disadvantaged schools as was the case for most other countries.
"This result gives the Minister all the evidence she needs to now scrap charter schools which were intended to address the learning needs of priority students, who are more likely to populate low decile schools," Taylor says.
'It is now obvious that kids from disadvantaged backgrounds are much better off with the top professionals in our public schools than in charter schools where they may not even have a registered teacher," he explains.
According to Taylor, the study also recommended that New Zealand teachers could benefit from more networking and collaborative research activities.
"New Zealand teachers already engage in different networking activities, and we would welcome more resource for those networks which would enable teachers to be more ambitious in setting their collaborative goals," he says.
TheNZEI Te Riu Roa is also praising the report.
"Unlike many countries, that quality is consistent across schools, regardless of decile," notes NZEI Te Riu Roa President Louise Green.
"Particularly for teachers in low-decile schools, sometimes there can be a public perception that perhaps they are not teaching at the same standard as their high-decile colleagues," says Green.
"We know that is nonsense and now this study has confirmed it," she says.
"All New Zealand teachers are highly-trained professionals, who work hard to help their students achieve," adds Green.
The report found that New Zealand teachers did well in teacher training and professional development, autonomy in their work, and networking with peers - all key indicators of professionalism.
However, Green says government funding for professional development had dropped significantly in recent years, with a greater focus on the 3Rs measured by National Standards.
"Professional development in science, ICT, Physical Education and the arts has all but dried up and we would like to see balance restored so our children can enjoy a well-rounded education," she explains.
In New Zealand the study looked at more than 2800 Year 7-10 teachers and principals at primary, intermediate and secondary schools.
Related stories
Top stories