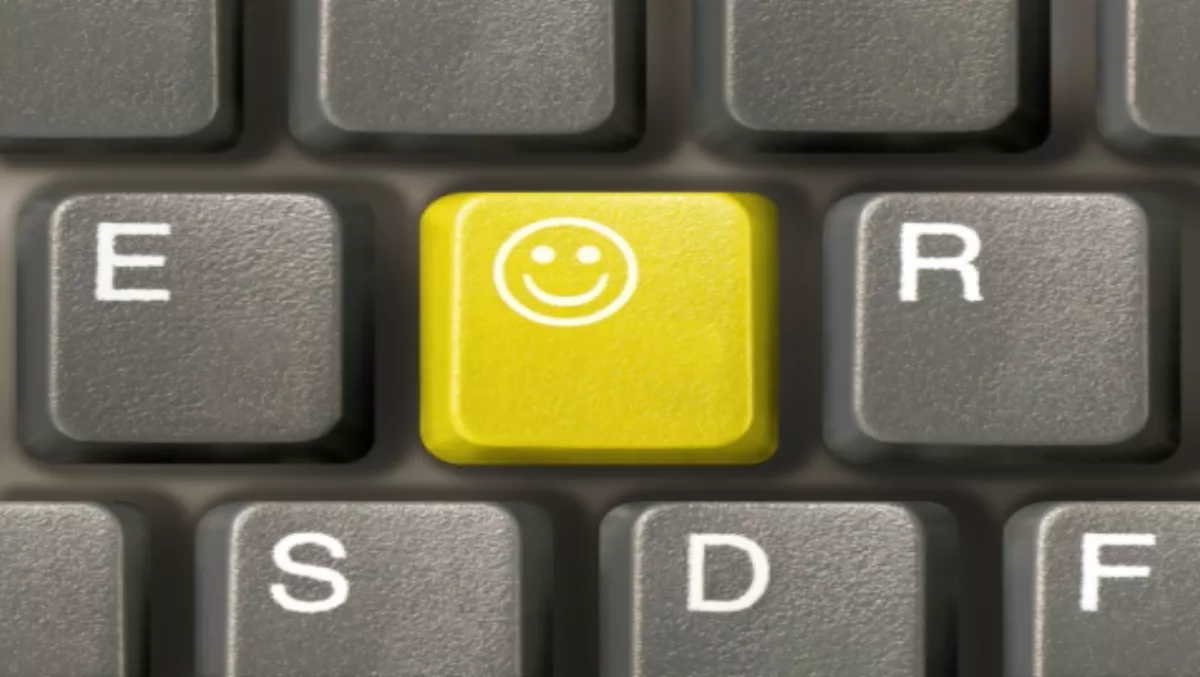 Kiwi teen runs tech events to inspire students & help ditch the 'geek' stereotype
Thu, 4th Aug 2016
FYI, this story is more than a year old
A Kiwi teen has successfully taken tech and engineering to her fellow students, with eye-opening success. Lucy Chen, a Year 13 student at Chilton Saint James School, planned two community events that enthralled participants.
Chen helped to run two major community events, 'NextGen Tech' and 'Tech Talks' in the Wellington region, which together attracted more than 300 people.
"It was pleasing to see a range of students attending, including a mix of boys and girls, as well as those who had some previous knowledge of technology and those with no experience at all." Chen says.
The NextGen Tech series comprised practical workshops that taught more than 110 students about the future of artificial intelligence, coding using programming language Scratch, humanitarian engineering and robotics.
Parents and attendees were also singing the workshops' praises, with one parent proudly declaring that it had inspired her son
"My son attended the NextGen Tech day on Saturday and he loved it so much. As soon as he got home, he downloaded Scratch on his computer and has been further learning how to code since the day," the parent said.
The Tech Talks series comprised presentations about the evolution and societal importance of technology. The talks attracted almost 200 people and included talks from guests such as Hannah Gray - technical group lead at Xero, Melissa Clark-Reynolds - tech entrepreneur and Daniel Xu - Spark64 CEO.
The speakers provided anecdotes and advice to attendees, with a focus on passion, adaptability and open-mindedness about career decisions, new technology, and mythbusting the 'geek' stereotype.
Chen says she was inspired to run the events based on her experience at the Rotary National Science and Technology Forum, held last summer.
"Before the forum, I had associated engineering with fixing cars and hands-on factory work, which did not appeal to me at all. The robotics module, as well as several inspiring speakers, made her realise that engineering is all about combining practical, creative and intellectual skills to solve problems that can make a difference in the world," Chen explains.
Chen says she also wanted to show students that the geek stereotypes were not accurate, which has been highly successful as people are now realising that technology is a wider and more diverse field than they thought.
Chen's efforts were supported by a wide range of organisations, including Chilton Saint James School, Callaghan Innovation, Engineering Without Borders, FutureInTech, Hutt City Council, Rotary, Hutt City Libraries, Technology Valley, Victoria University of Wellington and Weltec.