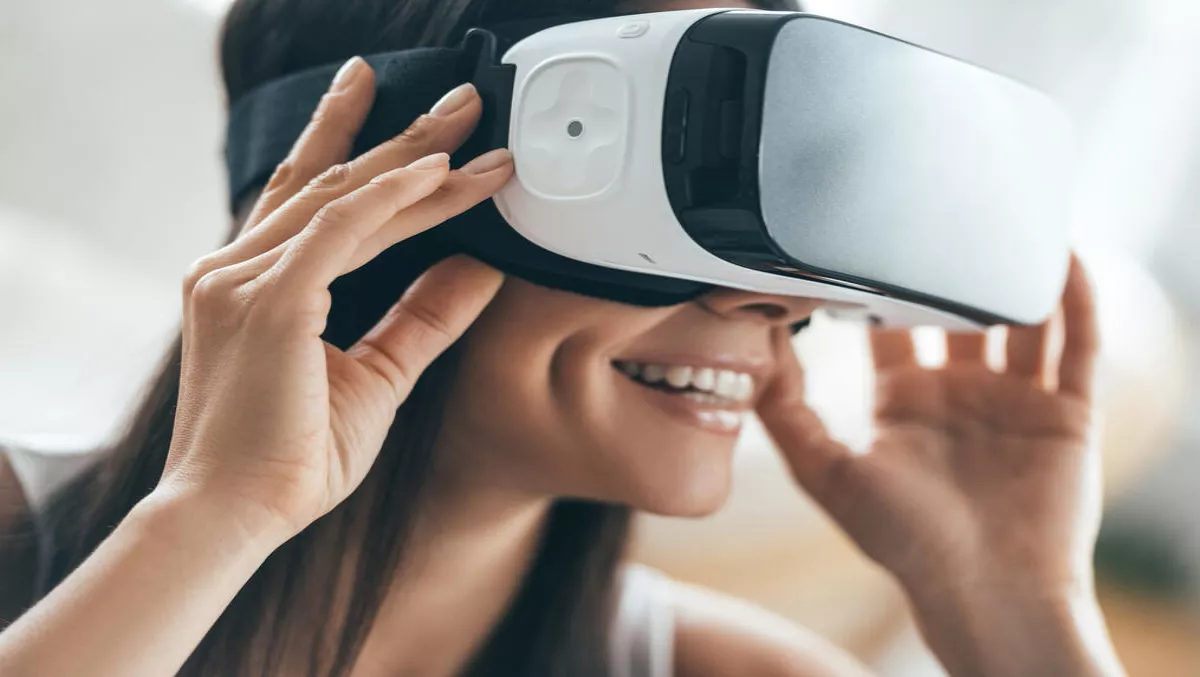 Kiwi VR film featured at New York film festival
FYI, this story is more than a year old
Augmented and virtual reality (AR/VR) retellings of James Hurman's The Boy and the Lemon will be in the global spotlight at The Future of Storytelling held in New York in October.
Showcasing New Zealand's creative talent on the world stage, the project is an all-kiwi collaboration between M Theory, the specialist VR/AR arm of creative agency Method, author James Hurman and illustrator Juliet Burton.
Developed by Auckland-based M Theory, the virtual reality experience brings to life the charming story of Jack, a boy whose house is crushed by a giant lemon from outer space.
A tale of luck teaching life's most magical lesson, how to be lucky, Jack's adventures are brought to life in a fully immersive virtual reality environment combining audio narrative and hand-painted pop-up style illustrations.
M Theory has also built an augmented reality version, via a downloadable tablet app, which overlays the physical book with 3D scenes and makes the illustrations appear to come alive alongside the audio narrative.
Both the AR and VR versions aim to create a rich and magical story experience for kids and adults alike.
Sam Ramlu, M Theory managing director says, "It came out of the blue, we weren't expecting it at all.
"This event is one of the most prestigious on the creative tech calendar, with just over 100 exhibits of work from around the world.
"The Boy and the Lemon will be the only New Zealand project at the festival and we're very proud to showcase the creative and technical abilities to be found in the VR/AR industry here.
The project was recommended to the festival organisers by Gabo Arora, creative director and senior advisor at the United Nations, and an award-winning filmmaker.
Gabo experienced The Boy and the Lemon story in AR and VR earlier this year when he was in Auckland for the Story Edge World Exhibition.
Sam Ramlu has been recently invited to join the Board of the New Zealand VR and AR Association and is pledging to advocate for greater collaboration within the local industry to build the scale necessary to secure international projects.
Ramlu continues, "We need to come together to showcase our work internationally, work on our compatibility and capability, and work together to present a consortium of VR/AR skills to the outside world.
M Theory is the specialist AR and VR arm of leading creative innovations agency Method, based in Auckland, NZ.
M Theory focuses on delivering interactive, immersive and awe-inspiring experiences through a range of AR and VR services.
This includes 360 video post-production, 3D modelling and digital storytelling, along with computer-generated imagery, app and game development.