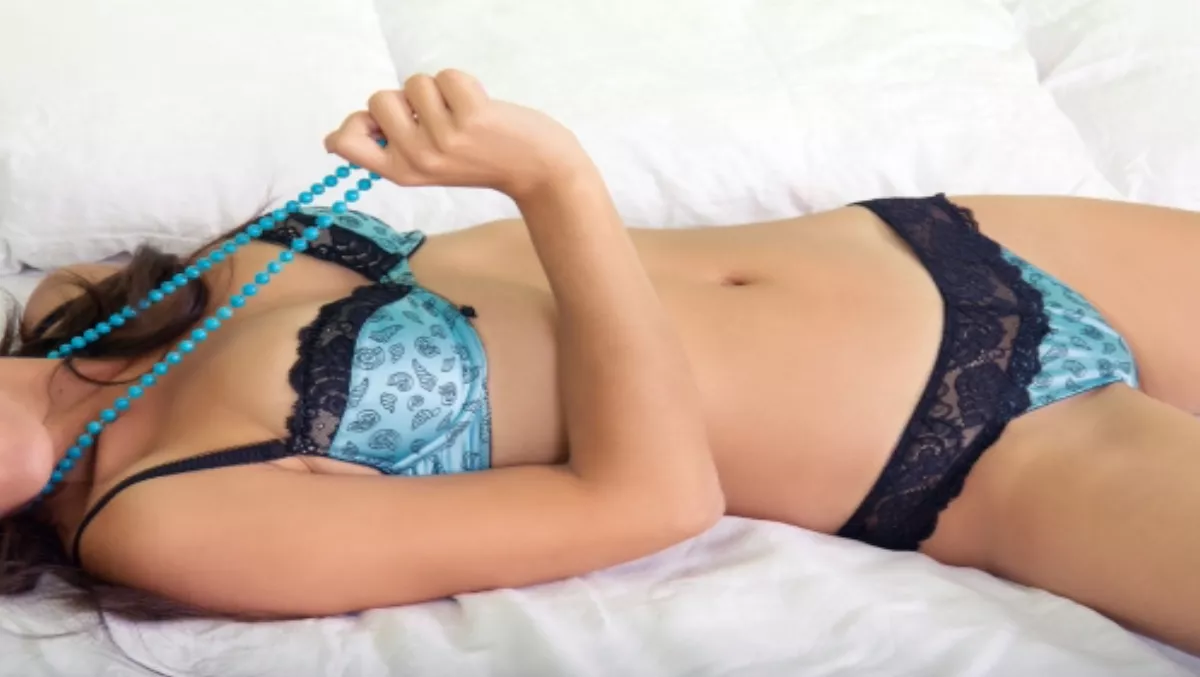 Kiwi women chase online instant thrills
Fri 7 Jun 2013
FYI, this story is more than a year old
New Zealand women are jeopardising their online security, following instant thrills such as intimate lingerie and adult toys.
In a survey commissioned by Trend Micro NZ, it has been revealed that wedding dresses (26%), intimate lingerie (38%) and adult toys (26%) are amongst the top online purchases made my Kiwi women.
With 90% of Kiwis shopping online, and a steep increase in frequency over the past 12 months (33%), New Zealanders have been revealed as impulsive shoppers with emotions of excitement and elation (55%) overwhelming caution.
But letting your online guard down, according to Trend Micro's Cyber Safety Expert, Aman Chand, can lead to a potential loss of personal financial information, a stolen online identity or virus malware that has the capabilities to damage your device hardware and impinge on your online footprint.
"It's endearing that Kiwis are so trusting when it comes to purchasing what many consider sentimental, valuable or highly secret items," he says.
"While online shopping can offer convenience and anonymity, and comes with immediate gratification and excitement, it also comes with high levels of risk."
It doesn't stop there however. The shopping urge for Kiwis is expanding out to less familiar international sites that are unknown locally.
The survey has revealed 71% of females are shopping internationally online citing reasons such as taking advantage of the cheaper alternatives available (77%), the wider range of choice (60%) and the selection of aspirational products that aren't available in New Zealand (70%).
On discussing the rise in international purchases online, Chand commented: "International sites are less familiar to the everyday consumer and should be treated with caution.
"Cyber criminals thrive on offering attractive bargains to unassuming customers that aren't aware of a fake or malicious site when they see one. If an offer seems too good to be true, if often is."