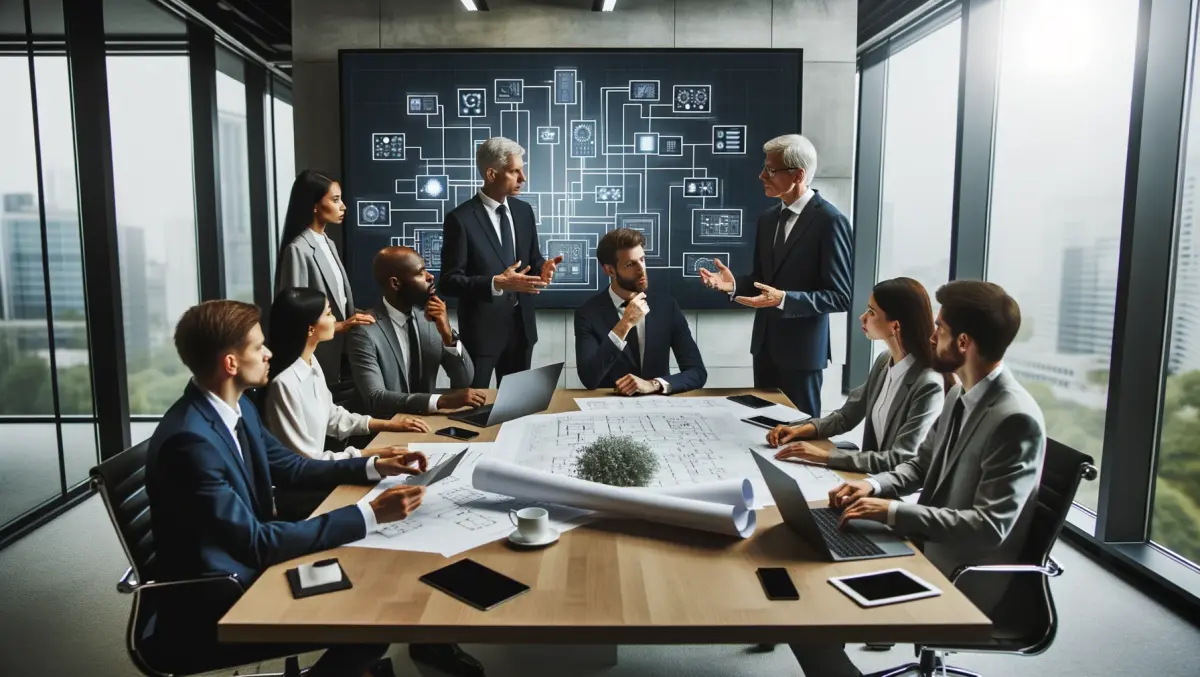 Kiwibank issues Apple app alert
01 Oct 2012
FYI, this story is more than a year old
Kiwibank has asked customers not to upgrade to the newest iPhone software as the new app struggles to adapt to the system.
The bank text users with the request following the release of Apple's new iOS6 operating system, which has affected businesses across the globe.
"A late change in Apple's rollout of its new operating system iOS6 on Wednesday night changed the way Safari caches web services - and it had a global effect," says Bruce Thompson, Kiwibank spokesman.
"It meant that customers who had upgraded their Apple device to iOS6 had customer experience issues with cached balances and some authentication problems.
"Once we noticed the issue, we got in touch with all affected customers and gave them a workaround, and put in a full fix on Friday.
"We also got in contact with customers using Facebook and Twitter over those couple of days.
"There are no further issues with our app on iOS6."
Kiwibank was not the only company to suffer problems, with accounting software firm Xero experiencing similar troubles.
"Unfortunately, iOS 6 appears to have caused some problems with the most recent version of Xero Touch, which is affecting access via the iOS app and via the browser," says Matt Vickers, Xero spokesman.
"We'll be submitting an upgrade to fix the problem as soon as we can and it will be available as soon as Apple approves it."
Customers were told to reinstall the Xero Touch app if they were still experiencing problems as Apple referred all queries directly to the companies concerned.
Have you been affected by the new iPhone software? Tell us your thoughts below