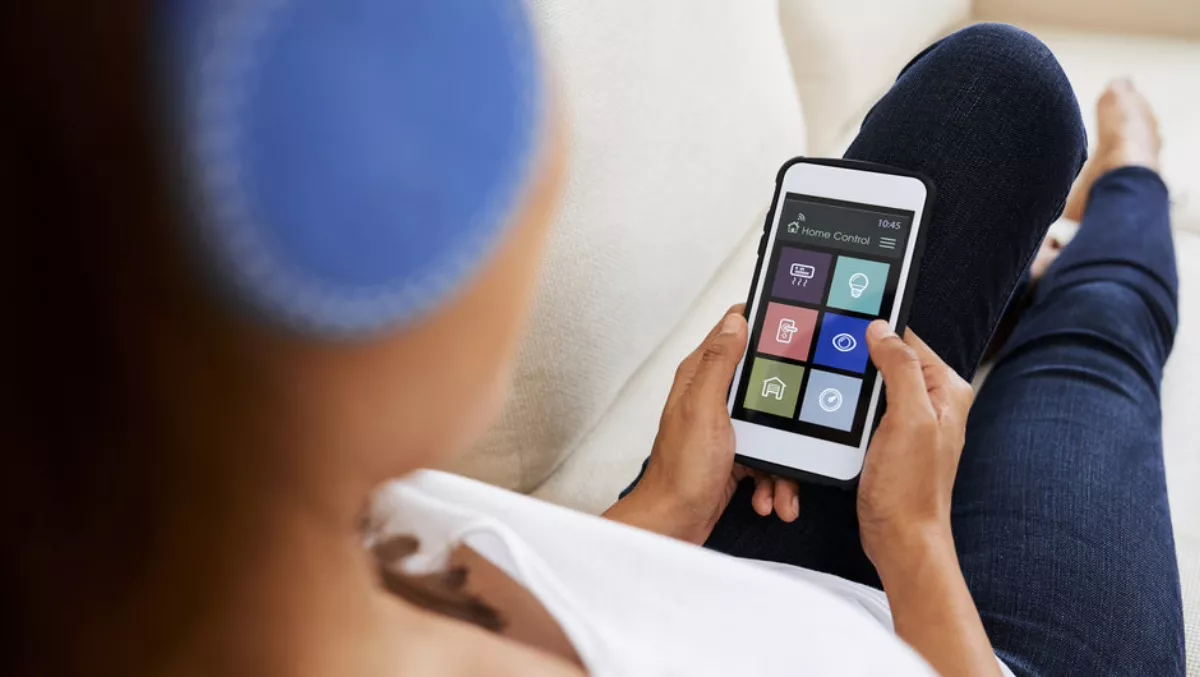 Kiwis are being outsmarted by their own smart homes
Thu, 2nd May 2019
FYI, this story is more than a year old
New Zealanders are looking forward to the idea of self-driving cars and robots that clean the house, but that won't matter if people can't get the basics of security right, according to Trend Micro.
More than 77% of 1000 Kiwis polled in a study were open to new technologies – but when new technologies and smart devices come into their home, they're letting themselves become outsmarted.
"Connected devices hold a lot of possibility for improving the lives of Kiwis as self-driving cars and other emerging tech start to hit the market, however they also are seen as a wealth of opportunity by cybercriminals looking for new ways to exploit devices. As always, it's important to understand that inbuilt security often isn't as strong as you think, or may not even exist at all," says Trend Micro APAC senior director of consumer, Tim Falinski.
The survey found that at least 79% of Kiwis believe their connected devices are at least moderately secure.
However, 17% don't take any measures to secure their devices – and even worse, 56% say they don't check their home network for unknown or unwanted devices.
But there may be some confusion about what a connected device actually is. Trend Micro research says that the average New Zealand home has 29 smart devices, however 80% of survey respondents say they have between one and five smart devices.
Voice assistants like Alexa and Google Home are in 18% of households; 10% have a connected security camera system; 13% own smart applications like fridges and coffee machines; and 8% use smart lightbulbs.
"What's concerning is that many people assume these devices include adequate in-built security when they don't, as we've seen a number of times when they've been hacked. What we're seeing is that New Zealanders are putting too much trust in smart devices and not necessarily applying some of their own 'smarts' to the process," says Falinski.
That said, Kiwis are wary of smart devices. According to the research, 85% of respondents are concerned that their personal information could be stolen; 73% are concerned that their bank account could be hacked, and 40% believe somebody could watch them.
Trend Micro says that people should ensure their routers are secure – so change the default login (the typical router username and password is as simple as admin / admin).
"Routers shouldn't be overlooked as a crucial part of internet connectivity and a key way to secure smart devices. Almost one half (45.5%) of Trend Micro's Home Network Security stations have blocked a threat in ANZ, indicating the prevalence of cyber-attacks on New Zealand homes," the company says.
"We suggest Kiwis tap into their own smarts to protect their smart devices; be aware, look for additional security and always take the time to get the basics right – such as updating default passwords to be highly secure.