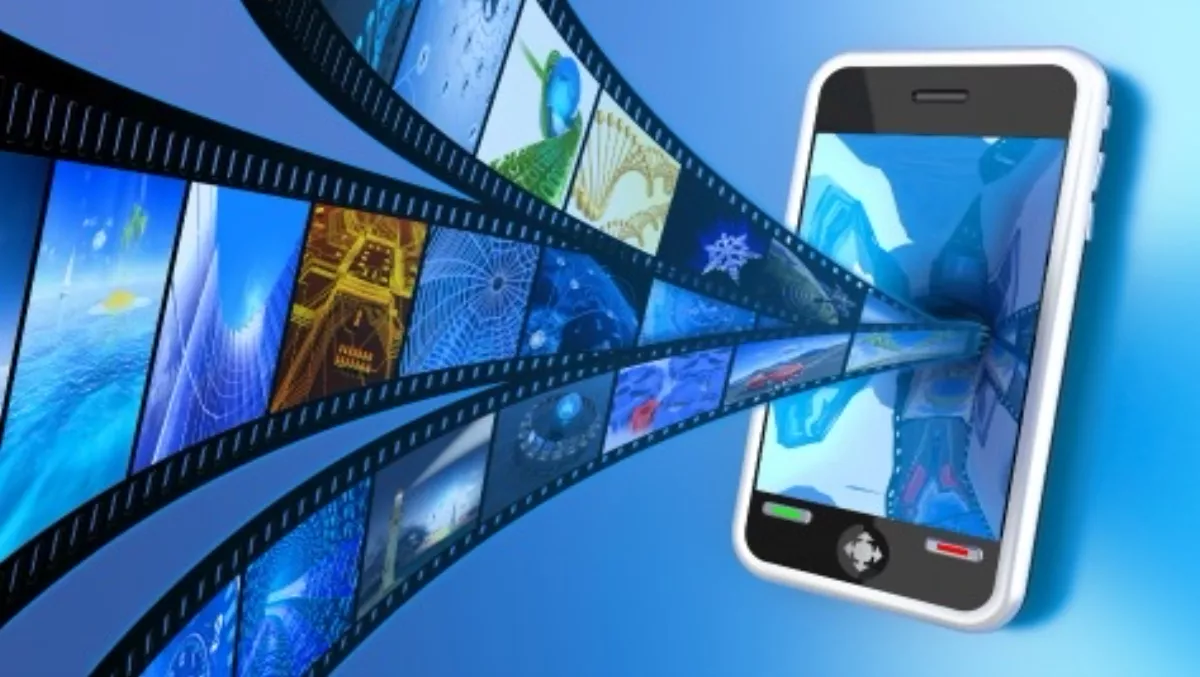 Kiwis choose data over text, 2degrees over Spark
FYI, this story is more than a year old
Data is considered more important than other phone functions by the younger generation in New Zealand, and 2degrees along with Skinny Mobile are top service providers in the country, according to Canstar Blue, the consumer satisfaction company.
Half of Generation Ys say data is more important to them than any of the phone's other communication functions, says Canstar Blue.
Nearly a third (32%) of Aucklanders feel the same way about their data, ranking it higher than calling or texting in their priorities.
However, more than one in five Kiwis (21%) don't actually know how much data they use each month, says Derek Bonnar Canstar New Zealand general manager.
"Baby boomers are the age group most out of touch with their data use. It's important that New Zealanders are savvy about matching their plan with their data use.
"A lot of money could be lost in exceeding plan limits and having to purchase top up data packs, or in paying extra for a higher data allowance than they are really getting through," Bonnar says.
Canstar asked both pre-pay and plan customers to rate their provider on: value for money, customer service, accessibility of the provider, billing, network coverage, and overall satisfaction with the mobile phone provider.
This year, Skinny Mobile came out on top for the pre-paid survey and 2degrees took away the top spot for the plan providers.
Spark and Vodafone were ranked behind Skinny and 2degrees on average by both plan and pre-paid customers.
Bonnar says it's interesting to note that both of the winners are challenger brands who operate a lower cost model in the market.
"Skinny received five star ratings across all of the six categories, and were the only pre-pay provider to receive top marks from their customers for value for money and network coverage, representing great use of the Spark network at a lower price point.
"2degrees has the most satisfied plan customers, who have rewarded them with near perfect scores across the board.
"Since 2009, 2degrees has brought a new level of competition to the market, which is great for consumers that are looking for better value from a mobile phone provider," says Bonnar.
Related stories
Top stories