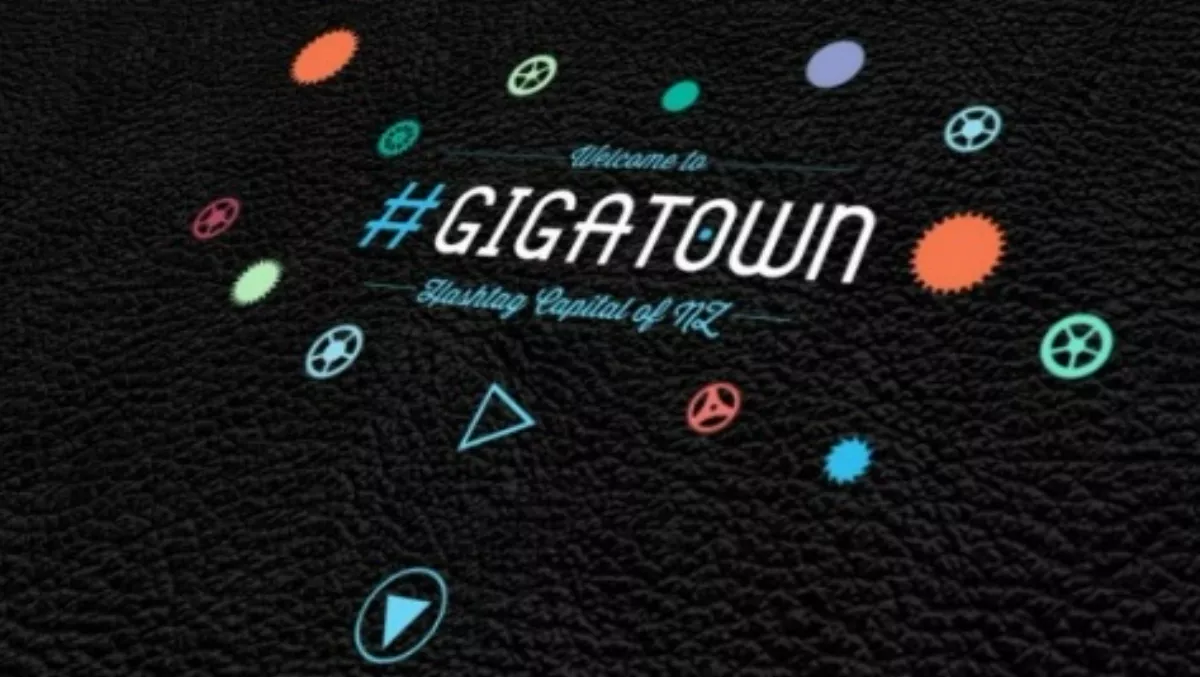 Kiwis compete for $200,000 Gigatown kick start
24 Nov 2014
FYI, this story is more than a year old
The Chorus and the Alcatel-Lucent led ng Connect programme have launched a new fund designed to give Kiwi entrepreneurs and innovators the chance to win up to $200,000 in funding.
The funding aims to help the winner develop and market a new service concept that will run over gigabit ultra-fast broadband  in the winning Gigatown.
The Gig-Start Fund is open for applications, with Chorus and Alcatel-Lucent's ng Connect programme calling for companies and individuals from around New Zealand to put forward a compelling business case to help get their ideas for UFB service concepts off the ground in Gigatown.
Chorus launched its Gigatown competition in October 2013, with 50 towns signing up to compete for the opportunity to become New Zealand's first Gigatown.
Five towns - Dunedin, Gisborne, Nelson, Timaru and Wanaka - are now competing in the final round and the winning Gigatown will be announced on 26 November, 2014. The winner will receive 1Gbps UFB services across the town's fibre footprint at entry level broadband prices.
To apply for the Gig-Start Fund, participants need to produce a short video describing their idea and the concept behind it, outline a business model, and technology and funding requirements.
Chorus chief commercial officer Tim Harris says the Gig-Start Fund was established to spark innovation and help the winning Gigatown to leverage the economic benefits of UFB.
"Throughout the Gigatown competition, we've seen people truly inspired by what a country connected with UFB can achieve," he says.
"Now we want to harness this inspiration and assist New Zealanders to create UFB-led services that they can launch and market in the winning Gigatown."
Sean O'Halloran, Alcatel-Lucent Australia, New Zealand, Pacific Islands, president and managing director, says UFB could transform the way Kiwi organisations approach innovation and service development.
"One of the great benefits of UFB is its capacity to drive innovation and new-to-market services," he says. "UFB is already enabling new value for New Zealand and Gigatown shows there is a great demand to accelerate the benefits across the country."
Applications for the Gig Start-Fund will be judged by a panel of experts, including publisher of Idealog, Vincent Heeringa; journalist and founding manager at Science Media Centre, Peter Griffin; head of mobile and portals at Orion Health, Richard Fraser; vice president of market development at Alcatel-Lucent/ng Connect lead, Jason Collins; and Chorus network strategy manager, Kurt Rodgers.
Entries for the Gig-Start Fund initiative are open until 12pm, 30 January, 2015, with finalists announced on 2 March, 2015. Finalists for the Gig-Start Fund will then be invited to attend a "Pitch Day" where they will have the chance to showcase and pitch their ideas to the judging panel and the wider Gigatown community.
The winning applications will be announced in March 2015.