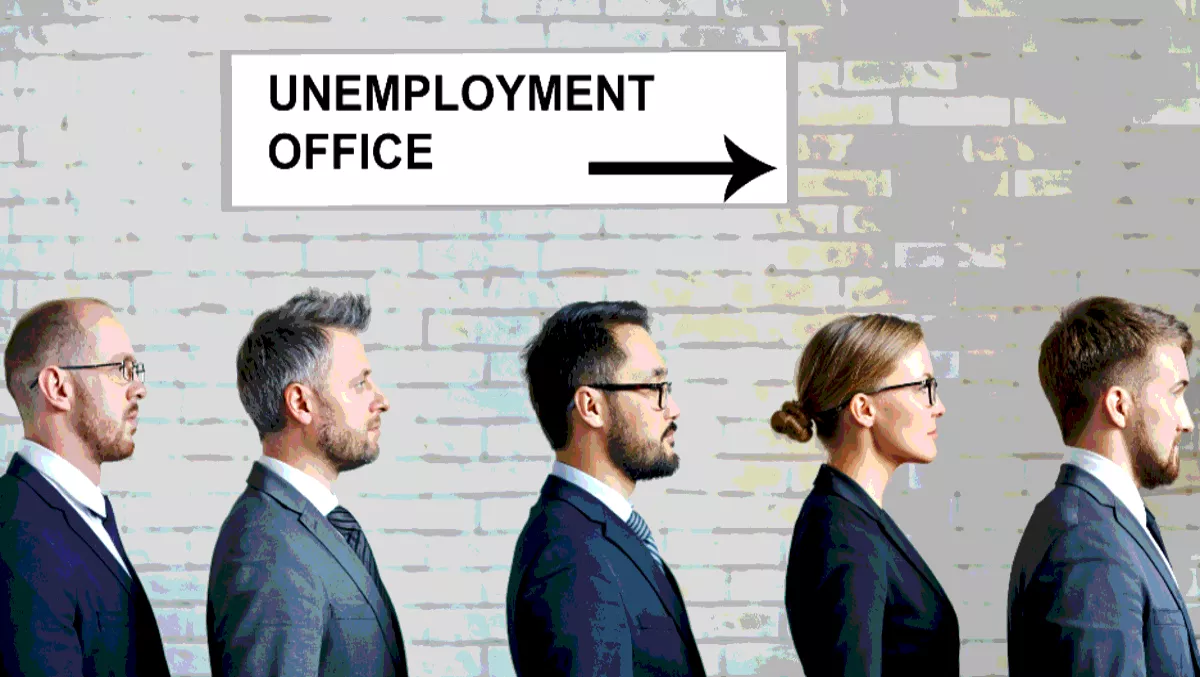 Kiwis' digital skills lacking – are we becoming unemployable?
By Shannon Williams,
Mon 20 Feb 2017
FYI, this story is more than a year old
A new report has revealed Kiwis need more digital skills to guarantee their future employability, with 50% of Kiwis admitting they need to up their digital game.
The latest findings from recruitment and HR specialist Randstad shows that when it comes to digitisation, 50% of Kiwi respondents admit they need to acquire more skills in order to guarantee their future employability, and 68% agree that the employees at their current employer do not have the required digital skill sets.
Across the water, our Aussie neighbour's confidence in their skills is slightly less at 55%, while China and Malaysia are the least confident coming in at 93% and 91% respectively.
Although 86% of Kiwi surveyed acknowledge the importance for their current employer to have a digital strategy, only 64% state that the company they work for actually has one.
Brien Keegan, country manager of Randstad New Zealand, says these findings provide some interesting insights into the challenges employers face in terms of digital literacy in the work place.
"The research highlights the importance for employees of keeping digital skills current and taking opportunities to upskill," he says.
"For employers it's important to keep abreast of digital developments and provide the necessary training.
"This serves a two-fold purpose, it ensures staff are suitably equipped with the skills they need to feel confident in their work and reduces the opportunity for skill shortages in this growing area," Keegan explains.
The survey also revealed that 38% of Kiwis think more of their job could be automated to free up their time.
"There's an opportunity here for employers to look at ways of adapting the business to increase productivity," Keegan adds.