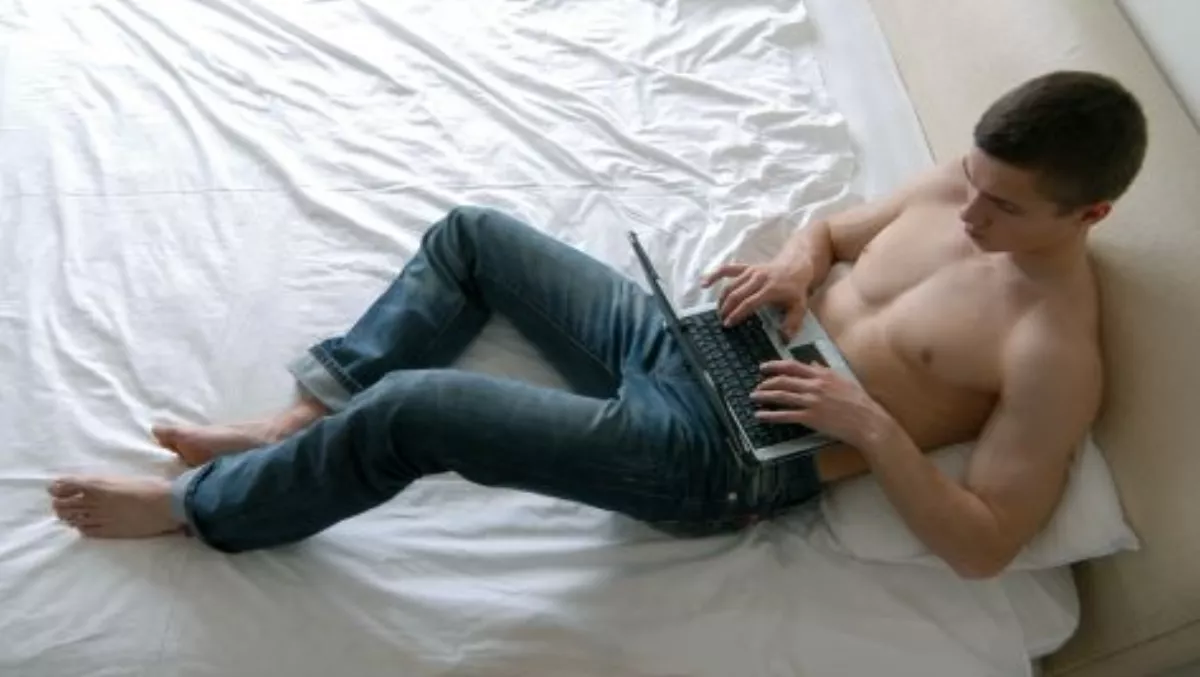 Kiwis falling victim to 'intimate' Skype scams, warns NZ Police
By Shannon Williams,
Tue 8 Sep 2015
FYI, this story is more than a year old
The New Zealand Police are warning Kiwis about a new scam involving messaging communications platform Skype.
The Police say users need to take extreme care when talking to people online after six people in the last month reported to Counties Manukau Police that they have been the target of blackmail attempts.
The victims would meet people on Skype and carry out intimate activities, the Police say.
The blackmailer would then use footage they had recorded of the victims to try and extort money from them.
The victims have so far all been males and they were talking to people based overseas, the Police confirm.
Detective Senior Sergeant Eddie Sutherland says people need to take extreme care when talking to people they don't know online, and consider that anything communicated visually via the internet or mobile phone could potentially be published online.
Sutherland says people should not engage in any activity on the internet that they want kept private as they will make themselves targets for blackmail attempts.
"Keep personal information private, don't respond to messages from people you don't know and don't post revealing pictures of yourself online," he says.
"If you do get yourself into a situation like this, then please report it to Police."
Sutherland says the Police are also seeing more people putting themselves into dangerous situations when using other social media websites and apps.
"Often these victims will meet up with someone they have met online, only to end up being assaulted and robbed," he explains.
"Often people are targeted through lesser known sites including tagged.com, badoo.com and sayhi.com."
Sutherland says people need to consider online profiles may be fake.
"If you are going to meet up with someone you met online then make sure someone knows what your plans are, and arrange to text them at set times," Sutherland says.
"Meet in a public place and leave if you feel uncomfortable."
Sutherland adds, "If something sounds too good to be true, then it probably is.
"We want our community to stay safe and that means taking extreme caution online."