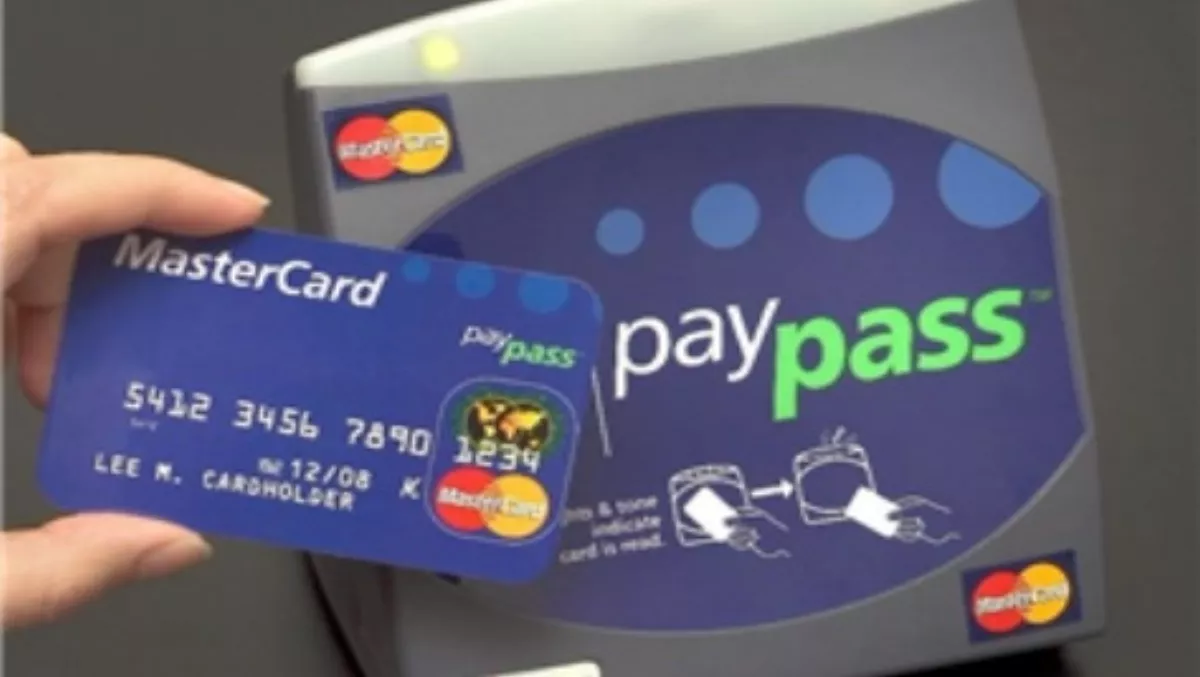 Kiwis finally showing a bit of trust in tap and go payments
FYI, this story is more than a year old
As contactless payment technology becomes more convenient and secure, more Kiwis are embracing the alternative payment method for their everyday expenses, according to new MasterCard research.
The survey of over a thousand New Zealanders has shown that people are using contactless payment solutions in supermarkets most (36%), followed by retail shops (23%).
More than eight out of ten of people using contactless 'Tap and Go' technology say their use has increased in the past year because the technology saves time (62%) and is convenient and easy to use (58%).
"The way Kiwis are paying for things is changing, and it's encouraging that shoppers are seeing the benefits of Tap and Go technology, as a fast and easy way to pay for small purchases," says Peter Chisnall, country manager for MasterCard New Zealand.
"People use Tap and Go when they're making those everyday purchases, like their morning coffee or trips to the supermarket to pick up essentials," he says. "It means less time at the till searching in your wallet to find the right cash or entering your PIN for purchases under $80, so transactions are quick and painless."
The survey results say over a third of respondents use Tap and Go or contactless technology whenever they can or frequently (34%).
"Payment technology continues to improve, and nearly half of those surveyed predict we will not be using cash in ten years," says Chisnall. "Consumers want faster, more convenient and more secure shopping experiences, and MasterCard continues to develop products to enable this."
Chisnall notes whilst more Kiwis are embracing the technology, there are still some concerns about contactless payments for many, with 85% believing the main disadvantage was the ability for unauthorised purchases to be made if a card is lost or stolen, and half referring to potential security risks at the payment terminal.
"MasterCard includes Zero Liability Protection on all its cards, meaning you can shop without having to worry about any unauthorised purchases or false charges," says Chisnall.
"The growing acceptance of contactless payments and Kiwis' willingness to embrace the technology is positive for both retailers and customers, and MasterCard is proud to facilitate this innovation," he says.
Related stories
Top stories