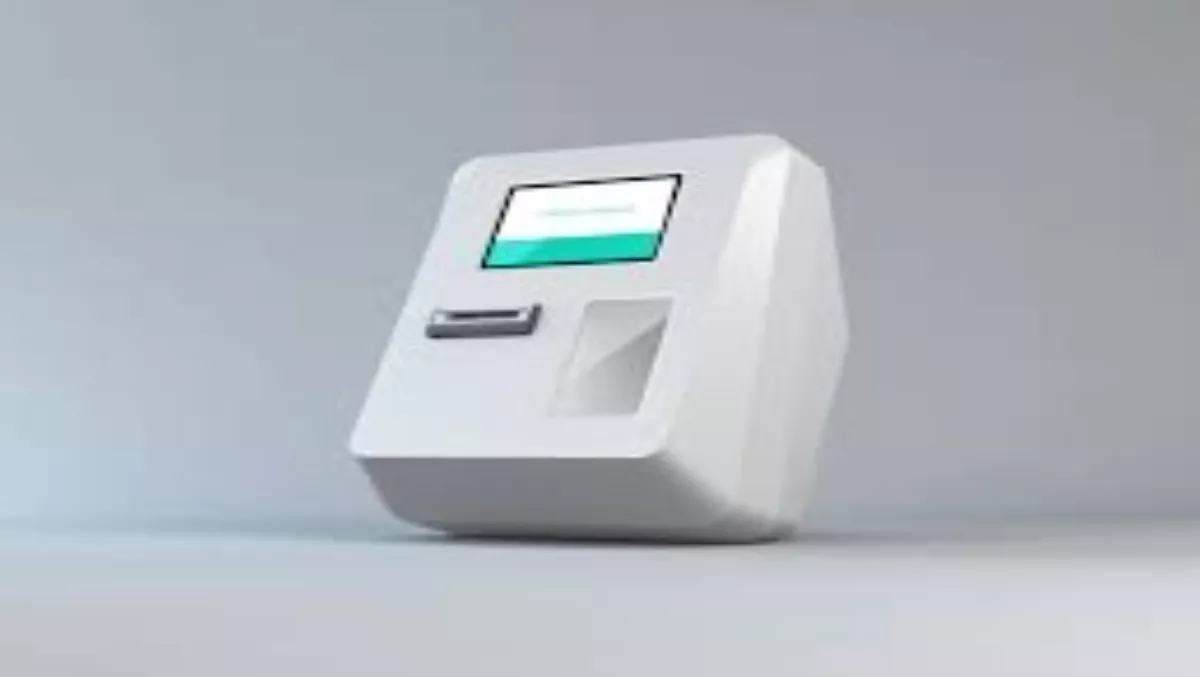 Kiwis get first taste of Bitcoin ATMs
By David Williams,
04 Apr 2014
FYI, this story is more than a year old
The first Bitcoin ATM machines available to New Zealanders were unveiled this week, at an event in Auckland's CBD.
Operated by Bitto NZ, the new machines have been manufactured by Lamassu, are responsible for creating over 100 Bitcoin ATMs currently in use around the globe.
Even though the company has stuck with the term ATM, the machines are more like vending machines and will only allow people to buy Bitcoin, but not sell their stock for money.
"We don't want to see them cash-out," says Jonathan Ewing, co-founder, Bitto.
"There's other methods and ways for them to do that and we can point people in the right direction but we're all about helping people get into Bitcoin."
A minimum of eight other bitcoin ATMs are planned to launch in New Zealand, according to reports from the New Zealand Herald.
Six are planned for Auckland, and the other two in the nation's capital, Wellington. One of the units will reportedly be a two-way ATM, which allow customers to not only buy bitcoin with fiat, but sell their bitcoin for fiat.
What are your initial impressions of Bitcoin ATMs?