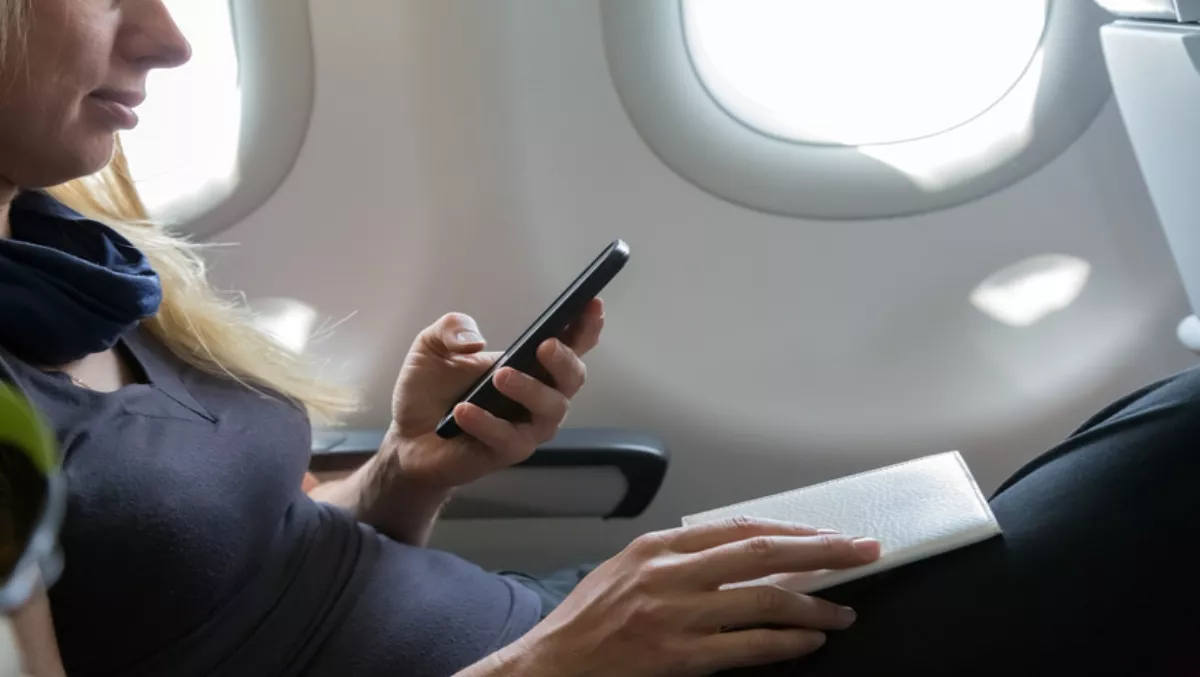 Kiwis get ready to Wi-Fly: Air New Zealand trials in-flight Wi-Fi
FYI, this story is more than a year old
Air New Zealand has started trialling its new in-flight Wi-Fi service on one of its long-haul Boeing 777-300 aircraft.
The airline is rolling out Wi-Fi capability across its international jet fleet, beginning with the 777-300 fleet.
Further Wi-Fi enabled aircraft will become available progressively over the next couple of months.
Air New Zealand is utilising satellite company Inmarsat's global GX satellite constellation and has partnered with Panasonic Avionics as the in-cabin technology supplier.
Air New Zealand Chief Digital Officer Avi Golan says the airline has been working closely with its partners to prepare for the launch of in-flight Wi-Fi which will enable customers to access email, social media channels, web browsing and go shopping while travelling.
Golan states, "We're launching in-flight Wi-Fi as a trial initially in order to gather customer feedback and ensure it meets the needs of our customers before we roll it out across our international jet fleet.
"The service will be available progressively with the installation of In-flight Wi-Fi on our Boeing 777-300 fleet expected to be completed by June 2018 and our Boeing 777-200 fleet rolling out from April next year.
"The trial will not only test the technical aspects of the service, it will also gather feedback on pricing options.
Going forward, customers will be able to choose to sign up for different timeframes and have the ability to pay in a variety of ways, including with Airpoints Dollars, as Air NZ looks to offer a best in class connected in-flight experience.
Golan continues, "Looking ahead, we're keen to actively explore new content opportunities and will also make Air New Zealand's friendly chatbot, Oscar, available to help assist passengers to resolve any travel related questions during their journey.
Air NZ has been a little bit behind the curve when it comes to Wi-Fi, however, the fact that they have started to roll out the service is promising.
Now, as long as the rates are reasonable I will most definitely make use of this service.