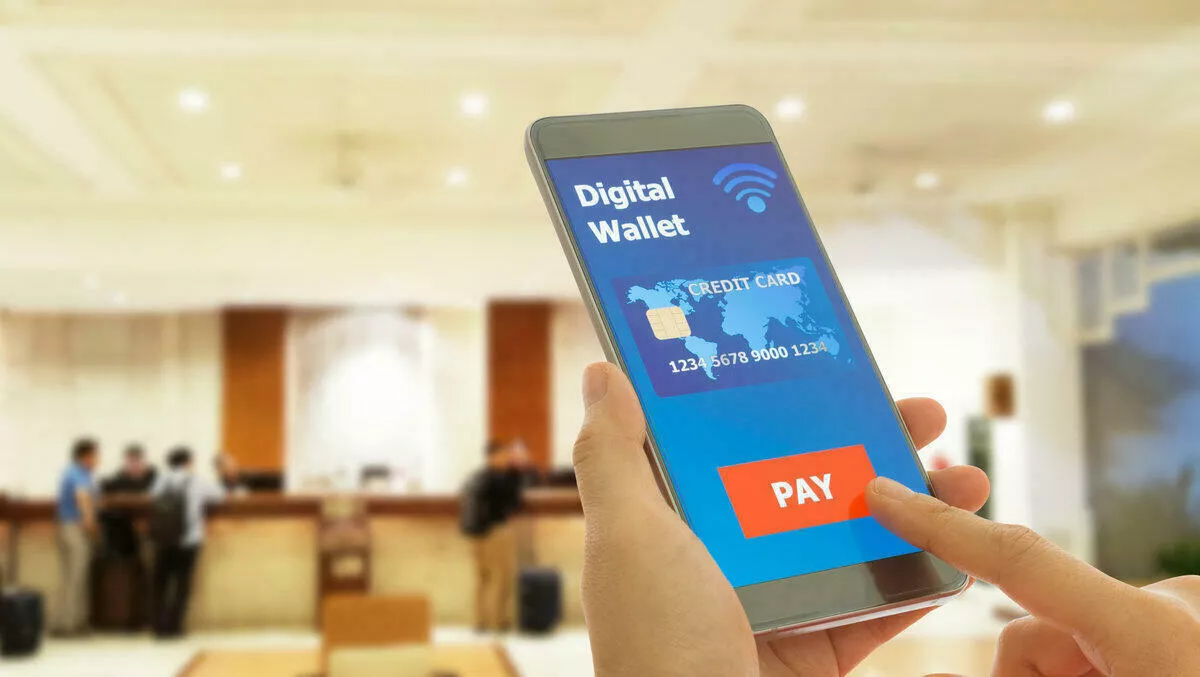 Kiwis slow to jump on eWallet bandwagon
Fri, 11th Oct 2019
FYI, this story is more than a year old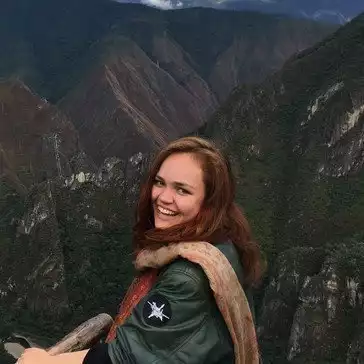 By Catherine Knowles, Journalist
New Zealanders are slow to adopt eWallet payment options when compared to the rest of the world, a new report on retail payment trends from FIS finds.
In fact, new data highlights that only 16% of all online purchases made in New Zealand in 2018 were via eWallet, with local adoption rates trailing the global average of 37%. Similarly, only 2% of instore retail payments were made via eWallet compared to 12% globally.
Credit cards are still the preferred payment method for purchasing electrical goods and clothing and footwear online in New Zealand, accounting for 37 and 38% of all purchases in both categories, respectively.
Only the health and beauty sector preferences bank transfer over credit cards, methods which made up 32 and 29% of all eCommerce purchases in the category respectively. On average, eWallets accounted for 14% of all purchases across these three categories, the data shows.
The data was published as part of FIS' 2019 Retail Global Payments Report, an analysis of retail payments trends in 16 countries, representing 80% of online global retail and 60% of instore global retail sales.
While Kiwis lag on eWallet adoption, the report highlights New Zealand's strong overall eCommerce growth, with predictions that the market will grow by more than 11% to be worth almost US$3bn by 2022, according to the report.
This is backed up by further projections of a 3% compound annual growth rate (CAGR) for in-store sales, indicating the health of the retail industry in New Zealand.
FIS general manager for APAC, Global Enterprise eCommerce Merchant Solutions, Phil Pomford, says, "In order for retailers and merchants in New Zealand to succeed in the increasingly noisy eCommerce landscape, they need to understand local consumer preferences and offer the right mix of payment methods to meet their expectations.
"It's not about offering every available option, but rather focusing on those that best suit your business model and match the needs of your customers.
Of the various sales channels, the report shows mobile commerce is growing fastest globally. In the countries sampled in the report, mobile's share of eCommerce is strongest in Asia but there is also significant growth across multiple regions including growth of 81% in China, 60% in Singapore, 54% in the UK and 50% in Italy. Again, New Zealand is lagging slightly, with an uptake of 36%.
Pomford says, "The world is seeing a diversification of payment solutions and technologies that transcend demographic, geographic and generational boundaries.
"It is imperative for New Zealand retailers to adapt to the changing expectations and various ways people want to pay if they are to entice the modern consumer.