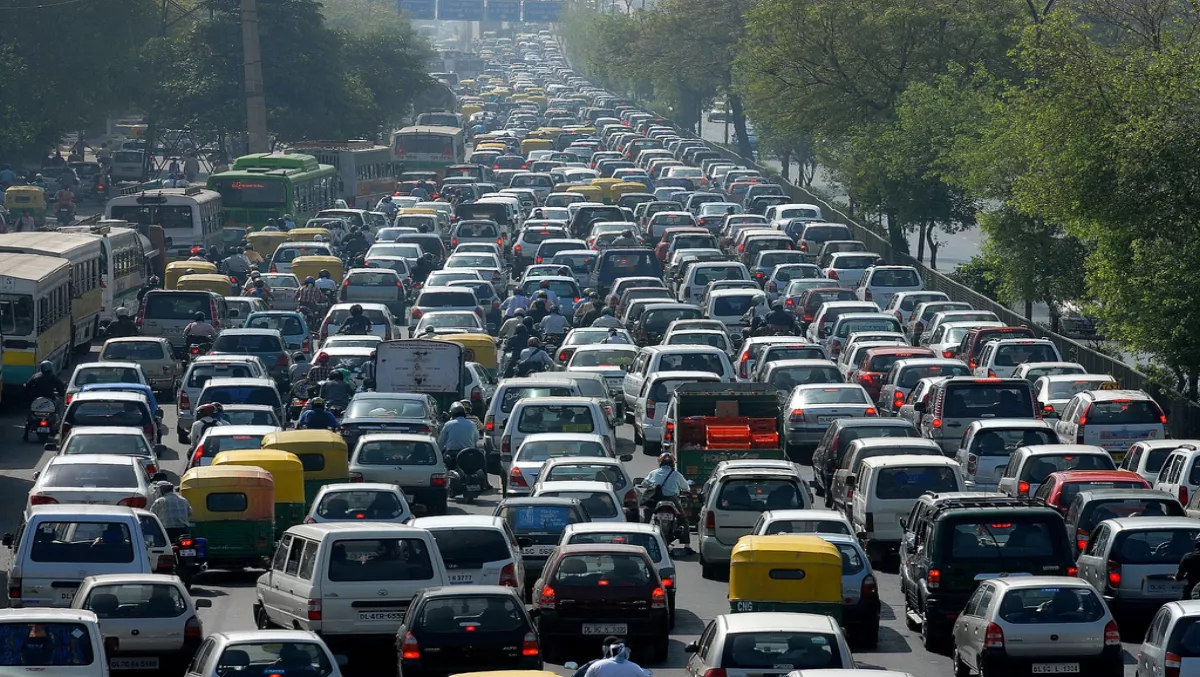 Kiwis spend 92 hours a year in traffic
Fri 5 Apr 2013
FYI, this story is more than a year old
Kiwis spend up to 92 hours a year in traffic, with Auckland ranking the 3rd most congested city in ANZ region.
That is according to results of the TomTom Congestion Index 2012 – a report comparing congestion levels in 161 cities across five continents.
Overall, New Zealand was given a congestion level rating of 27%, with Auckland and Christchurch among the top five most congested cities in ANZ.
1. Sydney 33%
2. Perth 33%
3. Auckland 28%
4. Melbourne 28%
5. Christchurch 28%
In the worst of the peak, traffic delays cost Aucklanders an average of 40 minutes for each hour driven, with the worst times to travel in Auckland on Tuesday morning and Wednesday afternoon, as congestion rises to over 78% when compared to non-peak times.
Commuters travelling in peak hour traffic have the best run on either a Friday morning or a Monday evening where congestion levels are lower at 65%.
It is however interesting to note that, residents in Auckland and Christchurch have experienced a 1$ decrease in congestion on 2011 figures, contrary to the trends being noted by our Australian neighbours.
The TomTom congestion index shows that the most congested day in Christchurch in 2012 was on the 6th June, coinciding with the heaviest snow fall recorded for the season.
Wellington was found to be the least congested city of those surveyed in New Zealand, with a congestion rating of 24%.
Interestingly, Friday afternoon was the quietest time on the road and congestion levels were markedly lower across the board.
"The TomTom congestion index shows relative congestion in key cities across the world. At TomTom we're constantly working to help governments and road authorities make more informed decisions about tackling the issue of traffic congestion and the Index aims to do just that," said Chris Kearney, vice president TomTom Asia Pacific.
"TomTom's world-class traffic information also helps drivers get to their destinations faster.
"Significantly, when used on a large scale, TomTom HD Traffic has the potential to ease traffic congestion in cities and urban areas by routing drivers away from traffic hot spots."
Sydney was the only city in the region to be listed in the top 10 most congested global cities, measured by the Index.
Moscow 66%Istanbul 55%Warsaw 42%Marseille 40%Palermo 39%Los Angeles 33%Sydney 33%Stuttgart 33%Paris 33%Rome 33%
Are you forever stuck in traffic? What do you do to avoid the rush? Tell us your experiences below