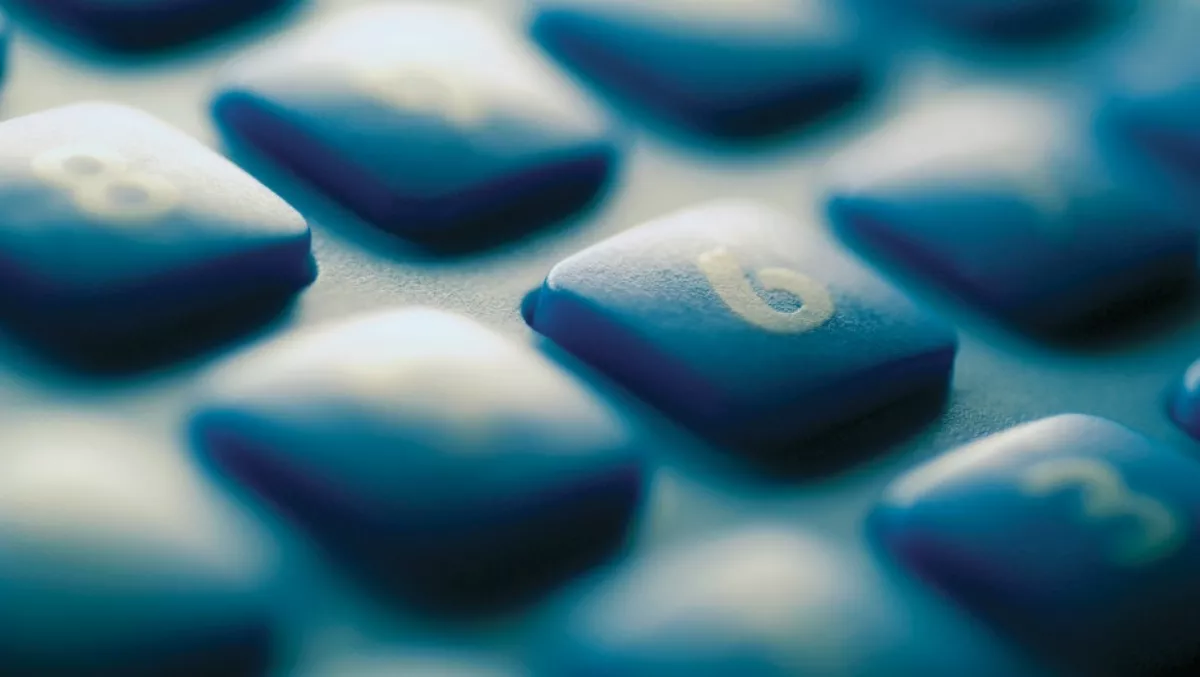 Kiwis transfer their millionth mobile number
By Shannon Williams,
Wed 20 Apr 2016
FYI, this story is more than a year old
The millionth mobile phone number has now been transferred from one mobile phone operator to another, the The New Zealand Telecommunications Forum announced today.
Known as number porting, consumers and businesses are able to take their phone number with them when they switch providers.
Number porting was introduced on 1 April, 2007 and since its inception, 1.7 million fixed and mobile numbers have been ported. More than half the phone numbers now ported, have already been ported at least once before.
"Number portability is key to the competition between telecommunications service providers," says Geoff Thorn, TCF CEO.
"It allows consumers and businesses to select a provider and package which best suits their needs, both fixed line and mobile, and retain their existing numbers," he explains.
"Although it is a fairly complex process to move a number from one provider to another, for the consumer it has become relatively seamless."
Thorn says the number porting system is facing increased pressure as the demand for UFB (Ultra-fast Broadband) connections grows.
"To meet this demand, the industry has recently agreed that major providers will aim to provide the number porting service six days a week," he says.
Facts and figures:
42.6% - the percentage of newly ported numbers in February 2016 (the remainder being ported for the second time or more).
9,900 – the average number of mobile numbers ported in a month (Mar 15-Feb 16).
8,803 – the average number of fixed local numbers ported in a month (Mar 15-Feb 16).
5.3 million – the number of mobile connections in NZ as at June 2014.
1.85 million – the number of fixed line connections (as at June 2014).
December 2012 – the month that saw a total of 1 million local and mobile numbers ported.
$100 million – the estimated cost of implementing number portability.