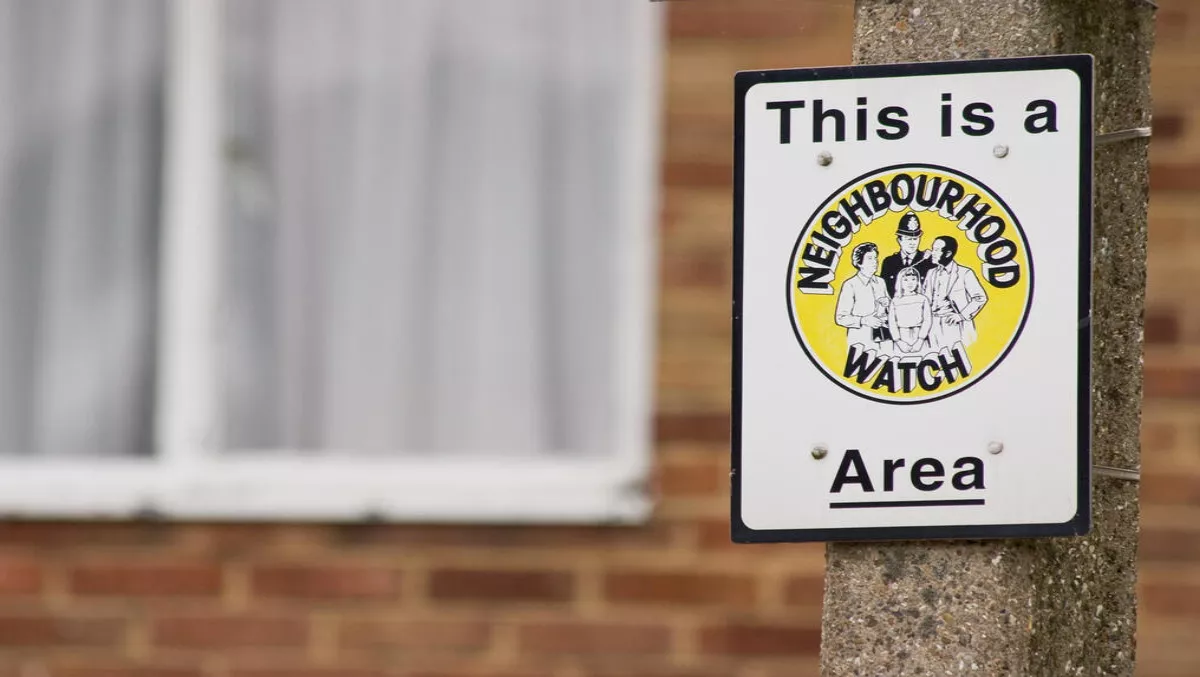 Kiwis turn to tech for real life neighbour connections
By Heather Wright,
Tue 10 Jun 2014
FYI, this story is more than a year old
Social networking across New Zealand has become a little more neighbourly, with the launch of a private social network for Kiwi neighbourhoods.
Neighbourly, which launched nationwide recently following pilots in Auckland, aims to use social networking to create real world connections, while creating safer communities.
The offering, available via the website and as an app, allows members to create free and private websites for their suburbs.
Members, who are address verified, can then exchange advice, find and make recommendations for local services, organise neighbourhood events, sell or give away unwanted items, discuss local crime and send or receive urgent alerts for emergency situations, locate lost pets and ultimately get to know one another.
Unlike many mainstream social networks, Neighbourly is designed to be private – members must use their real name and verify their address and only residents are allowed to join a neighbourhood. Information shared on Neighbourly doesn't appear in search engine results.
"These days most of us don't know our neighbours, but that's not to say we don't want to," says Neighbourly co-founder Casey Eden.
"We all want to feel more connected to the communities within which we live, but we're just not so sure how to do it.
"Neighbourly provides a free, fun and user-friendly platform for people to connect within one of the most important networks in their lives – the neighbourhood."
Eden says members are using the private sites to find babysitters, sell sofas, give away fruit, set up common interest groups, organise street barbecues, and discuss how to make their streets safer.
"It's being used just how we were hoping it would be."
Schools, residents associations, local boards and MPs are also using the site to communicate local information, via a free service for organisations wanting to reach residents in their community.
"Neighbourly is ultimately about growing stronger, safer and friendlier neighbourhoods," Eden says.
"It takes us back to the community connectedness we had when we were growing up. We've lost that sense of community in the average New Zealand suburb and if we can help bring it back in any way, we're all going to have better places to call home.
Shane Bradley, founder of GrabOne and online business directory Finda, is a shareholder in Neighbourly, along with Eden.
Says Bradley: "In many ways the internet has fragmented our communities, so what better way than using this technology to bring us together once again."
Adds Eden: "If more people meeting online results in more people chatting over their fences, we've achieved what we set out to do."
To sign up for Neighbourly, head here.