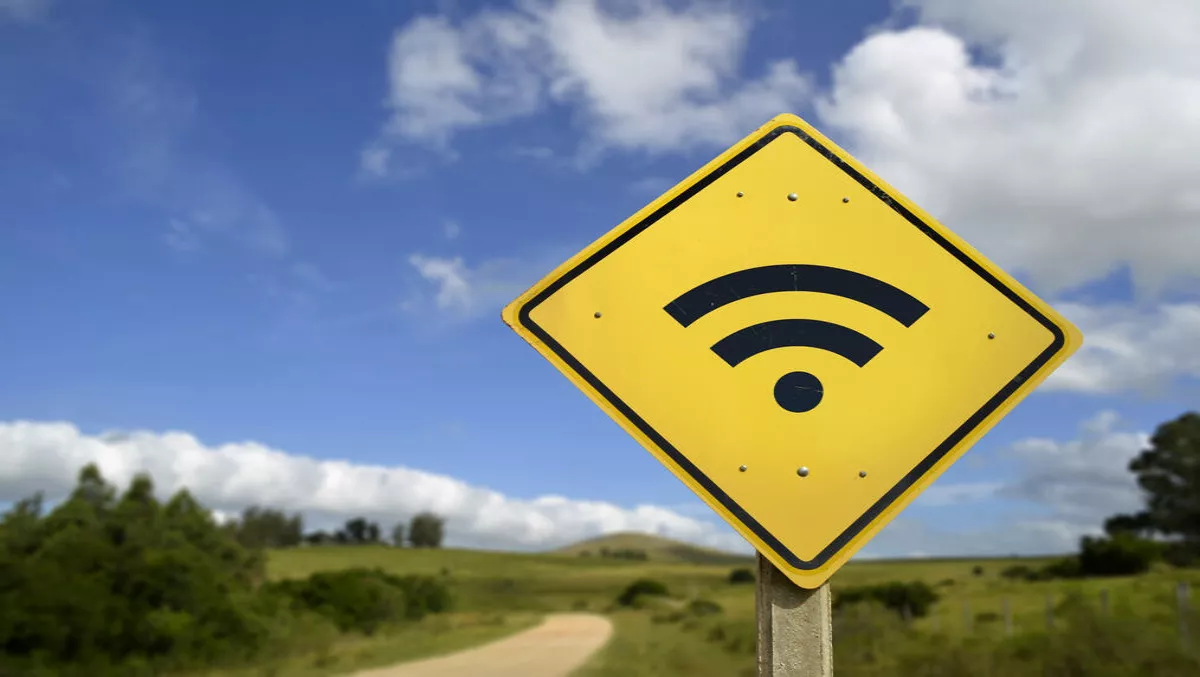 Kiwis want faster internet, especially in rural areas, survey finds
By Shannon Williams,
Thu 23 Mar 2017
FYI, this story is more than a year old
Surprise surprise, Kiwis want faster internet for their homes, and they want it now.
New research from InternetNZ has shown New Zealanders are ready to move on from old-fashioned copper connections.
The survey, by UMR Research, investigated how New Zealanders use home internet connections, and how they expect that use to change in the next three years.
"The findings show a clear demand for faster home internet nationwide. Support for faster connections in rural New Zealand is particularly strong," says InternetNZ chief executive Jordan Carter.
Overall, 74% of respondents did not agree that copper-based connections are good enough for rural users. Sixty one percent said it was not fair that many rural users have to put up with copper internet connections which tend to be slower and less reliable than more modern options.
Currently, remote and rural users can face limited choices for Internet service, with old copper line infrastructure being the only option for many. The future of these copper lines is a key issue in the Government's current review of telecommunications regulation.
"Though highest in rural areas, there is strong demand for faster Internet throughout New Zealand", says Carter.
Seventy five percent of respondents confirmed they are likely to want faster home broadband in three years' time.
"Network builders and retail service providers can expect trends for increasing Internet use to continue. 65% of respondents said their household uses the internet more compared to three years ago. That included 44% using the internet 'a lot more.'
"This increasing use may be reflected in the takeup of faster UFB services," Carter says. "32% of respondents said they had a UFB fibre connection at home."
Carter says a key result was the demand for faster services in rural areas. 80% of rural respondents were likely to want a faster connection in three years' time.
"This is crucial information for the Government, as it works to future proof regulation of New Zealand's Internet infrastructure, and allow for a shift away from copper services," explains Carter.
"What the survey is showing us is that New Zealanders are ready to move on from the copper internet era," he says.