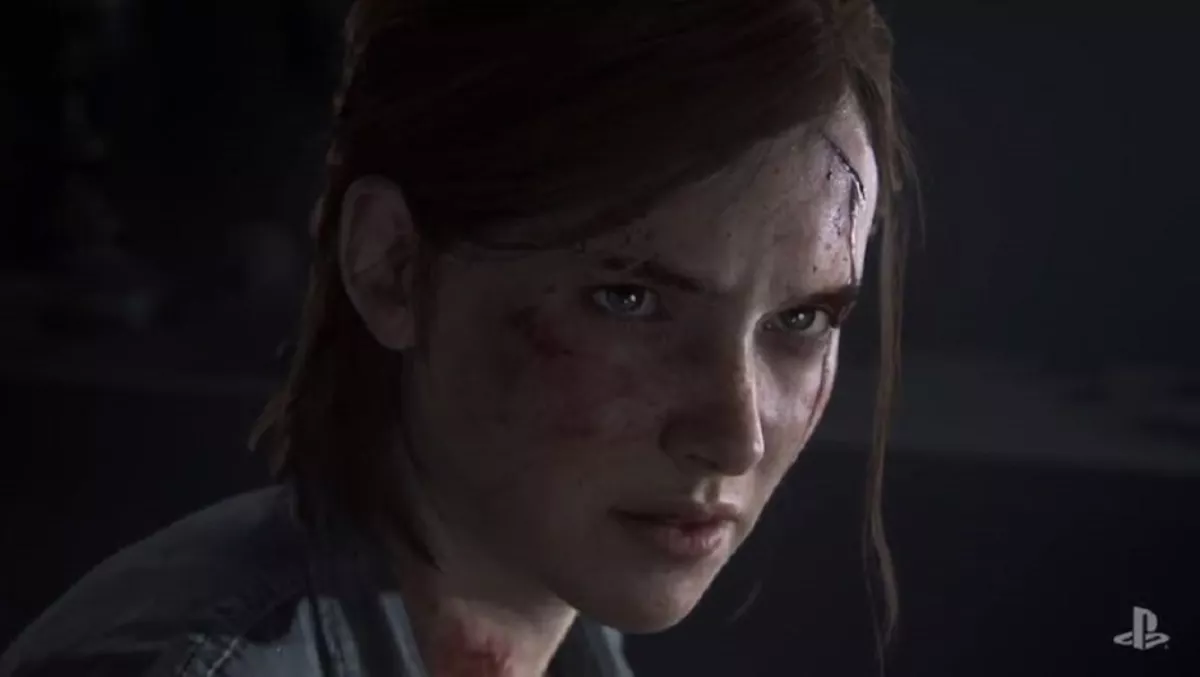 The Last of Us 2 announced by Naughty Dog at PlayStation Experience 2016
By Damian Seeto,
04 Dec 2016
FYI, this story is more than a year old
The Last of Us is finally getting a sequel and it will still be developed by Naughty Dog. Our favourite characters will be back. At the PlayStation Experience event, Sony and Naughty Dog revealed a teaser trailer for The Last of Us Part II. It's a direct sequel to the first game as opposed to a prequel or spin-off. Eliie and Joel both return in the game, although several years have passed. Ellie looks much older than she did in the first game. The trailer shows her playing on her guitar as Joel walks into her room. It appears their "happy life" is now over as the infection has spread even further. Ellie vows to kill everyone that has pretty much been turned into a zombie. There was talk that the next game would be a prequel focusing on Ellie only. Other rumours said that it will be in the far future with an adult Ellie by herself with Joel dead. Naughty Dog however pleased everyone by bringing both of them back and it being a proper follow-up. There's still no release date for the game, but The Last of Us Part II will be a PS4 exclusive. You can check out the teaser trailer below.