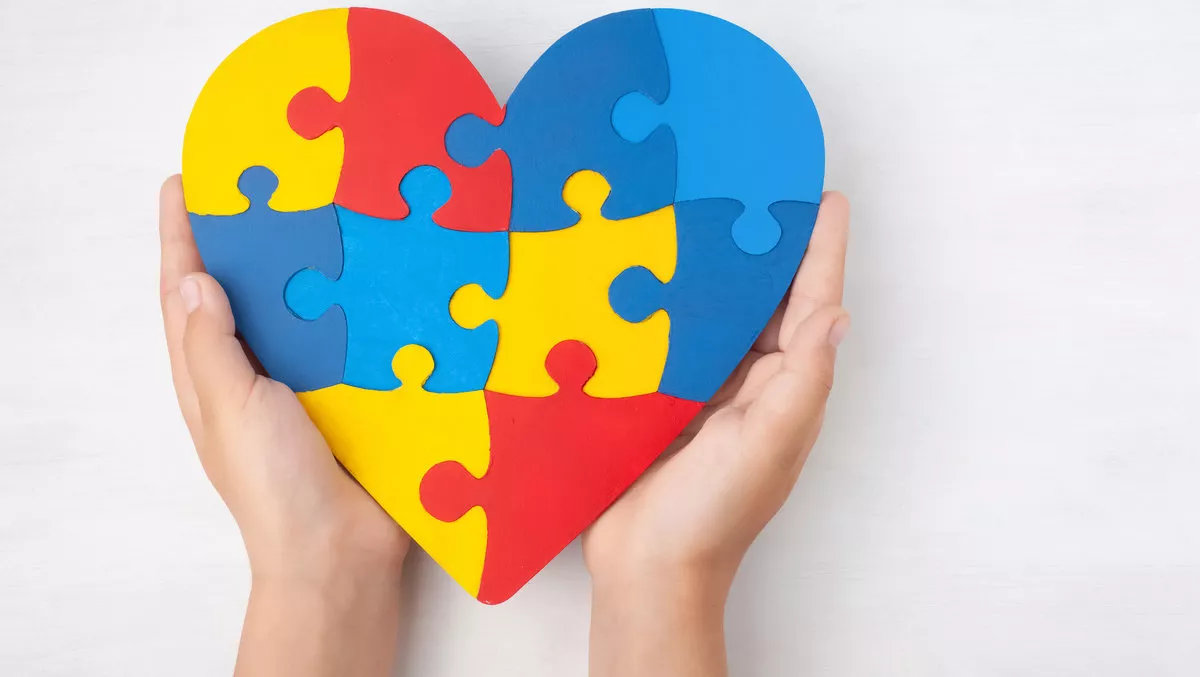 LaTrobe Uni's autism detection app wins award
FYI, this story is more than a year old
An Australian-designed app that is able detect early signs of autism has won an award from the Business Higher Education Round Table.
Researchers at La Trobe University's Olga Tennison Autism Research Centre (OTARC) developed the free smartphone app called ASDetect in 2016. Since then, it has been downloaded more than 38,000 times, with 29,600 assessments taken.
The app has also been translated and shared in 10 countries across Asia Pacific and Europe.
According to OTARC senior research fellow Dr Barbaro, says that children are typically diagnosed with autism when they are four years old.
"Lowering the age that a child is diagnosed provides more time to deliver early supports and services in the critical early period of brain development, and dramatically reduces parental and family stress," says Barbaro.
The team developed the app armed with 15 years of research in autism in order to empower parents and caregivers to accurately identify autism earlier in life.
"ASDetect takes parents through a series of questions and videos to help identify whether children as young as 12 months old are likely to have autism."
Barbaro says the app is not meant to replace a formal diagnosis, but it does help families decide whether they should get a proper assessment.
"By detecting children early and providing supports for them and their families, we're giving our children the best opportunity to thrive, regardless of their neurological make-up."
Barbaro says the team is thrilled with the Business Higher Education Round Table (BHERT) Award for Outstanding Collaboration for National Benefit for 2019 award.
"We're thrilled to accept this award as it recognises the ground-breaking early autism detection work being conducted at La Trobe."
"The support of our partners has been crucial in expanding access to early autism detection to families both in Australia and overseas."
OTARC has also trained Victorian Maternal and Child Health nurses and students how to confidently identify the early signs of social communication delay in children during their routine 12, 18 and 24 month Key Age and Stages health checks.
The 2019 BHERT Awards were presented at the Engagement Australia 2019 Conference on Thursday 29 August.
Three other La Trobe nominations progressed to the second round of the BHERT Awards. They are:
Reducing waiting time for ambulatory and outpatient care – Dr Katherine Harding (Occupational Therapy) with partner Eastern Health
Albury-Wodonga Year 11 Pathway to La Trobe program – Dr Guinever Threlkeld and Cherie Dyde (Albury- Wodonga campus) with partner high schools
Reducing C-Section births and improving health outcomes for mothers and babies – Professor Helen McLachlan and Professor Della Forster (Judith Lumley Centre) with the Royal Women's Hospital
Related stories
Top stories