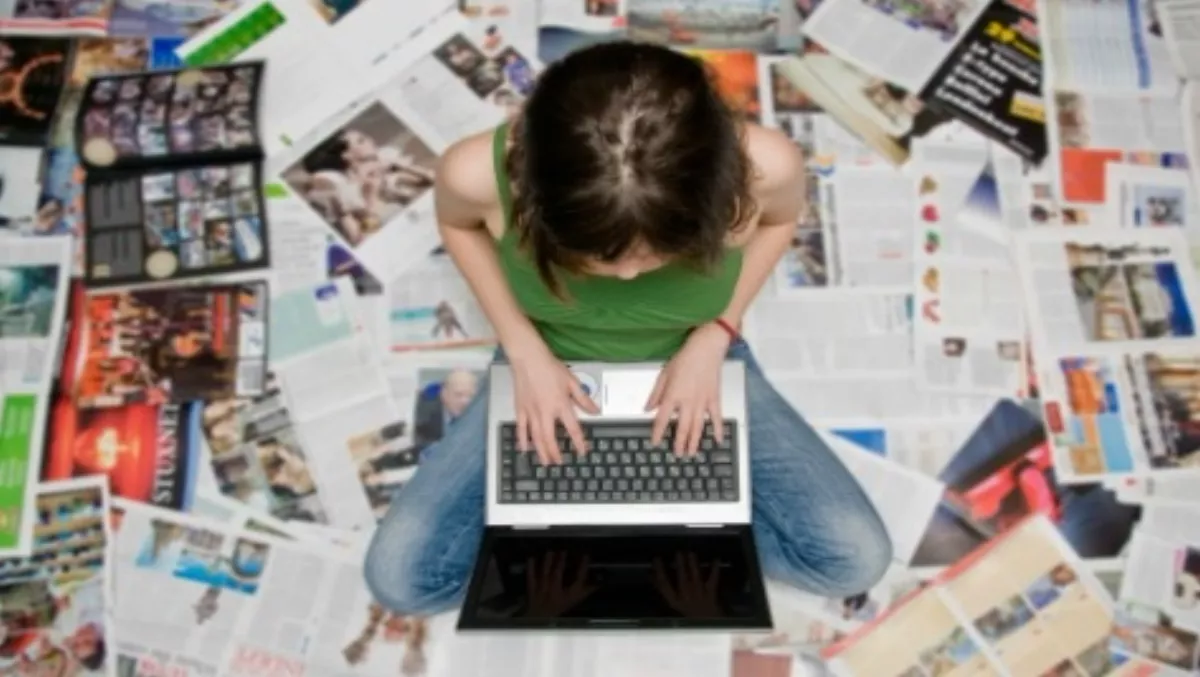 Lawyers, WhaleOil and the changing media world
By Catherine Knowles,
Sat 11 Oct 14
FYI, this story is more than a year old
Cameron Slater,the man behind the blog WhaleOil, his defamation case and the Dirty Politics saga, has sparked discussions about freedom of speech and what defines a journalist.
In the district court, Slater argued that he didn't have to disclose his sources as he was protected as a journalist under the Evidence Act. When the court said he was not a journalist, he appealed to the High Court.
There, Justice Raynor Asher issued a ruling that said Slater was indeed a journalist. The decision was influenced by the fact that the WhaleOil site had a larger audience than some newspapers and was responsible for a number of news breaks, with genuine new information of interest across a variety of topics.
Justice Asher said, "The style of journalism may be criticised and can be dramatic and abusive, but the expression is vigorous and coherent, and there is no evidence provided to this Court of consistent inaccuracy or deceit (although there is evidence of consistent hyperbole)."
Newspaper Publishers' Association (NPA) has said the fact that the High Court recognised Slater as a journalist is an interesting insight into how the media world is changing.
In New Zealand, freedom of the media is identified as an important aspect of democracy. In 2010, New Zealand ranked eighth on the Press Freedom Index for consistent strong, legal, public and media comment.
Section 68 of the Evidence Act 2006 enables journalists to protect the identity of their sources and is what Slater used in order to keep his sources to himself.
The freedom of the press favours journalists. There is a responsibility of journalists to observe good taste and decency, the maintenance of law and order and the privacy of the individual, but within that they are largely free to follow up stories and find evidence without the fear of facing a trial.