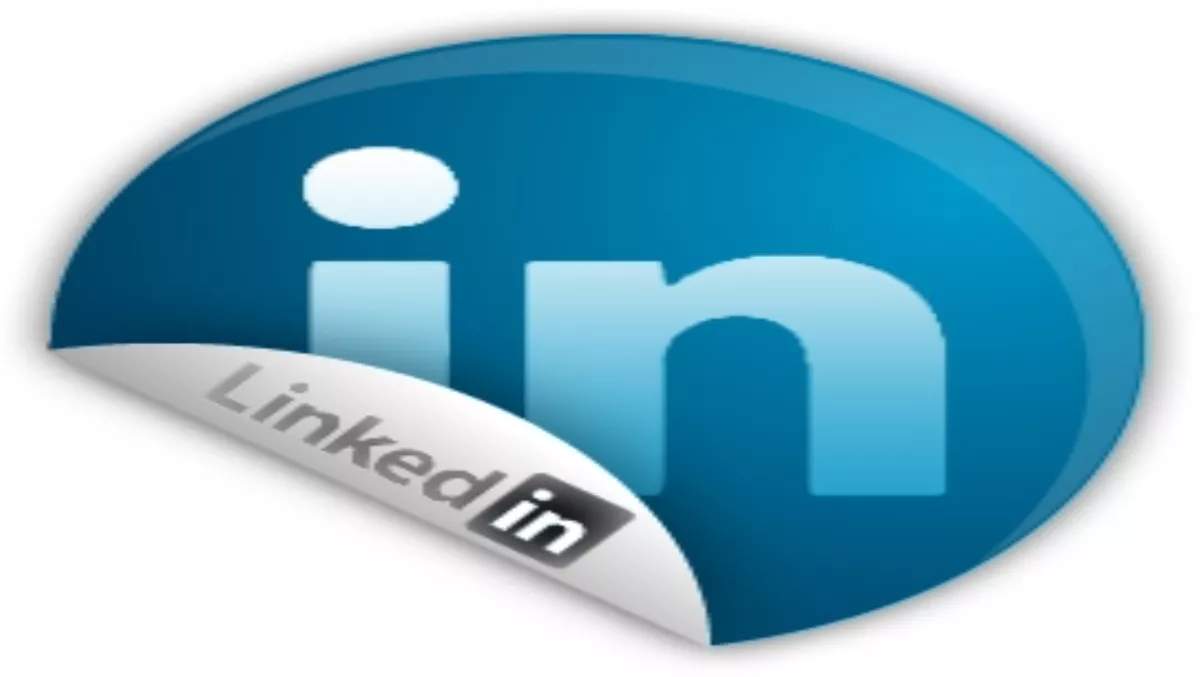 Layman's explanation of LinkedIn
By Rebecca Rallo,
Mon 16 Jul 2012
FYI, this story is more than a year old
Social media plays a major role in how we communicate, share files and photos, do business, and meet new people. We have witnessed the power of social media through the rise of YouTube stars and videos like KONY 2012, which had the ability to bring people from all over the world together in an online community for change. We have watched movies about Facebook (The Social Network), started making phone calls and conducting meetings over Skype, and watched celebrities repeatedly stick a foot in their mouths using Twitter.
It has come to the point where there are so many different social media platforms out there, we are beginning to lose track. And for those of us who never quite latched on to the social media bandwagon in the first place (which has now obviously proven to be much more than just a bandwagon!) this article is for you. So you can finally learn your tweets from your pokes, your hashtags from your diggs.
Part eight of our series explains the basics of LinkedIn below. While tomorrow we will be explaining Pinterest.LinkedInSummary: LinkedIn is a directory of professionals and companies. Individuals and companies use LinkedIn for networking, job searching, hiring, company research, and connecting with affiliates, including alumni, industry, and a variety of other business related groups.
Background: LinkedIn's CEO Jeff Weiner was previously a Yahoo! Inc. executive.
The company was founded by Reid Hoffman and founding team members from PayPal and Socialnet.com. LinkedIn is headquartered in Mountain View, California, with offices in Omaha, Chicago, New York, London and Dublin.
The site boasts more than 150 million subscribers with the membership growing by approximately two new members every second.
Use it for: Networking, putting your resume online, keeping in touch with business contacts, job searching.
From a business perspective: LinkedIn (as opposed to most of the other social networks out there which were created for fun and socializing) was created specifically for business networking. It's a great way to connect with people within (and outside) your industry and find new job opportunities and business contacts.
The BasicsGroupsLinkedIn gives you the opportunity to join relevant groups to stay up to date on industry news, meet new people, or pursue new business ventures.For example: New Zealand Business and Professional Network, The University of Auckland Alumni, or Creative Designers and Writers.
JobsYou can use this section to search for suitable jobs. LinkedIn uses the information you provide in your profile to suggest jobs that may be of interest to you.
ContactsConnect with friends, co-workers, people you have done business with, or even people you would like to do business with.
If you don't know the person directly, it's a good idea to ask for an introduction through a mutual connection.
NewsRead up on news stories in your industry and share your opinions with your LinkedIn community.
Getting Started
Create your LinkedIn profile. Make sure your profile is complete and detailed. It should have all the same information that is on your resume including your qualifications, experience, and skills.
Add a photo (a headshot) to your profile. Make sure that the photo is professional and not too casual.
Make your profile public – this is how the world can find you and you can begin to build your network.
Add any contacts you may have to begin growing your network and making connections.