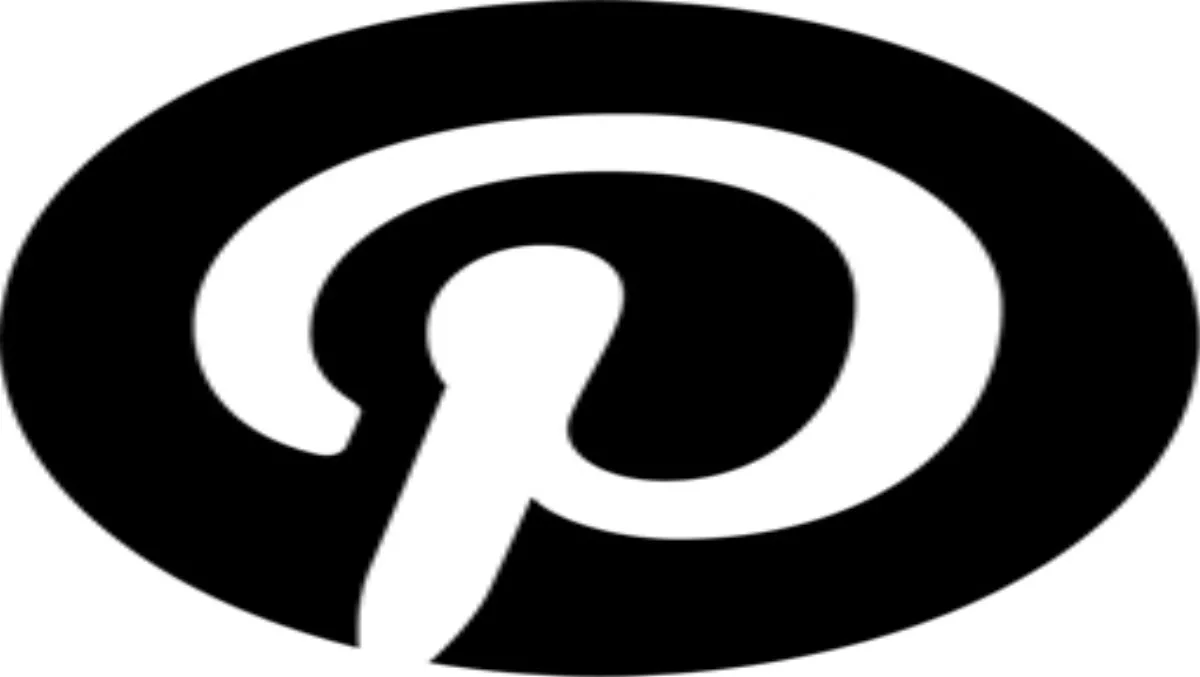 Layman's explanation of Pinterest
FYI, this story is more than a year old
Social media plays a major role in how we communicate, share files and photos, do business, and meet new people. We have witnessed the power of social media through the rise of YouTube stars and videos like KONY 2012, which had the ability to bring people from all over the world together in an online community for change. We have watched movies about Facebook (The Social Network), started making phone calls and conducting meetings over Skype, and watched celebrities repeatedly stick a foot in their mouths using Twitter.
It has come to the point where there are so many different social media platforms out there, we are beginning to lose track. And for those of us who never quite latched on to the social media bandwagon in the first place (which has now obviously proven to be much more than just a bandwagon!) this article is for you. So you can finally learn your tweets from your pokes, your hashtags from your diggs.
Ninth and final part of our series explains the basics of Pinterest below.PinterestSummary: A virtual pinboard that lets you organise and share all the cool things you find on the web.
Background: Development of Pinterest began in December 2009 and the site launched as a closed beta in March 2010. Co-founder Ben Silbermann said he personally wrote to the site's first 5,000 users offering his personal phone number and even meeting with some of its users in person. Nine months after launch the website had 10,000 users.
Silbermann and a few programmers operated the site out of a small apartment until the summer of 2011. On August 16, 2011, Time magazine listed Pinterest in its "50 Best Websites of 2011" article.
Use it for: Finding recipes, planning weddings, decorating homes, or anything else you can think of!
From a business perspective: Your brand can get great exposure through pins and repins. However, for the time being, you cannot advertise on Pinterest.
The BasicsPinA pin is an image added to Pinterest. A pin can be added from a website using the 'Pin It' button, or you can upload images from your computer. Each pin added using the Pin It button links back to the site it came from.
RepinA repin is adding an image you find while browsing Pinterest to your own board. When you repin an image, the user who first pinned the image will also get credit. Repins maintain the source-link of the image no matter how many times it's repinned.
BoardA board is a set of pins. A board can be created on any topic, such as Cool Posters, Recipes for Dinner, or Wishlist. You can add as many pins to a board as you want.
Following"Following All" means you'll have all of a user's pins on all their boards shown to you in real-time on Pinterest. If the user makes new boards, you will automatically follow them. You can follow individual boards if you're only interested in seeing a user's pins to specific boards. You can unfollow boards and users at any time – they will not be notified.
Getting Started
Install the 'Pin It' button by following the tutorial at pinterest.com/about/goodies.
Create a Pinterest account.
Begin pinning images you like and repinning, liking, and commenting on others' pins.
Create boards on your areas of interest. To create a new board, click Add > Add a Board on the top toolbar on Pinterest. Type in a board title, choose a category, and then click Create when you are finished.