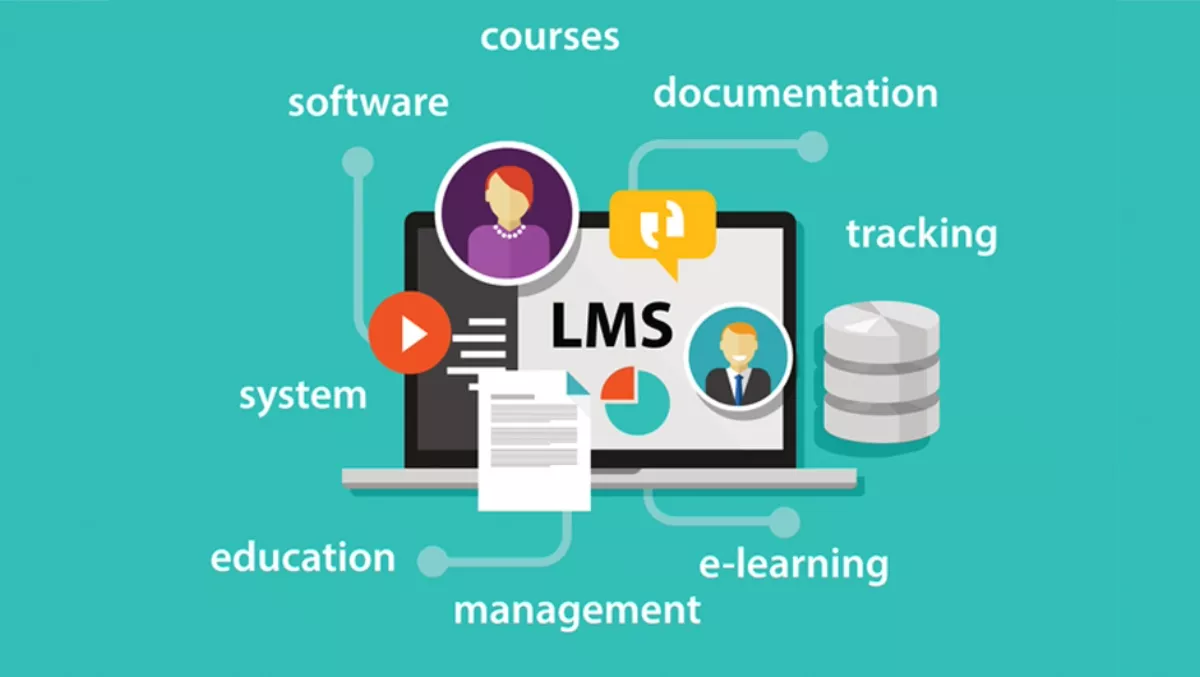 Learning management systems and digital citizenship
FYI, this story is more than a year old
Students now tread a digital pathway right from their first exposure to education in early childhood. The world is moving online at an ultra-fast pace, and the way student learning is managed should reflect this.
Learning management systems (LMS) are the most robust tools at an educator's disposal, especially in the higher education sector.
Grading, resource distribution, plagiarism checks and enrolments are fed through complex it systems to best serve students and faculty.
How does digital citizenship affect the way students engage with these platforms and what changes are coming?
Canvas APAC Vice President Troy Martin says LMS need to remain relevant for students who've grown up in a digital world.
"Students are being exposed to technology from an early age, even before they can read, which means by the time they reach school they're accustomed to using internet-enabled devices and software.
"We're constantly evolving to remain relevant and advanced and the LMS' of old are worlds apart from what we're offering today.
With the shift in student needs, teachers have responded in kind with a call for digital tech to offer more feedback channels and faster communication. Martin says Canvas has seen this need in the sector and have adapted their platform to meet this need.
"We've responded to increasing demands on teachers by making it easier and quicker to communicate and interact with students and parents remotely, opening up new ways to manage and assess student work and performance, as well as sharing resources.
"This gives teachers back the time to spend one on one with students, enhancing their learning, rather than delivering lessons or sorting through paperwork.
With such high levels of access and complex systems, there is an increased need for a secure platform. Having the ability to encrypt data and keep software up to date is important, says Martin.
"Security is also a major concern and something that is constantly evolving with threats becoming more and more sophisticated. We automatically install security updates as soon as they become available and fully encrypt all inbound and outbound traffic.
Martin says Canvas offers in-built digital citizenship modules through their system and describes what it means to them.
"We view Digital Citizenship in a holistic sense encompassing how people interact, understand, access and conduct themselves in the digital world. In today's digital world it's crucial that people learn this early on so they can take advantage of the opportunities digital technology create, but also handle some of the challenging scenarios they might face.
"Canvas also gives students access to a Digital Citizenship module. Designed for each year level, this prepares students for using the internet and cloud-based technology and gives teachers the confidence to incorporate it into their lessons.
With COOLs incoming and further cloud-migration in schools, it's important that the backbone of your learning system is in fact encouraging learning. If it merely facilitates your school's administration is it serving your students in the best way?
No matter which LMS your institution is using, there needs to be a core understanding of digital citizenship.
Equipping students with the skills necessary to be safe and self-sufficient in an online world is already setting them up for success.