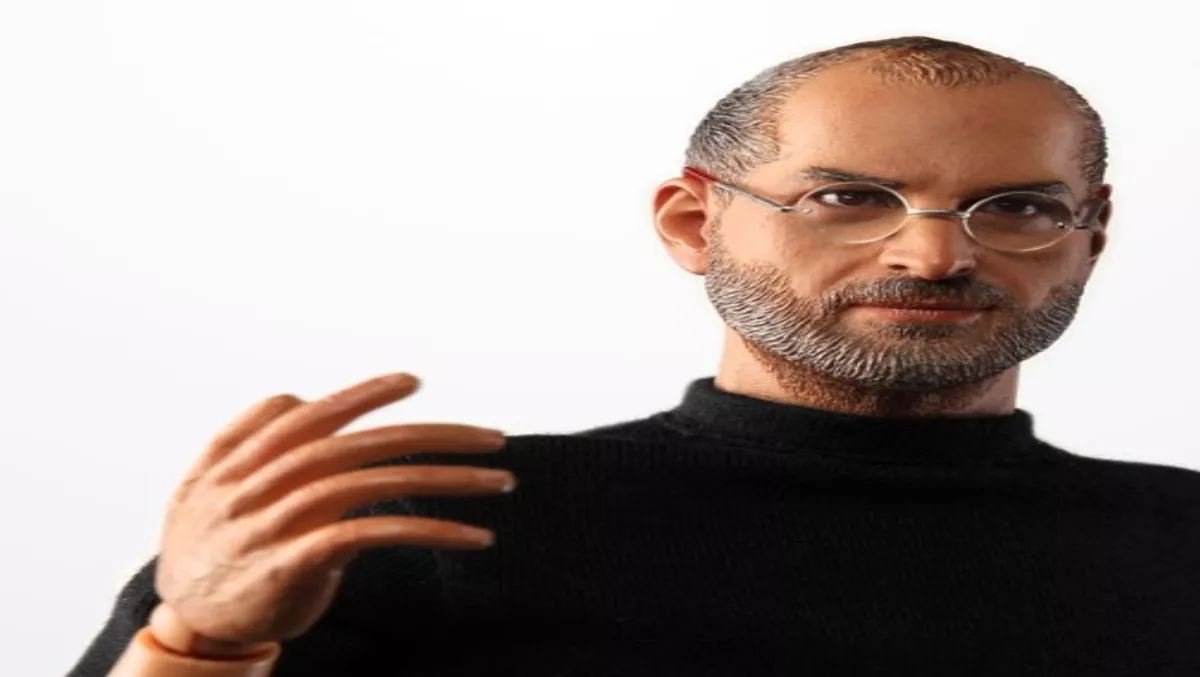 Legal threats halt Steve Jobs action figure
Tue 17 Jan 2012
FYI, this story is more than a year old
A Hong Kong company has decided to halt production of a Steve Jobs action figure, citing 'immense pressure' from lawyers and Jobs' family.
In a statement, In Icons boss Tandy Cheung says he wasn't looking to cash in on Jobs' death.
"Four years ago I created a single figurine of Steve which I placed on my desk next to my Mac," Cheung says.
"I decided to share this memento with the rest of his fans as a commemoration to Steve. I strove to perfect the figurine with the spirit of Steve Jobs because only this will properly reflect my respect and admiration of him.
"Unfortunately we have received immense pressure from the lawyers of Apple and Steve Jobs family [sic]... though we still believe that we have not overstepped any legal boundaries, we have decided to completely stop the offer, production and sale of the Steve Jobs figurine out of our heartfelt sensitivity to the feelings of the Jobs family."
Would you have bought a Steve Jobs figurine? Post your comments below.