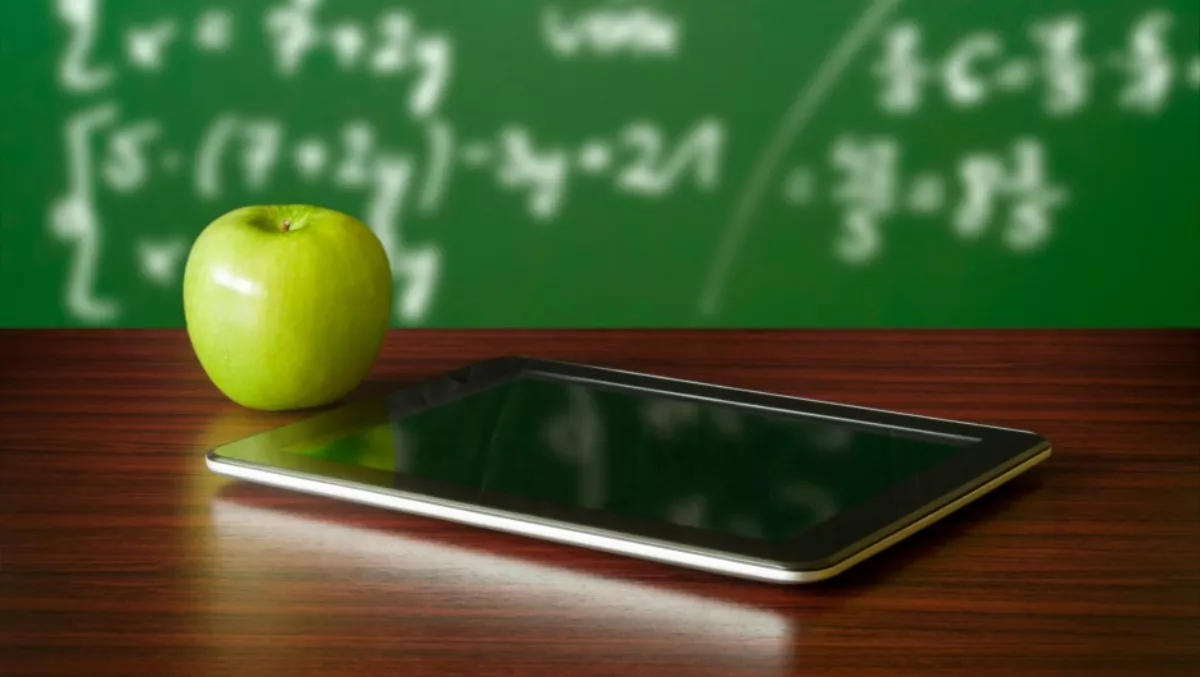 Lessons on digital citizenship in the classroom vital
FYI, this story is more than a year old
Lessons on digital citizenship are vital when implementing technology in the classroom.
That's the focus of a new whitepaper from NetRef, a specialist in internet management in the education sector, which says that while tech in the classroom can empower a student's educational journey, it's important to teach students to make the right choices when it comes to the digital world.
"The indelibility of a digital footprint has implications unprecedented in society, particularly for youth," says co-author George Dotterer, CEO and co-founder of Verite Educational Systems Inc.
"Giving children the tools and ethical code to make good choices is vital. Teaching digital citizenship in school and at home keeps them and their futures safer," he says.
According to Digital Natives: Citizens of a Changing World, effective EdTech programming requires much more than merely equipping students with internet access and devices.
Curricula, practices and policies that advance digital citizenship will promote safe and responsible use of the internet and personal technology, with broad implications across society, business and governance, Dotterer explains.
"Students must be taught the importance of navigating the digital landscape consciously and safely, with personal responsibility and self-regulation given equal weight to digital fluency," he says.
The whitepaper argues for building awareness of the potential dangers of the internet and the permanence of one's personal footprint.
"Looking to the future, today's youth will encounter technologies and face choices that will seem unimaginable even today," says Dotterer.
"Anchoring their digital literacy in a moral construct is critical for providing context and helping them develop safe and responsible decision-making abilities that can last a lifetime," he adds.
The whitepaper calls for lessons to be consistent at home and in school, as well as being centered in basic societal values of decency, responsibility, compassion, and doing no harm.
Dotterer offers some advice on how to go about this:
Design a robust digital citizenship curriculum.
Counsel students that "what goes online stays online."
Craft an empowering acceptable use policy for students.
Teach students their digital rights.
Advise parents of new social media and online trends.
Provide an easy-to-understand guide for online behaviour.
Equip teachers and parents with EdTech programmes and practices to manage children's internet use.