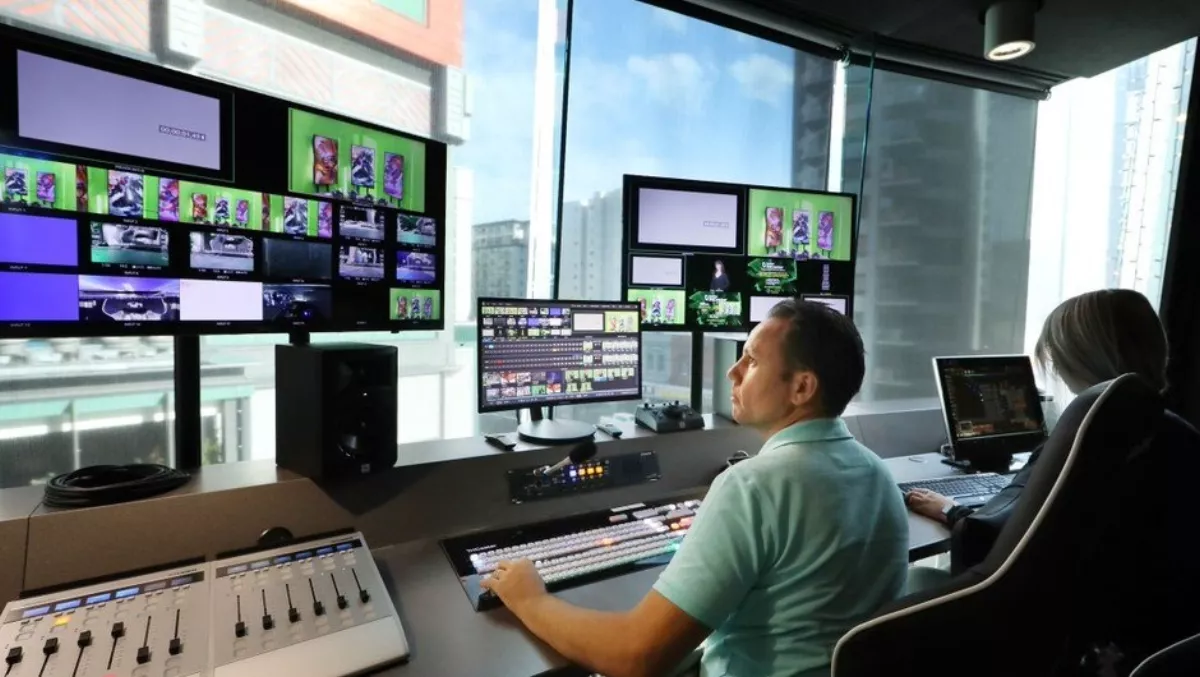 Let's Play Live acquires esports company called CyberGamer
By Damian Seeto,
07 Jan 2019
FYI, this story is more than a year old
Let's Play Live (LPL) was founded in 2016 and has quickly become the largest Australian and New Zealand esports company around. Now the organisation is getting bigger in 2019 thanks to its acquisition of CyberGamer.
CyberGamer was founded back in 2007 with over 380,000 registered users across Australia and New Zealand. CyberGamer is a subscription based website that concentrates heavily on esports and competitive online gaming.
Klaosen will join LPL as Head of Platform to continue on the legacy that he has created through the website. He says, "Over the last 11 years since founding CyberGamer I have lived and breathed esports. I am excited about the road ahead and the world-class production and opportunities LPL will bring to the community I love so much."
LPL Director Duane Mutu says "We are delighted that Jeremy has joined the team and look forward to expanding on the phenomenal job he and James and their team have done to date. CyberGamer has a rich legacy in ANZ esports and we have deep respect for their achievements and community focus."
This acquisition is going to make both LPL and CyberGamer both bigger than ever in 2019.
It will also give the opportunity for more gamers living Australia and New Zealand more chances to compete in televised online gaming tournaments. Esports will continue to grow rapidly in both countries as more partnerships are to be announced in the near future.