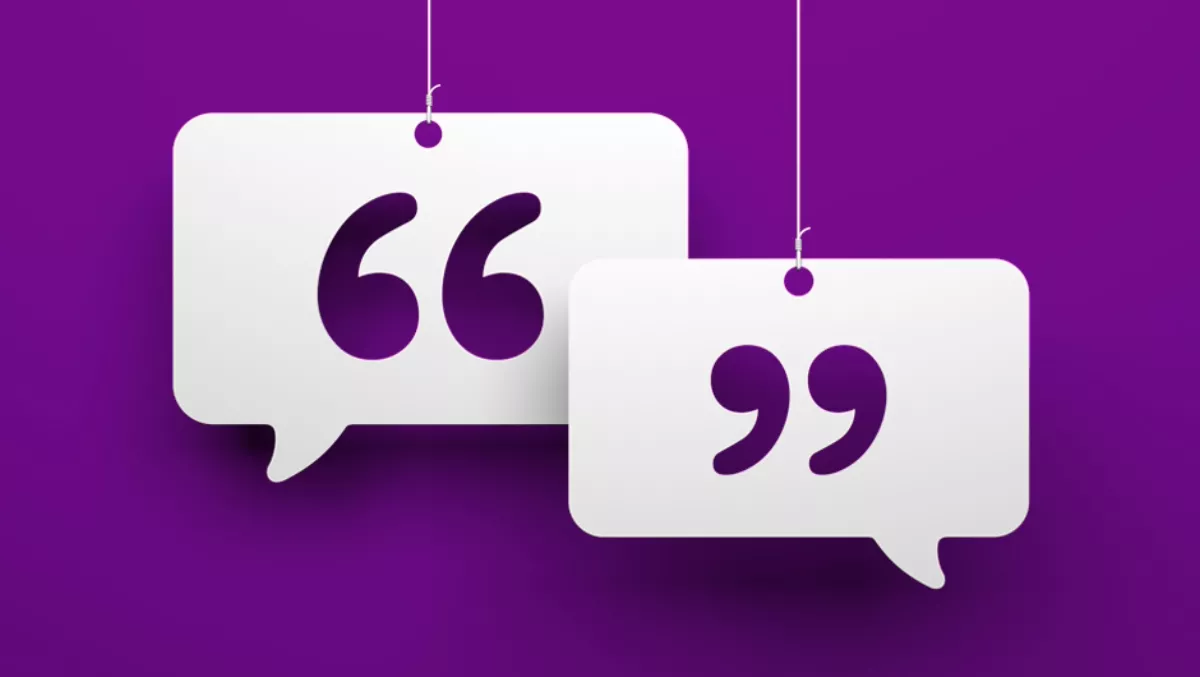 Let us tell your story - Educators is here to listen
FYI, this story is more than a year old
Here at Educators we work hard to bring you the latest news at the intersection of technology and learning. We also want to be able to give you a voice and to tell your stories.
With new governmental directions and rapid innovation in the education realm: technology is here to stay.
This means the best way to support student learning is to share experiences by telling your stories. Let us showcase some of the exciting work you're doing in the sector and learn from each other.
What's your edtech story?
If you have an exciting project underway as a teacher we'd love to share it.
If you're a school administrator who's had success investing in particular technologies, let New Zealand know.
If you're a Principal who is leading staff through digital PD, you can inspire others to learn from your example and help them avoid any pitfalls.
Give us a chance to share your stories and show New Zealand what can be done with technology.
Get in touch with us via Twitter @Educators_NZ, and click follow so you can see when we publish new stories and interact with us online.
Another great way to stay in touch is by subscribing to our newsletter via the panel on the right-hand side. This gets relevant news of the latest innovations and resources direct to your inbox.
Don't have Twitter and want to let our editors know about something exciting? Hit the button below and we'll get back to you as soon as possible.
We look forward to hearing from you.