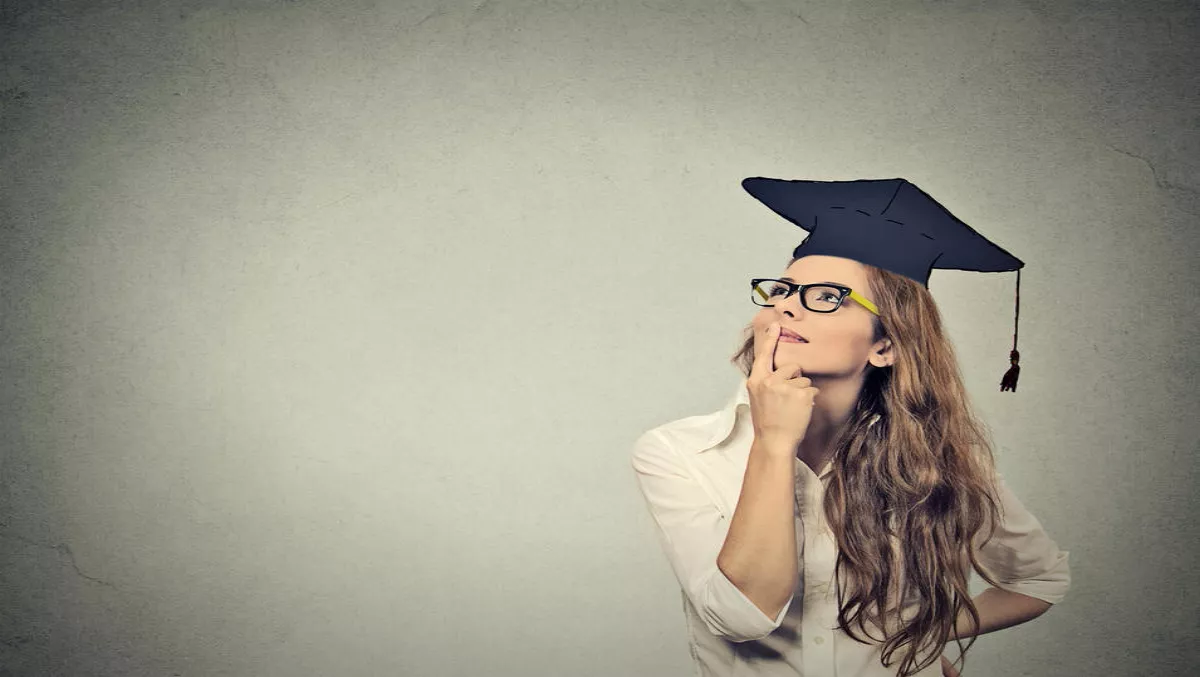 Leveraging power BI on a university campus
FYI, this story is more than a year old
The benefits of academic dashboards are frequently presented, yet the high cost of many solutions leave small institutions struggling to find a viable option. The university I am associated with was no different.
Loma Linda University (LLU) has an annual enrollment of about 5,000 students. In looking for a method to deploy dashboards, and with the understanding of existing budgetary constraints, we looked at what was currently available on campus.
Microsoft Office with SharePoint was used across campus and offered the tools needed. With that in mind, we decided the most economical route would be to use Excel Power Pivot in SharePoint.
The reports we created were informative, but access to SharePoint at Loma Linda University was limited to on-campus or VPN. Limited access presented an extra step for users and limited the ability to use the reports.
With the release of Power BI and the ability to use the same data models that were developed in Excel Power Pivot, Power BI offered a low-cost, robust solution that allowed for visually appealing dashboards that could be accessed on any device with internet access.
Since a dashboard in Power BI is based on tiles that represent specific KPIs or key charts, and are displayed as hyperlinked visuals, we strived to present the tiles in an intuitive logical fashion.
Application Metrics
Acceptance rate and yield (registered students divided by accepted students) is gathered by selecting year, school, campus, degree, faith, and race/ethnicity.
Student to Instructor Ratios
Selection is available down to the department level. An animated graph traces a ten-year average of students per class. Box plots provide additional metrics.
Graduation and completion rates
Both graduation rate (on time completion) and overall completion rate (all time) are available for every program on campus and can be filtered by cohort, school, or degree.
Enrolment demographics
A wide variety of student demographics and trends are available. You can select by school, campus, academic level, and term. Metrics like FTE YOY are available by selection.
Power BI can also be used to provide qualitative as well as quantitative data
Our University uses a proprietary assessment management system that while working well for data collection was not user friendly in providing status reports. To resolve this, a Power BI dashboard was developed that provides an overall status report. This report provides visualisations of both quantitative and qualitative data.
KPIs or key charts, and are displayed as hyperlinked visuals, we strived to present the tiles in an intuitive logical fashion. Our example illustrated below has 34 tiles - each linked to an underlying page.
Article by a guest author for the Microsoft in Education team