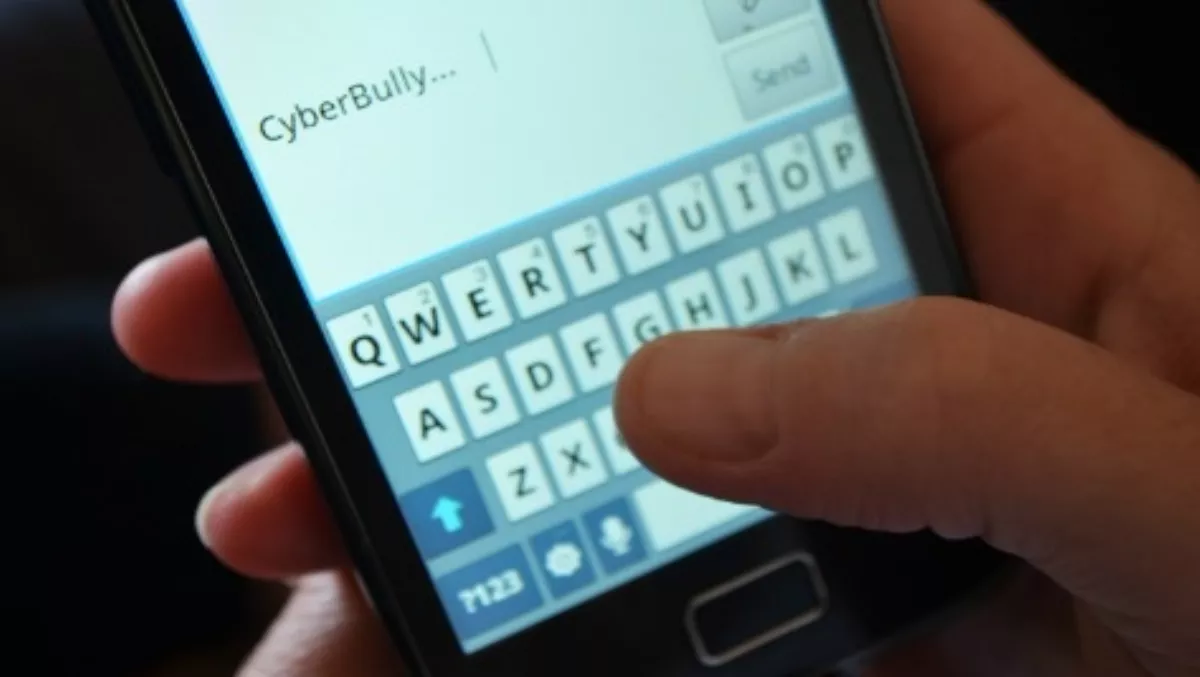 Lifting the veil on NZ's cyberbullying bill
FYI, this story is more than a year old
A bill to curb the growing incidence of cyberbullying and its consequences passed its second reading in Parliament last night.
The Harmful Digital Communications Bill introduces a range of measures to address damaging online communications and ensure perpetrators are held to account for their actions.
Amy Adams, Justice Minister, says the bill will prevent and reduce the harm caused by cyberbullying and harassment.
"Harmful digital communications include emails, texts and social media posts that people use to intimidate others, spread damaging or degrading rumours and publish invasive and distressing photographs," says Adams.
"This bill has the potential to stop cyberbullies and reduce the devastating impact their actions can have.
"Importantly, our proposals also empower victims, by providing a quick, low-cost and effective way to right the wrongs done to them," she says.
Adams says recent events, such as the Roast Busters case, highlighted the need for legislation to help prevent victims from being re-traumatised on the internet and hold perpetrators to account.
"The suggestion that existing laws are adequate and effective for a young person trying to remove abusive material from a website is wrong.
"Current processes can be costly and lengthy, and even then gaps still exist. This bill tackles cyberbullying head on and simplifies the process for getting abusive material off the internet in a quick and proportionate way," she says.
Adams says she will consider advice from officials on whether any further minor amendments to the bill are necessary to ensure it is as clear and effective as possible.
As it stands, measures in the bill will: - Establish a complaint handling agency to resolve the vast bulk of complaints about harmful digital communications - Allow people to take serious complaints to the District Court, which could issue remedies, such as take-down orders and cease-and-desist notices - Allow people to easily and quickly request the removal of harmful content, while also clarifying the liability of online content hosts (called a 'safe harbour' provision) - Make it an offence to send messages and post material online that are intended to cause harm - Create a new offence of incitement to commit suicide, in situations where the person does not attempt to take their own life.
The bill includes a number of amendments recommended by the Justice and Electoral Select Committee.
These include: - A modified safe harbour provision, to better balance removal requests with freedom of expression rights - Increased maximum penalties for two offences - A new provision allowing the District Court to order an Internet Protocol Address Provider (IPAP) to release the identity of an anonymous communicator to the court.
Related stories
Top stories